Book a Hackney taxi online here
Save money on Hackney taxis around Greater London with the help of Airport Transfers UK and our one-stop comparison and booking platform. We make it easy for you to find a reliable Hackney airport car service for all of your business and leisure trips. Compare the best fares and customer ratings from services that suit your travel needs to choose a provider for you. To get started, search for your Hackney airport taxi and get a free quote from Airport Transfers UK.
Why book your transfer with us?
It's easy to book a reliable and convenient airport transfer online with us. Our drivers offer a complete door-to-door taxi service and go the extra mile by checking arrival times to ensure that you are met at the airport at the right time. You'll find great value for money across our network, with regular flash sales to help you save even more. Choose from a range of airport taxi, chauffeur, and minibus car services to give you a hassle-free journey.
Limited Airport Transfer Offers - Book Now!
How to get a quick airport taxi quote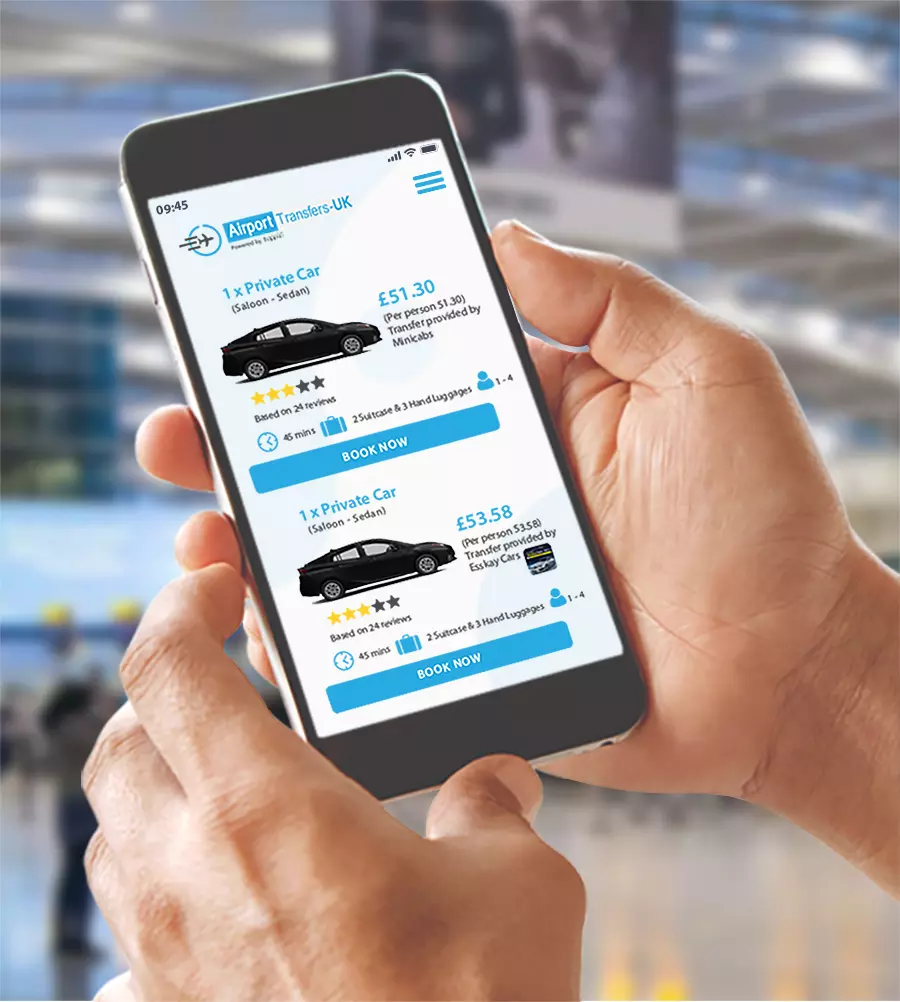 How to get a quick airport taxi quote
Get a free Hackney airport taxi quote in seconds with Airport Transfers UK, so you can start comparing your options straight away. Just enter your journey details to receive your instant quote and see the range of available drivers for your trip. You can confirm your trip in minutes thanks to our simple 3-step booking process, and rest assured with secure online payments.
Private transfers to and from Hackney
Hackney is a district in inner east London, as well as the name of the wider borough that it's located in. Travel to and from Hackney is popular for London commuters and those travelling on business trips, and it's a great place to stay during your trip.
For convenient airport transfers, London City Airport is located just a 7-mile drive away, with Heathrow Airport around 20 miles away. Airport Transfers UK can also provide you with convenient transfers from Hackney to Luton Airport, Gatwick Airport, Stansted Airport and other UK airports, 24/7.
When abroad, remember to use our booking platform to see how we can save you money on your transfers whilst on your trip too. With trusted operators in over 2,000 airports worldwide, we are sure that we can offer you a one stop solution for all of your domestic and international airport transfer requirements.
Why Book Your Airport Transfer With Us?

WhatsApp live chat support 24/7

Great value for money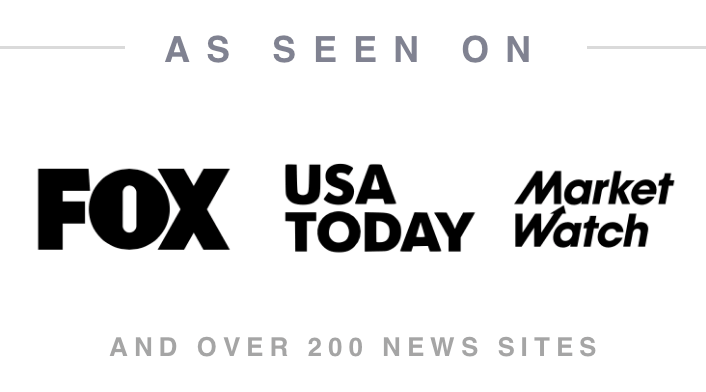 UK & worldwide door to door service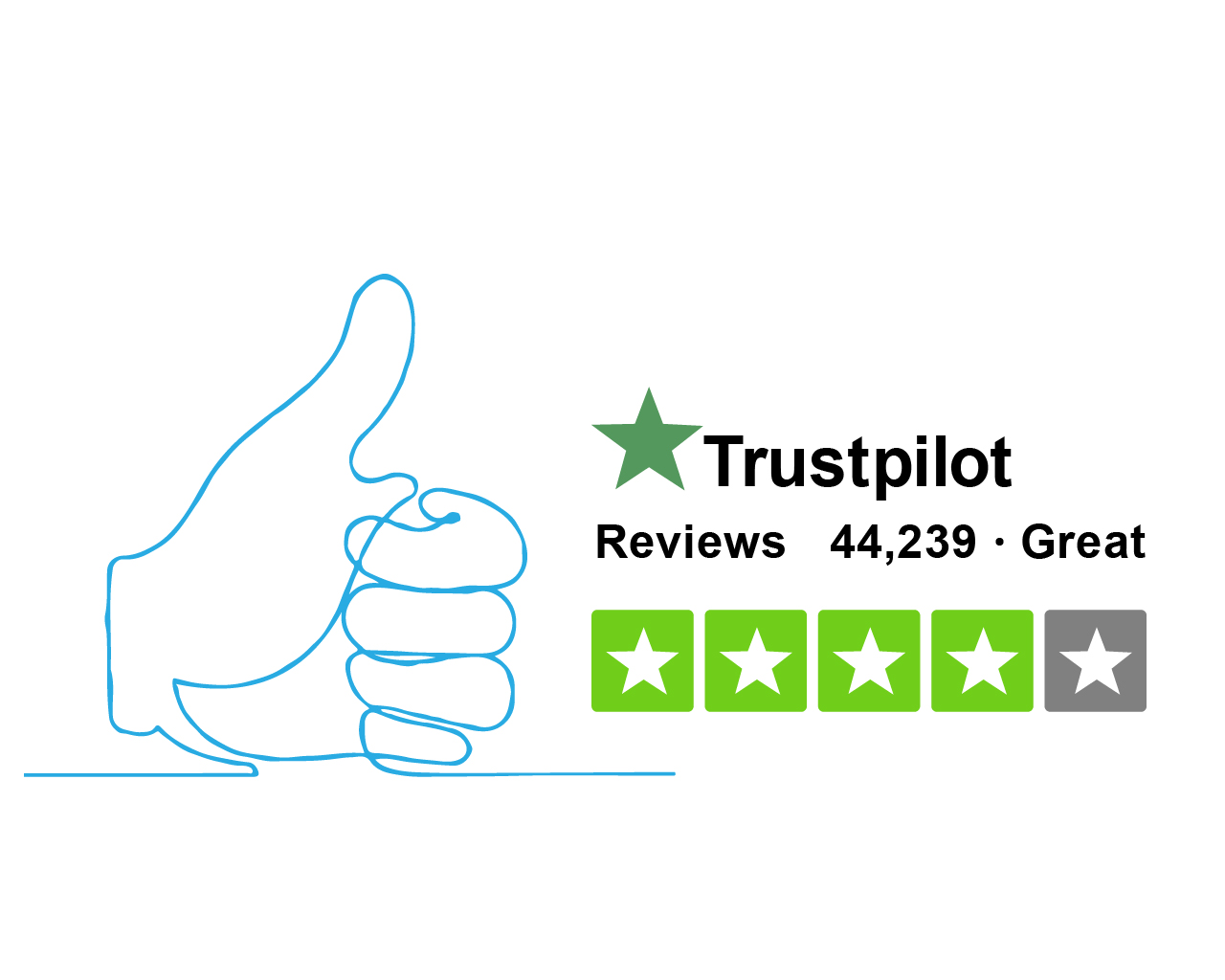 Trusted Transfer Services
Airport Taxi Fleet Available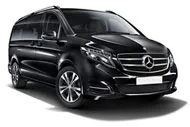 MPV 7/8 Large Minivan
Mercedes V-Class or similar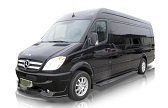 Minibus 8 to 14 PAX
Mercedes Sprinter or similar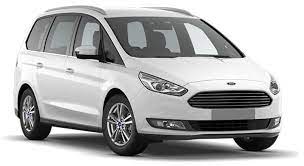 MPV5/6 Small Minivan
Ford Galaxy, VW Sharan or similar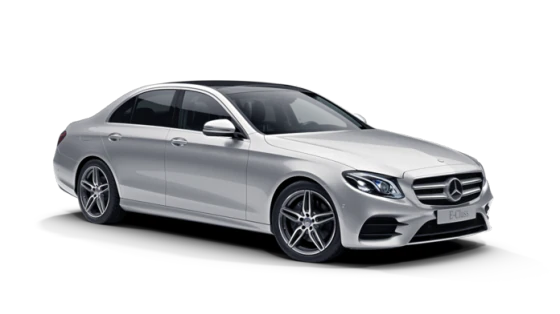 Executive
Mercedes E Class, BMW 5 series or similar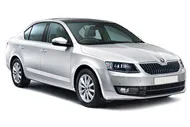 Economic Saloon-Sedan
Toyota Prius, VW Passat or similar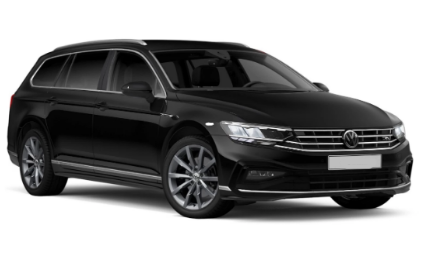 Estate
VW Passat, Hyundai or similar

VIP Luxury
Mercedes S-Class, BMW 7 Series or similar

Visit Hackney
Hackney is a popular area with lots of diversity. There are a variety of local pubs, cafés, and other eateries serving lots of different types of food. There's Victoria Park in south Hackney for enjoying some of the nice, open space the area has to offer, complete with a boating lake, café, market, skatepark, and splash pool. You can also enjoy walks along Regent's Canal or explore the London Fields, where you'll find tennis courts, a basketball court, and a cricket club.
Hackney has historic roots with the clothing trade with worldwide brands such as Burberry still located in the Borough and is in fact now a key part of the Hackney fashion quarter.
Simplify your trips to and from Hackney with the help of Airport Transfers UK. Get a free quote today to save up to 30% when you pre-book your Hackney taxi with us online.