Book a Greenford taxi online
Are you travelling to London on a business trip or flying abroad on holiday from Greater London? Whenever you need a convenient Greenford airport taxi, you can book online in minutes with Airport Transfers UK. Get a free quote to compare the best prices for your Greenford taxi and book a reliable journey online with us. You can save up to 30% when you pre-book a Greenford airport car, and save time by not having to shop around lots of providers.
Why book your transfer with us?
Airport Transfers UK provides convenient and reliable taxis that are also affordable, helping you save both time and money when booking your airport transfers. We give you access to our wide network of providers, carefully selected to bring you a high-quality service, with comfortable vehicles in a range of sizes to suit you. You can save money through our regular flash sales, and get the support you need with our 24/7 customer service.
Limited Airport Transfer Offers - Book Now!
How to get a quick airport taxi quote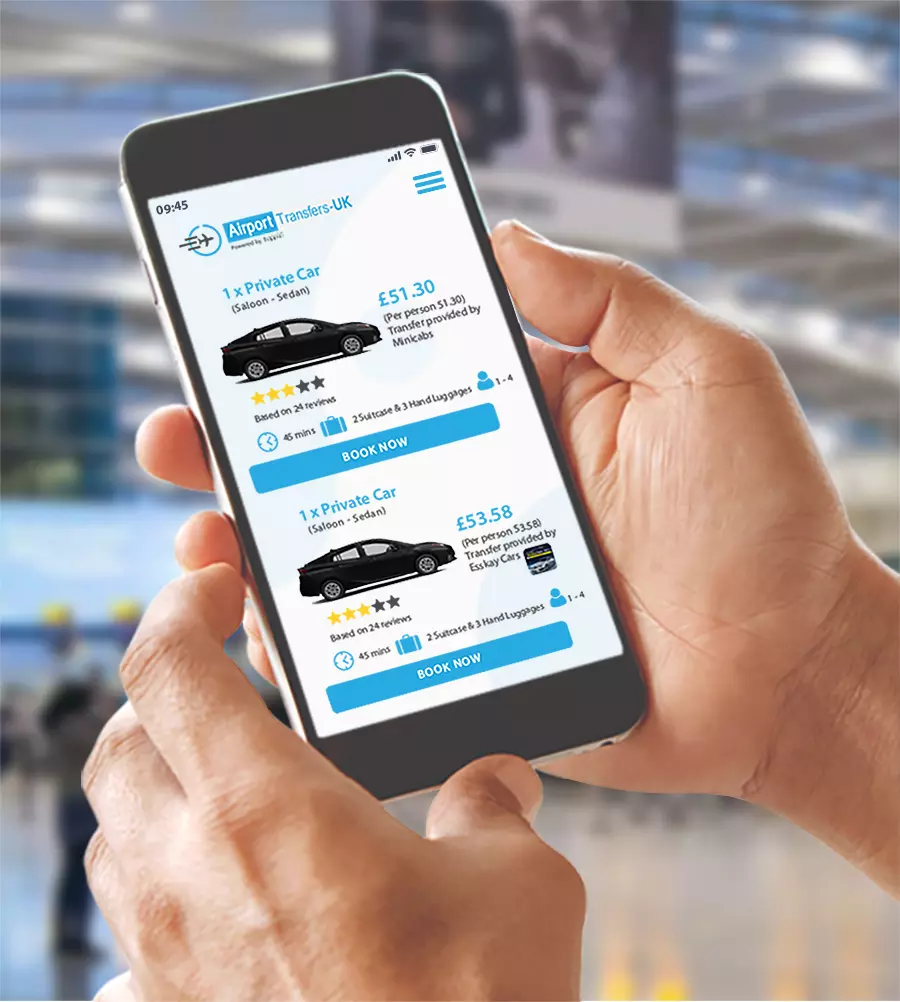 How to get a quick airport taxi quote
You can start comparing available providers for your trip in seconds thanks to a free airport taxi quote from Airport Transfers UK. Enter your journey details to get started and we'll send you an instant quote comparing the best prices and ratings from a range of services. Choose the service that suits you and complete your booking in 3 easy steps, including secure online payments.
Airport transfers to and from Greenford
International travel from Greenford is nice and convenient since Heathrow Airport is less than a 10-mile drive away from the area.
As the UK's busiest airport, Heathrow serves a wide variety of international destinations as well as flying to other major airports across the UK.
Airport Transfers UK can help you secure a reliable transfer from Greenford to Heathrow Airport, as well as other nearby airports such as Luton Airport, Gatwick Airport, Stansted Airport and London City Airport.
With operators in over 2,000 airport across the globe, we can also help you with transfers at the end of your journey too - put us to the test today and click on the blue button above for an instant quote now.
Why Book Your Airport Transfer With Us?

WhatsApp live chat support 24/7

Great value for money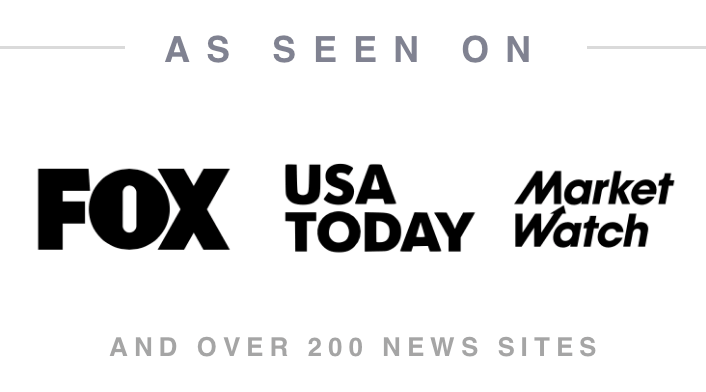 UK & worldwide door to door service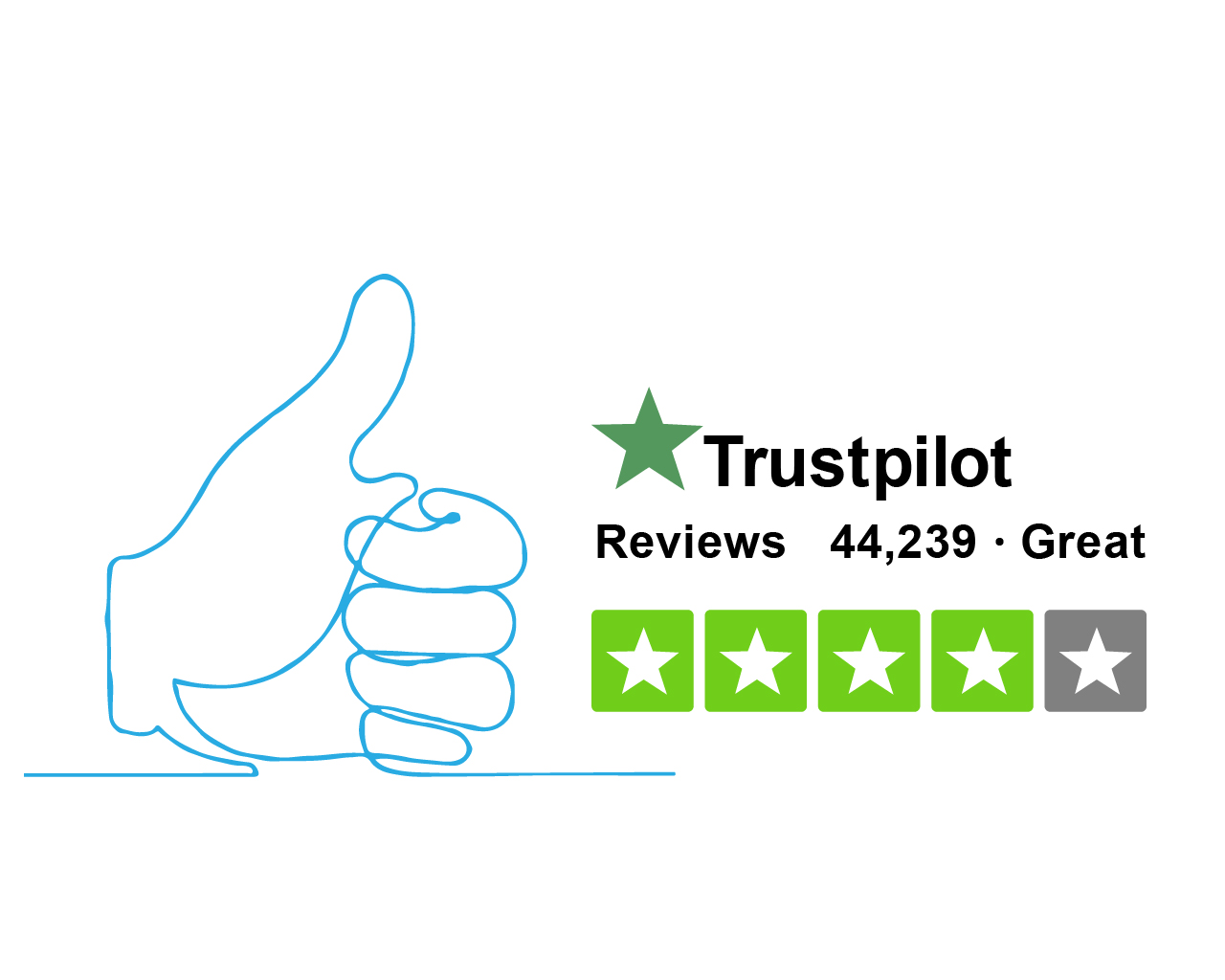 Trusted Transfer Services
Airport Taxi Fleet Available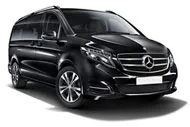 MPV 7/8 Large Minivan
Mercedes V-Class or similar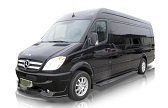 Minibus 8 to 14 PAX
Mercedes Sprinter or similar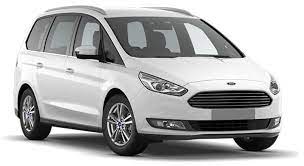 MPV5/6 Small Minivan
Ford Galaxy, VW Sharan or similar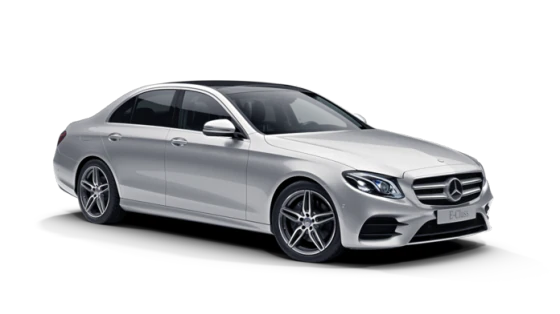 Executive
Mercedes E Class, BMW 5 series or similar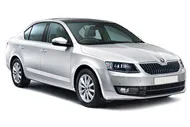 Economic Saloon-Sedan
Toyota Prius, VW Passat or similar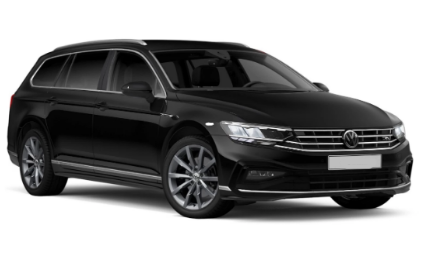 Estate
VW Passat, Hyundai or similar

VIP Luxury
Mercedes S-Class, BMW 7 Series or similar

Visit Greenford
The west London suburb of Greenford has lots of green, open space to enjoy and explore during your stay there. There's the Litten Nature Reserve, Perivale Park, and the nearby Pitshanger Park. You can visit the Greenford Heritage Centre to view exhibitions from 20th century British history, and the London Motorcycle Museum for displays of a wide range of motorbikes. The central area of Greenford around The Broadway and Ruislip Road houses a variety of shops and eateries to check out during your stay.
Compare providers for your Greenford taxi to find the best prices and most reliable services through Airport Transfers UK, and save up to 30% when you pre-book your airport transfer with us.