Book a Lewisham taxi online
Are you planning a trip and looking for a reliable Lewisham airport taxi service to complete your journey? You don't have to spend lots of time checking different websites and providers – you can just come to Airport Transfers UK to search, compare, and book all in one place. Get a quote to compare taxi services across our wide network of providers, serving more than 500 towns and cities across the UK. You could save up to 30% when you pre-book your Lewisham taxi with us online.
Why book your transfer with us?
Booking your airport transfer with us will help you save time and money thanks to an instant quote and straightforward online booking process. Compare customer ratings as well as fares to find a reliable and affordable taxi service for your upcoming trip. Our trusted operators provide you with a complete door-to-door transfer service to make your journey as hassle-free as possible, 24/7.
Limited Airport Transfer Offers - Book Now!
How to get a quick airport taxi quote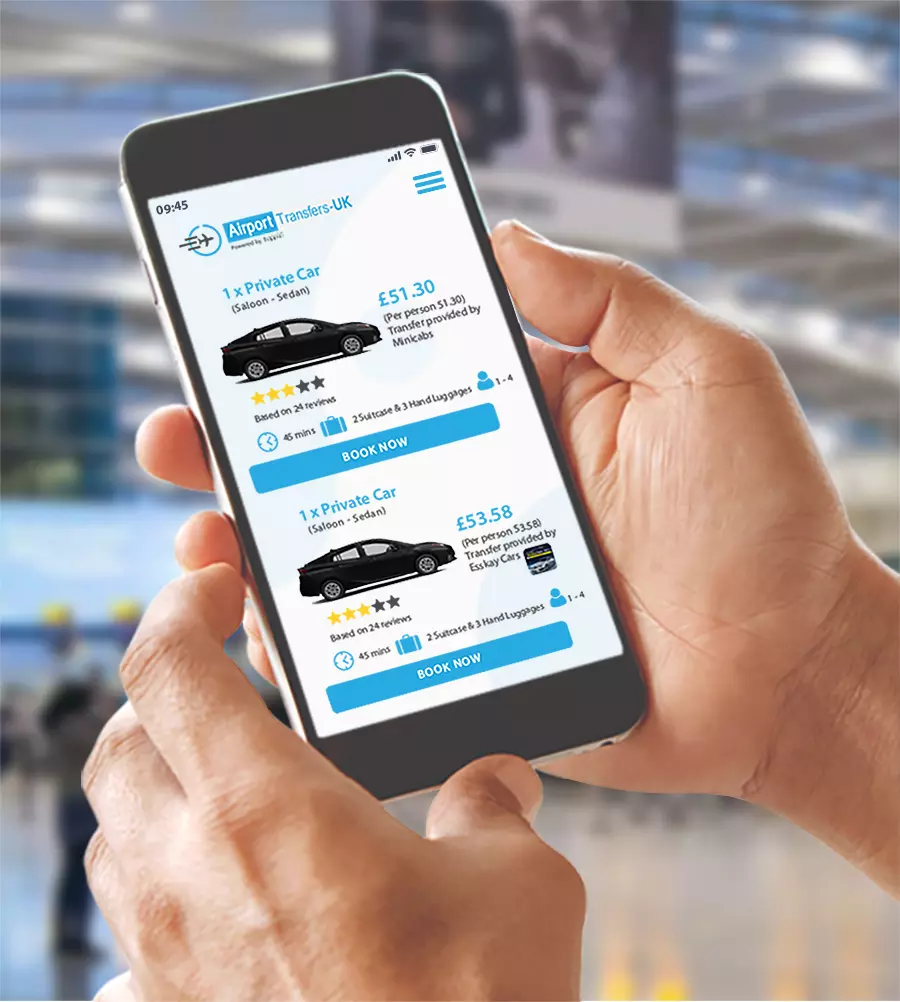 How to get a quick airport taxi quote
Get a free quote from Airport Transfers UK by providing your journey details using our handy search tool. You'll receive a comprehensive quote in seconds, allowing you to compare the best taxi drivers and services at a glance. Choose your provider and complete your booking in 3 easy steps. You'll receive a free SMS booking confirmation and you can view your journey details online if you need to change anything.
Airport transfers to / from Lewisham
Lewisham is located in south east London, a convenient distance away from London City Airport on the other side of the River Thames. Travelling south to Gatwick Airport is also a convenient option, or we can provide you with transfers from Lewisham to Heathrow Airport, Stansted Airport, Luton Airport and other UK airports, plus more popular destinations across Greater London.
Located overseas? Seeking an in resort airport transfer option in one convenient online booking portal? No problem, at Airport Transfers UK we can help you with all of your UK and international airport transfers using a network of reliable service porviders in over 2,000 airport globally. Put us to the test today and click on the blue button above for an instant quick quote.
Why Book Your Airport Transfer With Us?

WhatsApp live chat support 24/7

Great value for money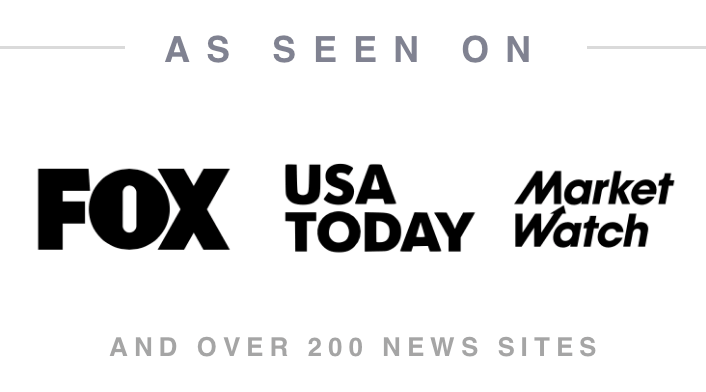 UK & worldwide door to door service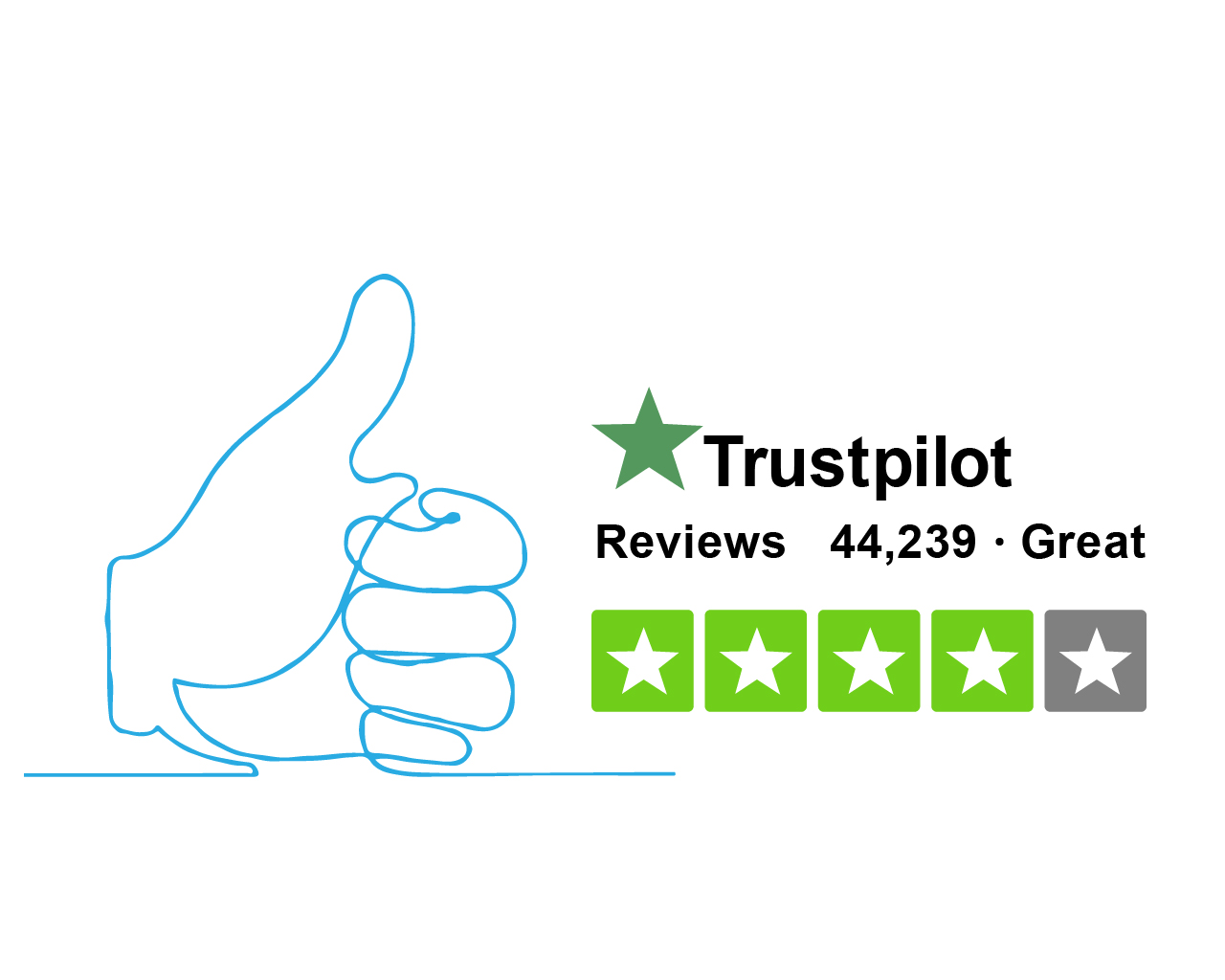 Trusted Transfer Services
Airport Taxi Fleet Available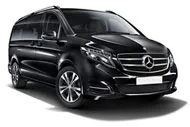 MPV 7/8 Large Minivan
Mercedes V-Class or similar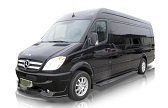 Minibus 8 to 14 PAX
Mercedes Sprinter or similar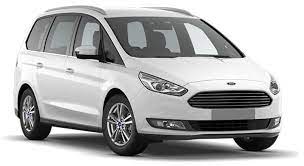 MPV5/6 Small Minivan
Ford Galaxy, VW Sharan or similar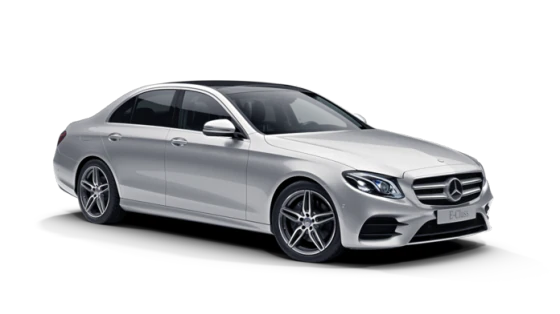 Executive
Mercedes E Class, BMW 5 series or similar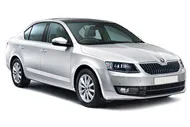 Economic Saloon-Sedan
Toyota Prius, VW Passat or similar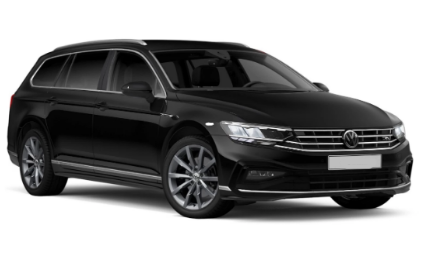 Estate
VW Passat, Hyundai or similar

VIP Luxury
Mercedes S-Class, BMW 7 Series or similar

Visit Lewisham
The London Borough of Lewisham covers a wide area south of the River Thames, with the smaller area of Lewisham being its main settlement.
You can enjoy walks along the River Quaggy and visit the attractive Manor House Gardens. Spend an afternoon at Lewisham Shopping Centre and grab a bite to eat at any of the nearby pubs or restaurants in the area. Lewisham is also located close to Greenwich Park and the Royal Observatory, certainly worth a visit during your stay.
Located less than 10 miles from London City Airport by car or taxi, you can book a quick and convenient Lewisham airport taxi online with Airport Transfers UK.