Book a Surbiton taxi online here
Airport Transfers UK are here to help you plan a hassle-free holiday, business trip, or any other journey across the UK. You can find and book your Surbiton taxi with us online in minutes, securing a reliable and convenient taxi service for your upcoming trip. To find the best prices available for your journey, search online with Airport Transfers UK to receive a free Surbiton airport taxi quote.
Why book your transfer with us?
Book your transfer with Airport Transfers UK to save up to 30% on your fares, and enjoy the peace of mind that your journey is booked with a reliable, fully-trained driver. Our network of drivers and operators serves more than 500 towns and cities plus all major airports across the UK, ensuring there's a service available to suit your destination. We make the entire process as straightforward for you as possible, helping you save time as well as money when booking your airport transfers. We even offer public transit offers too.
Limited Airport Transfer Offers - Book Now!
How to get a quick airport taxi quote?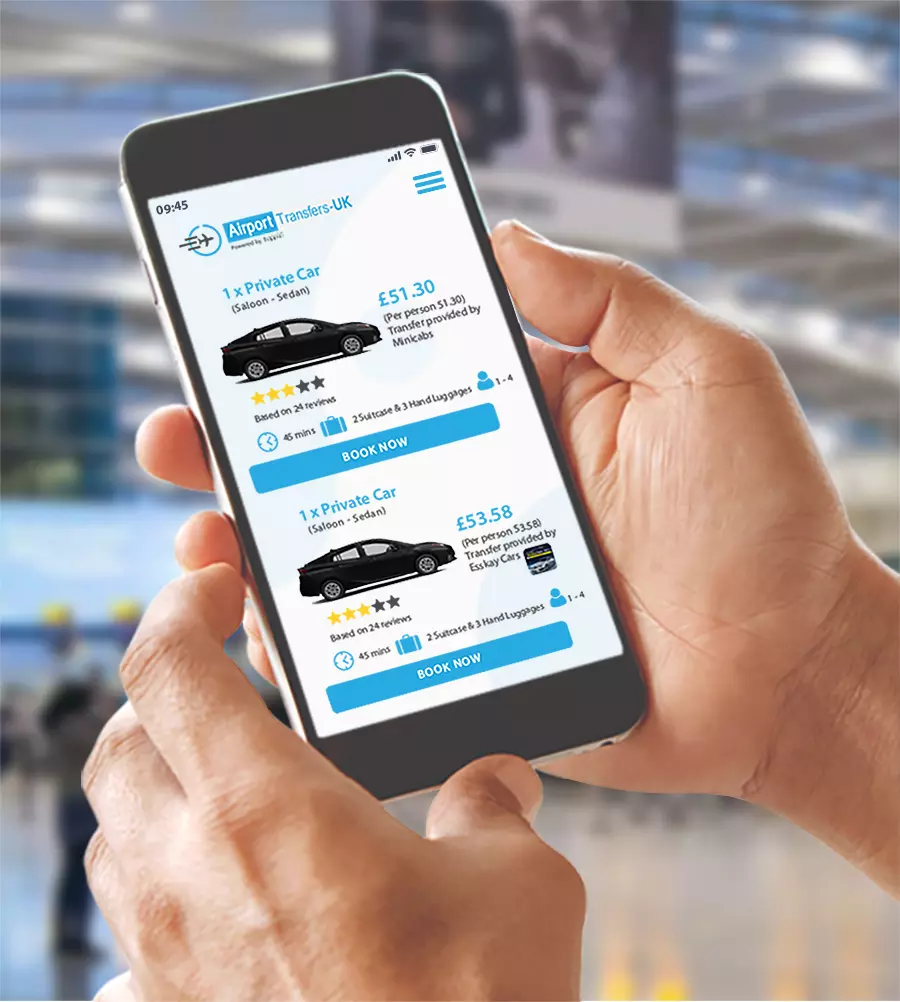 How to get a quick airport taxi quote?
Get your quote today from Airport Transfers UK to start comparing prices and ratings for your Surbiton airport taxi. Fill in the details, such as when you want to travel and where you're travelling to, and receive your quote in seconds. We pull together the best fares from our trusted drivers so you can compare them at a glance, with Trustpilot verified ratings, too. Find the service that suits your transport needs and book your journey with ease online.
Airport transfers to & from Surbiton
Surbiton is located in Southwest London, with Heathrow Airport and Gatwick Airport both located a convenient distance away. These are both great options for flying into and out of Greater London, and are both easily accessible with a reliable airport taxi service.
Book your transfer from Surbiton to Heathrow Airport or Gatwick Airport, or book a transfer into the city for London City Airport or Central London attractions. Airport Transfers UK can provide you with these and other convenient London transfers that also includes Stansted Auirport, Luton Airport, and London Southend Airport.
In resort abroad and need transfers there too? No problem, with a trusted network of service providers at over 2,000 airports worldwide, Airport Transfers UK can offer you the complete airport transfer solution wherever you are, 24/7, 365 days a year.
Why Book Your Airport Transfer With Us?

WhatsApp live chat support 24/7

Great value for money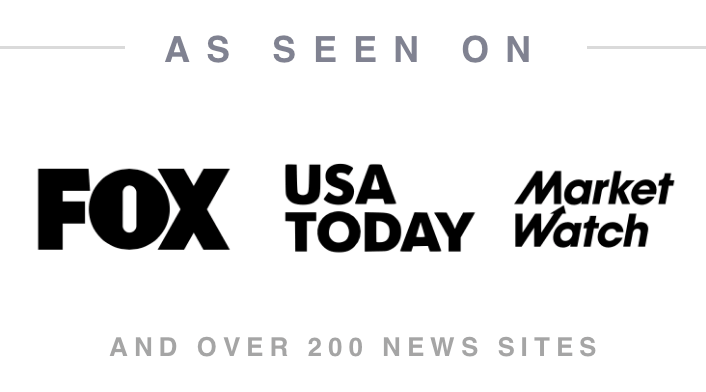 UK & worldwide door to door service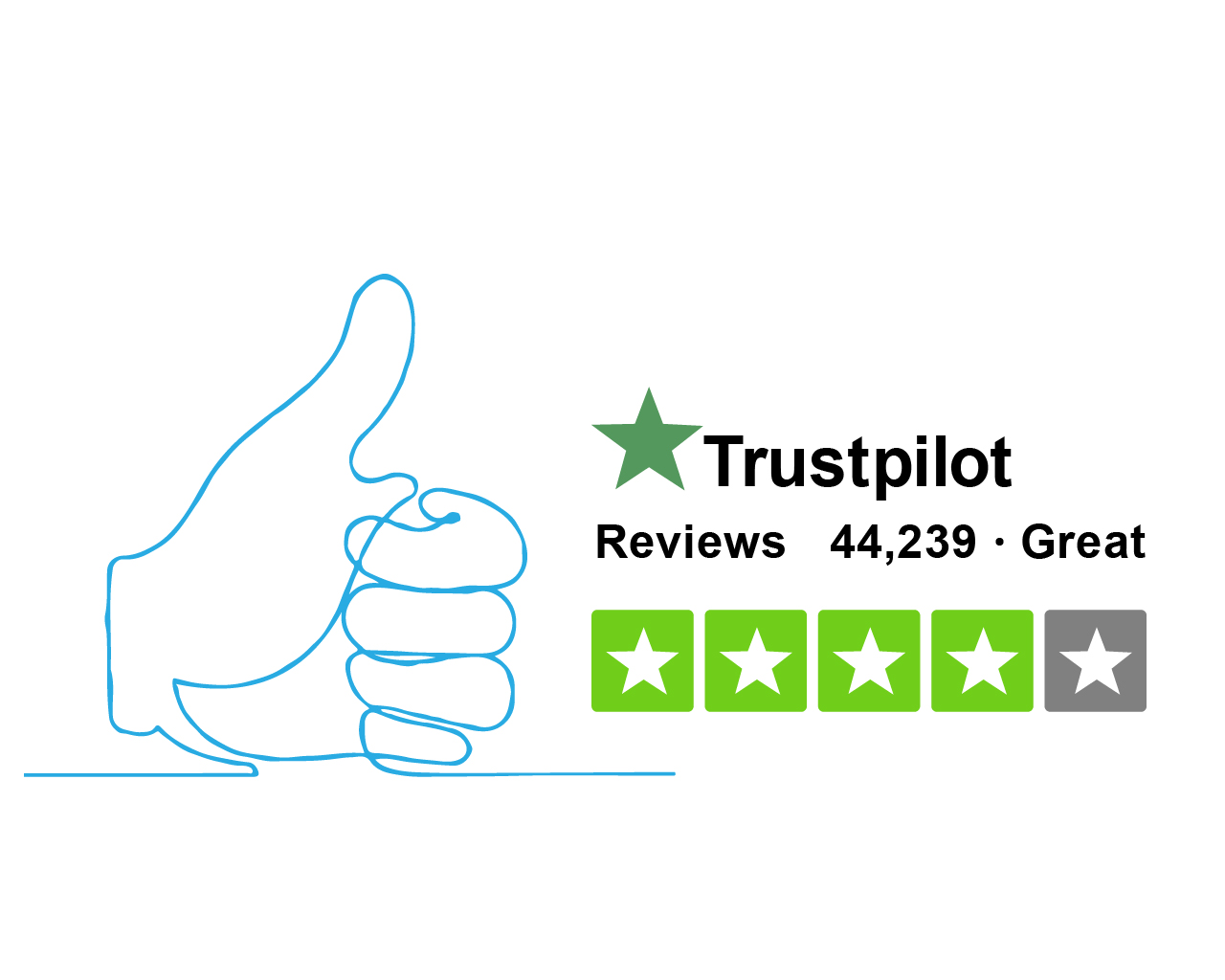 Trusted Transfer Services
Airport Taxi Fleet Available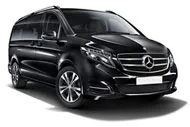 MPV 7/8 Large Minivan
Mercedes V-Class or similar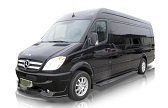 Minibus 8 to 14 PAX
Mercedes Sprinter or similar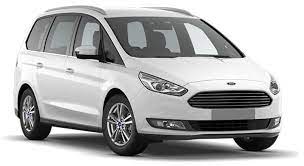 MPV5/6 Small Minivan
Ford Galaxy, VW Sharan or similar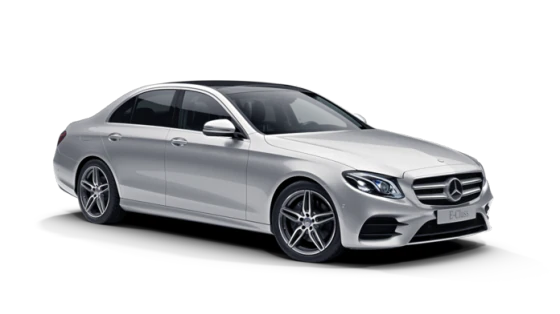 Executive
Mercedes E Class, BMW 5 series or similar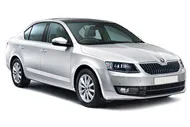 Economic Saloon-Sedan
Toyota Prius, VW Passat or similar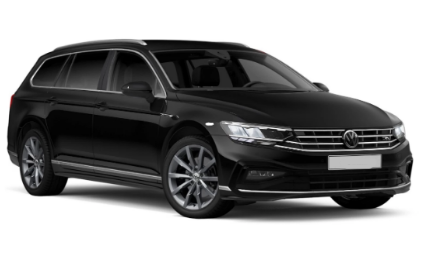 Estate
VW Passat, Hyundai or similar

VIP Luxury
Mercedes S-Class, BMW 7 Series or similar

Visit Surbiton
Surbiton is located close to the River Thames in south west London, with Hampton Court Park and Palace situated on the other side of the river from this neighbourhood. There are also some nice open spaces in and around Surbiton, including Fishponds Park and Berrylands Nature Reserve.
This popular London suburb has a great range of places to eat, drink, and shop, particularly along Victoria Road close to Surbiton Station.
Located less than 10 miles from Heathrow Airport, it's quick and convenient to travel from Surbiton with Airport Transfers UK, helping you save up to 30% with a free Surbiton airport taxi quote.