Book a Waltham Forest taxi online here
You can quickly and easily reserve a reliable Waltham Forest airport taxi online with Airport Transfers UK. We have a wide range of providers available for you to compare and book for your Waltham Forest airport car service. If you're travelling into Central London for work, heading to a London airport for an upcoming flight, or travelling across-country from Waltham Forest, get a free quote to find the best services to meet your travel needs.
Why book your transfer with us?
When you book your Waltham Forest transfer in advance with Airport Transfers UK, you'll have access to the best rates available for your journey, helping you save up to 30% on your airport taxi fares. Our drivers are fully trained, and they go the extra mile to ensure that you have a great journey and reach your destination in plenty of time. And with Trustpilot verified ratings and reviews, you can make sure that you're getting a reliable and trusted service.
Limited Airport Transfer Offers - Book Now!
How to get a quick airport taxi quote?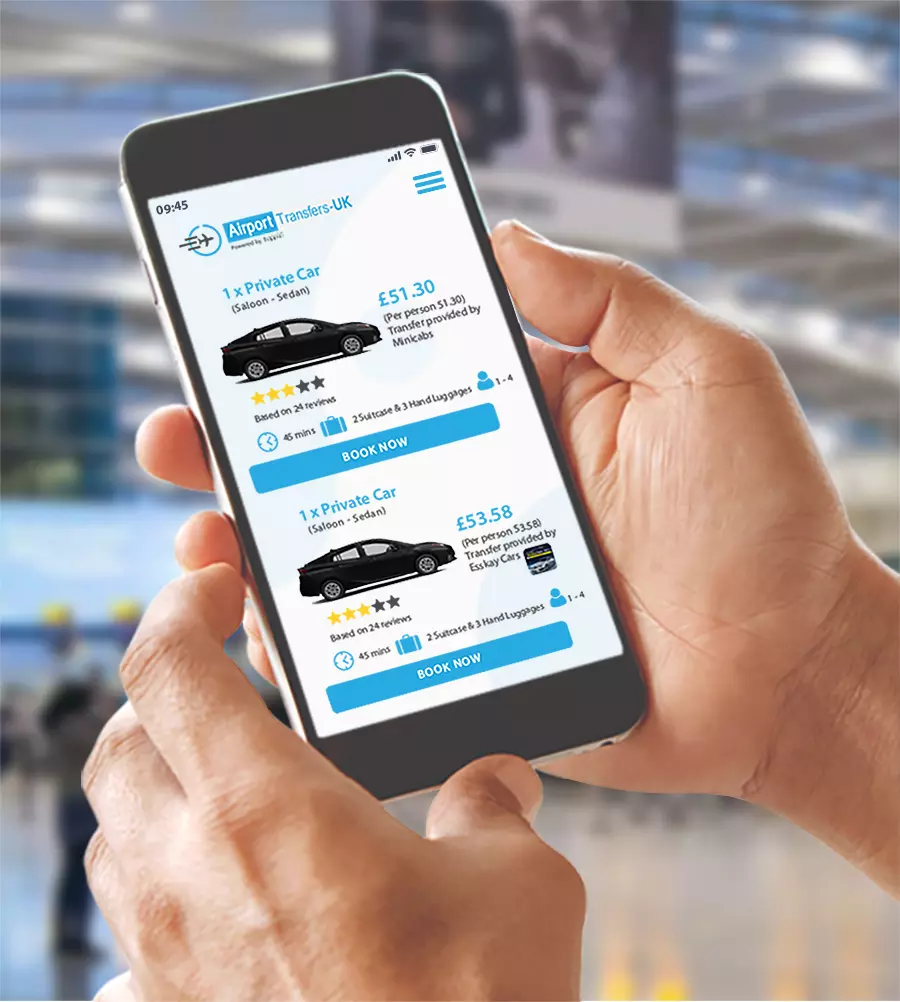 How to get a quick airport taxi quote?
Our online booking platform makes it easy to start comparing providers for your Waltham Forest taxi. Just enter your journey needs and we'll send you an instant quote comparing the best taxi options to suit your needs. Compare the best prices at a glance for our range of services and vehicles, as well as customer ratings and reviews for each driver. Whoever you choose for your journey, you can complete your reservation with ease through our straightforward 3-step booking process.
Airport car transfers to and from Waltham Forest
Waltham Forest is a borough located in north east London. From there, it's easy to travel south into Central London or to London City Airport, or north up to Luton Airport or Stansted Airport for more travel and flight options.
Airport Transfers UK are here for all of your transfer needs across Greater London, including convenient and great value journeys from Waltham Forest to Heathrow Airport and Gatwick Airport, including discounted public transport options that includes the Heathrow Express.
Require a transfer abroad? No problem, with our trusted network of service providers in over 2,000 airports worldwide we are confident that we can meet all of your airport transfer demands wherever you may need them. Click on the blue button for a free, instant quote now.
Why Book Your Airport Transfer With Us?

WhatsApp live chat support 24/7

Great value for money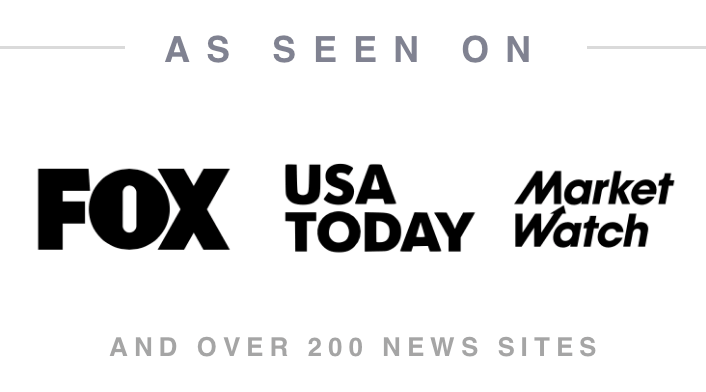 UK & worldwide door to door service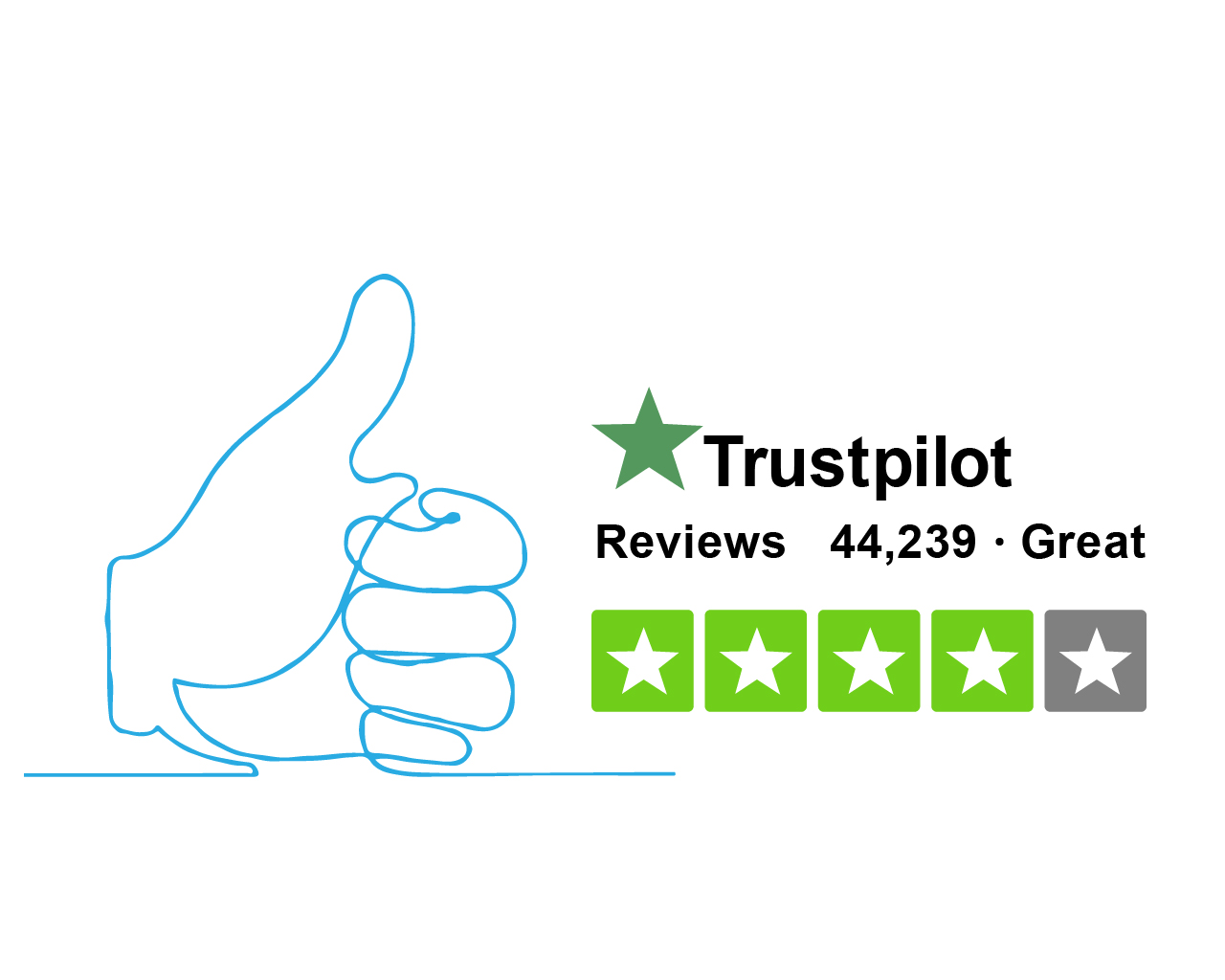 Trusted Transfer Services
Airport Taxi Fleet Available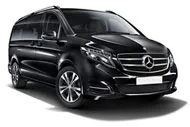 MPV 7/8 Large Minivan
Mercedes V-Class or similar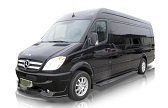 Minibus 8 to 14 PAX
Mercedes Sprinter or similar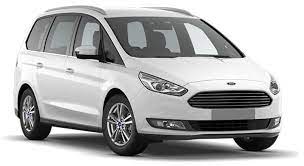 MPV5/6 Small Minivan
Ford Galaxy, VW Sharan or similar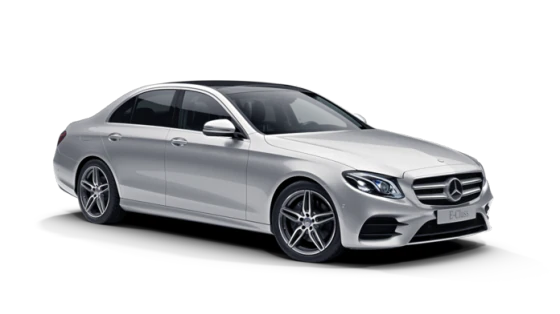 Executive
Mercedes E Class, BMW 5 series or similar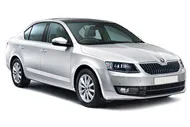 Economic Saloon-Sedan
Toyota Prius, VW Passat or similar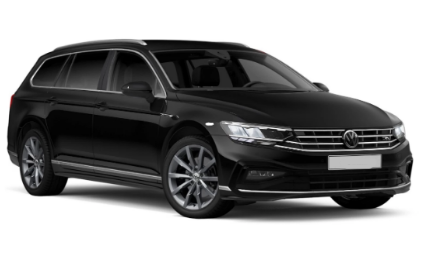 Estate
VW Passat, Hyundai or similar

VIP Luxury
Mercedes S-Class, BMW 7 Series or similar

Visit Waltham Forest
The western limit of Waltham Forest is covered by the Walthamstow Wetlands nature reserve, a network of reservoirs and home to various local bird species. And to the east is Epping Forest for another nice area to explore in the borough.
There are some good choices when looking for somewhere to stay in Waltham Forest, such as Chingford and Walthamstow. Waltham Forest was also designated as the first London Borough of Culture, and there are lots of great live venues and galleries throughout the borough.
Come to Airport Transfers UK when booking your Waltham Forest taxi, for reliable transfers and up to 30% off your fares when you book online.