Book a Dalston taxi online
You can arrange all of your travel and transport around Dalston and Greater London with Airport Transfers UK. We can provide you with a reliable and convenient taxi service to and from Dalston, serving lots of nearby towns, cities, and airports. Choose from a range of services and vehicles, including 4, 6, and 8-seater taxis and minibuses to accommodate your whole party. Start your booking process with a free quote from Airport Transfers UK to save up to 30% on your Dalston taxi.
Why book your transfer with us?
Airport Transfers UK is designed as an online one-stop shop for all of your airport car needs across the UK and even internationally. By comparing and booking your airport transfer all in one place, you can save both time and money on the booking process. Plus, you'll get a reliable airport taxi service from fully-trained and highly-trusted suppliers. You select the pick-up and drop-off points, ensuring that your journey is as convenient as possible for you. Dalston to Gatwick Airport from just £55.00 GBP.
Limited Airport Transfer Offers - Book Now!
How to get a quick airport taxi quote?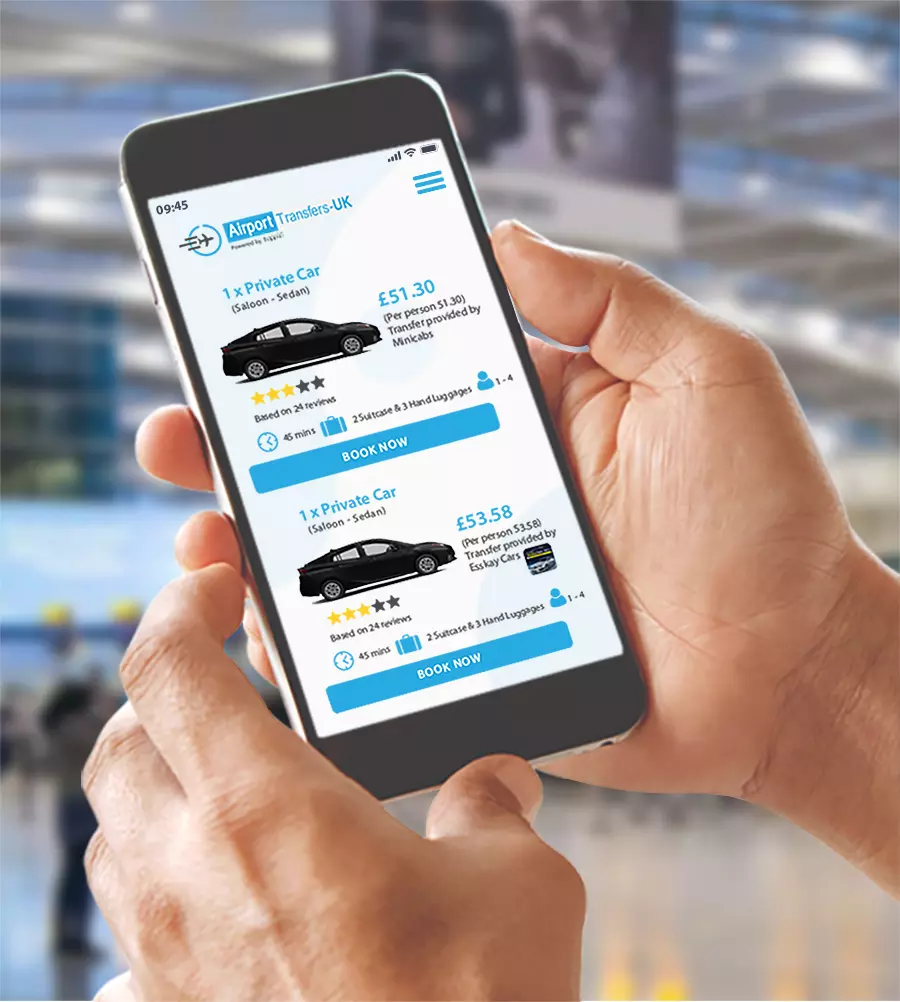 How to get a quick airport taxi quote?
You can get a free Dalston airport taxi quote in seconds from Airport Transfers UK with just a few basic details. We'll compare providers across our large network to bring you a quote of the best prices and services available for your date of travel. As well as all-inclusive fares at a glance, you can also view customer ratings and reviews verified by Trustpilot and other review sites to give you peace of mind that you're booking a reliable operator. Pay securely online to complete your booking and then we'll send you a free SMS booking confirmation. All cars are COVID-19 prepared.
Private transfers to and from Dalston
Dalston is in easy reach of all the surrounding London airports with the help of a quick and convenient airport taxi. We can transfer you from Dalston to London City Airport in around half an hour, less than 10 miles away by car or taxi.
Dalston is around 20 miles' drive away from Heathrow Airport and around 30 miles from both Luton Airport and Stansted Airport.
Book your Dalston airport transfer with us for the best prices and reliable service. We can also help you when you are abroad too, with a network of reliable suppliers in over 2,000 airports across the globe, we can cater for all of your airport transfer needs wherever you are, 24/7.
Why Book Your Airport Transfer With Us?

WhatsApp live chat support 24/7

Great value for money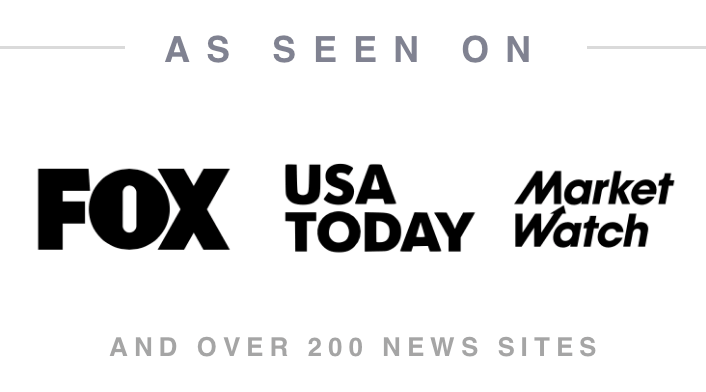 UK & worldwide door to door service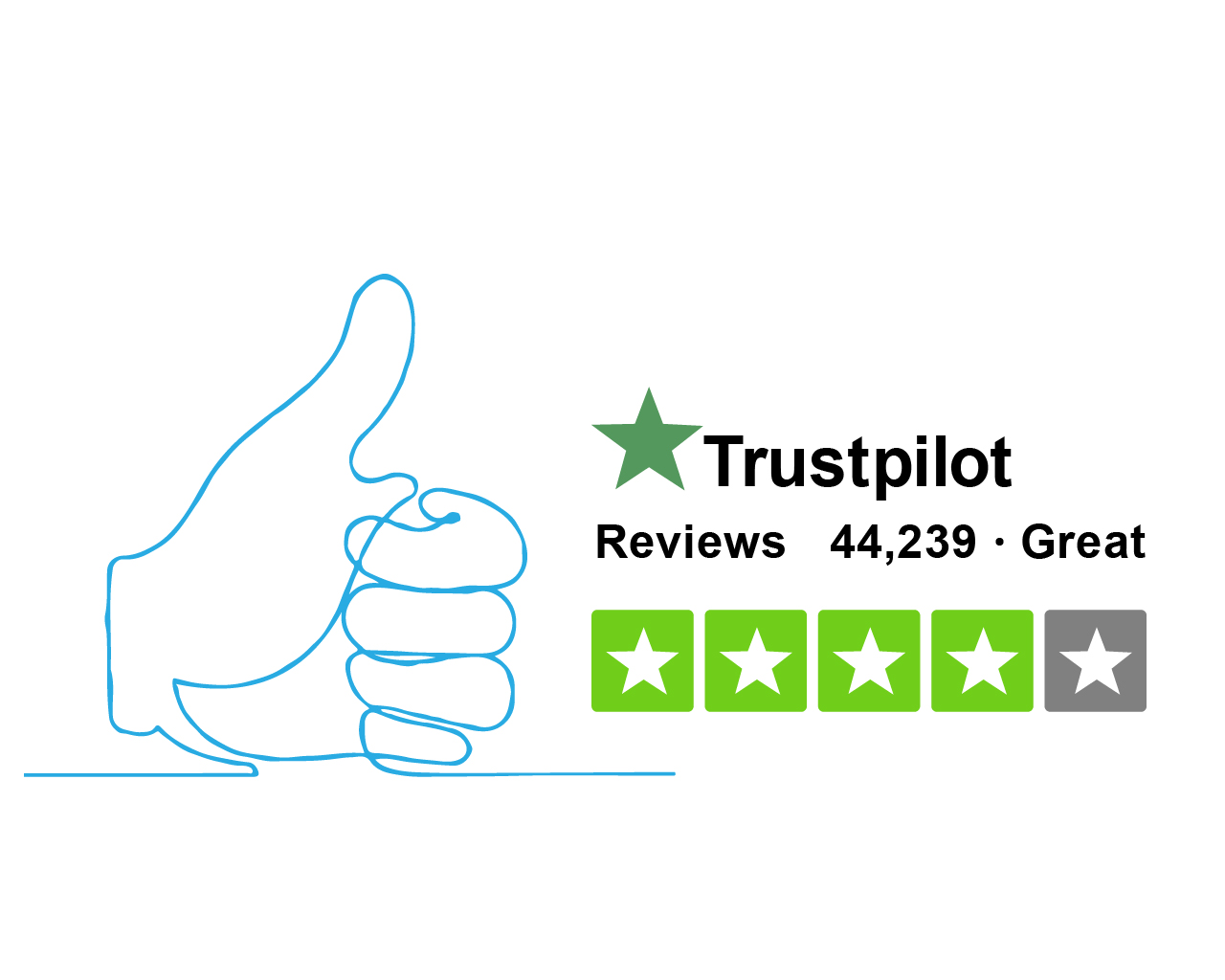 Trusted Transfer Services
Airport Taxi Fleet Available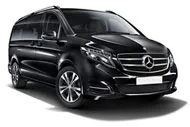 MPV 7/8 Large Minivan
Mercedes V-Class or similar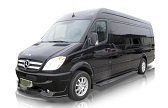 Minibus 8 to 14 PAX
Mercedes Sprinter or similar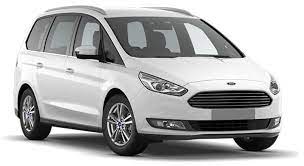 MPV5/6 Small Minivan
Ford Galaxy, VW Sharan or similar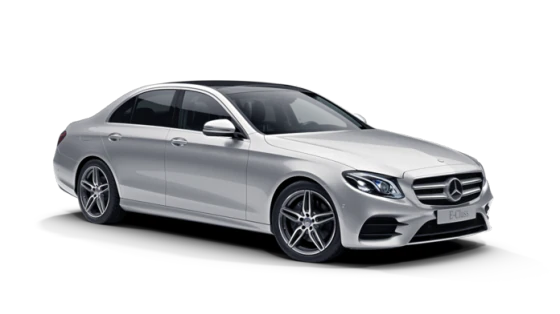 Executive
Mercedes E Class, BMW 5 series or similar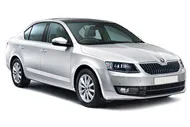 Economic Saloon-Sedan
Toyota Prius, VW Passat or similar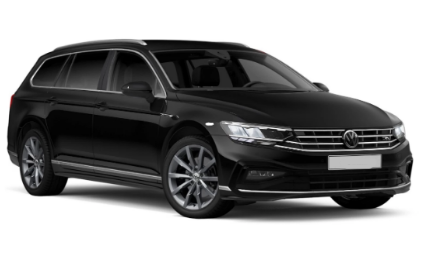 Estate
VW Passat, Hyundai or similar

VIP Luxury
Mercedes S-Class, BMW 7 Series or similar

Visit Dalston
Dalston in East London has been developed a great deal in recent years and has lots to offer for visitors and tourists. It hosts the annual Dalston Music Festival and has lots of other great venues for live music and other shows. It is home to a wide variety of eateries offering different types of food and cuisines, plus pubs and bars to enjoy a drink in.
A particular feature of the area is the well known street market in Ridley Road which has been a cultural mix of stalls and shops selling a wide range of exotic food and clothing offerings througout the week since 1880. Dalston also has various gardens to see, or you can enjoy the scenic New River Walk.
Plan your trip with ease and efficiency thanks to Airport Transfers UK. Get a free quote for your Dalston taxi to London City Airport and other locations to save up to 30%.