Book a Lambeth taxi online
Booking airport car travel to and from Lambeth in London? Airport Transfers UK is here to help, with our trusted network of UK taxi drivers and operators. We offer a convenient way to compare and book your taxi service, and you'll enjoy a convenient transfer too. Comparing and booking with Airport Transfers UK helps you save both time and money, so get a free quote from us to save up to 30% on your Lambeth taxi.
Why book your transfer with us?
Booking your journey with Airport Transfers UK is quick and easy, helping to take some of the stress out of travelling for you. Whether you're flying abroad on holiday, across the UK for a staycation, or travelling for a business trip, you can find a service that suits your needs. We help you find the best prices for reliable, carefully selected providers, with Trustpilot ratings to give you peace of mind about the service you're booking.
Limited Airport Transfer Offers - Book Now!
How to get a quick airport taxi quote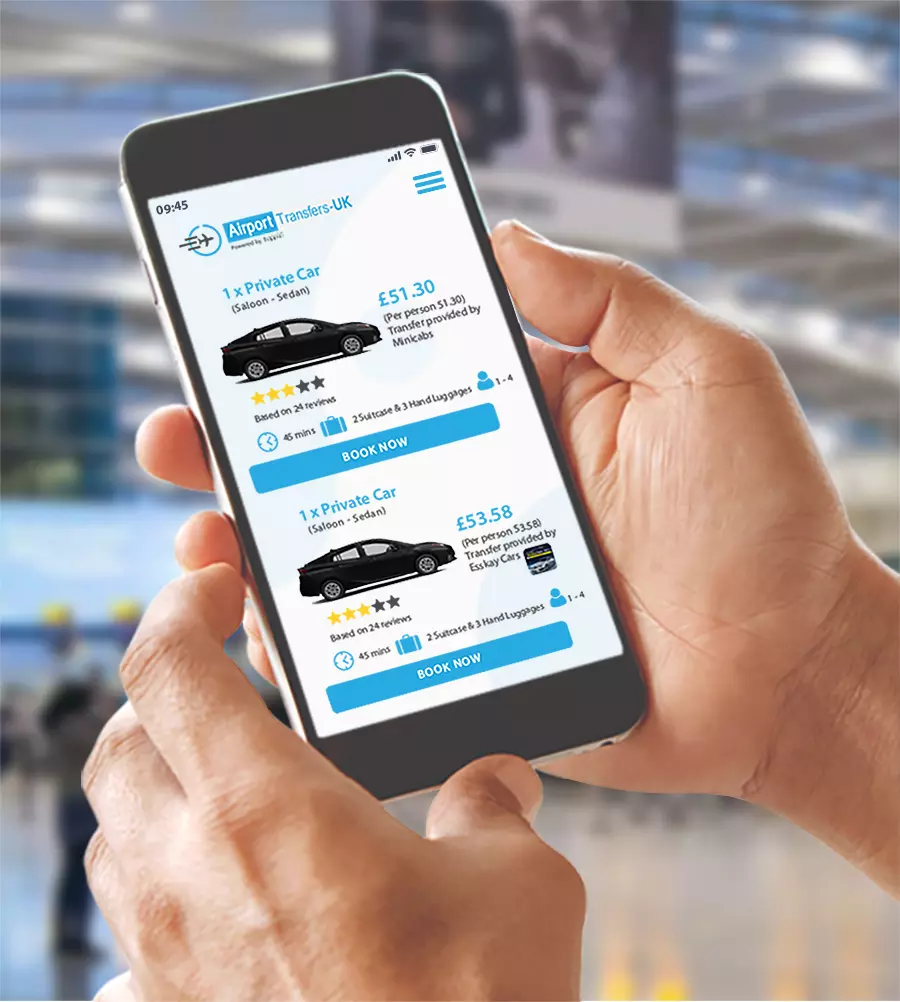 How to get a quick airport taxi quote
Our simple online comparison and booking system makes it easy to arrange your transport to and from Lambeth. Let us know the date and destinations of your travel and get a free quote for your journey. Compare fares at a glance and choose the taxi service that suits you, completing your booking through our simple 3-step system and secure online payment options. If you need to view or amend your booking leading up to your journey, then you can do so on our website.
Airport car transfers to and from Lambeth
Lambeth is located just south of the River Thames, only one mile from Charing Cross in Central London for convenient public transport around the city centre. Lambeth is also conveniently located for flights into and out of London City Airport, located approximately 10 miles away. As well as this quick journey, Airport Transfers UK can provide you convenient transfers from Lambeth to Gatwick Airport, Heathrow Airport, Stansted Airport and all other UK airports for flying to a variety of destinations.
Another benefit of our service, and unique to Airport Transfers UK, is our network of over 2,000 transfer service operators across the globe which means we can help you with your airport transfer all over the world. Put us to the test today and get a free, instant quote now.
Why Book Your Airport Transfer With Us?

WhatsApp live chat support 24/7

Great value for money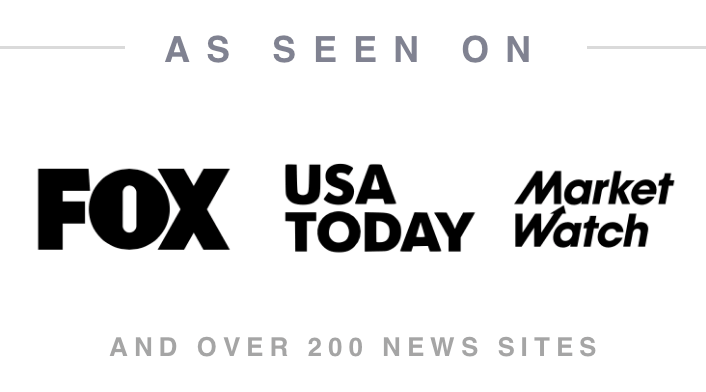 UK & worldwide door to door service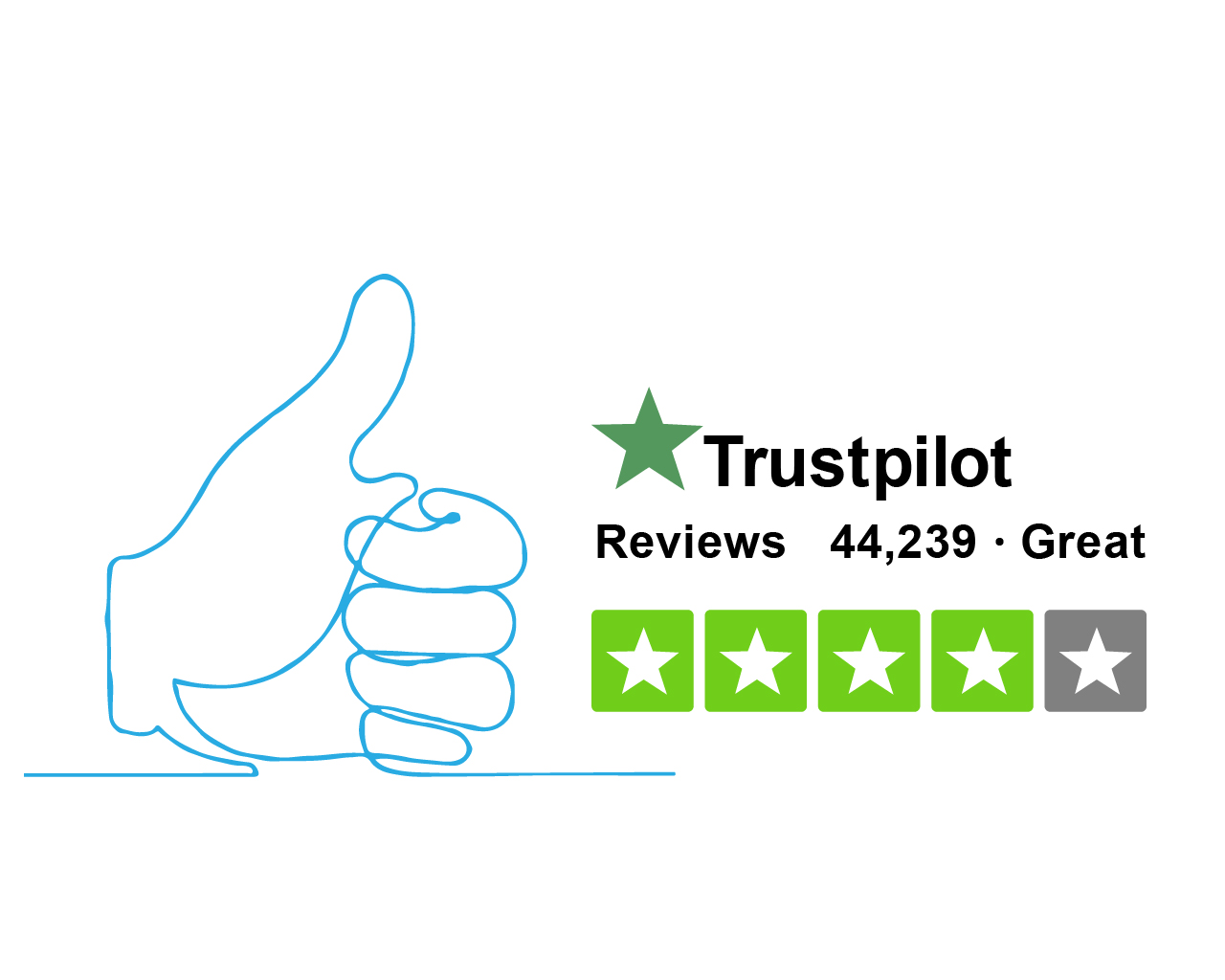 Trusted Transfer Services
Airport Taxi Fleet Available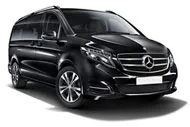 MPV 7/8 Large Minivan
Mercedes V-Class or similar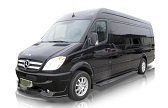 Minibus 8 to 14 PAX
Mercedes Sprinter or similar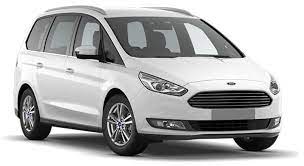 MPV5/6 Small Minivan
Ford Galaxy, VW Sharan or similar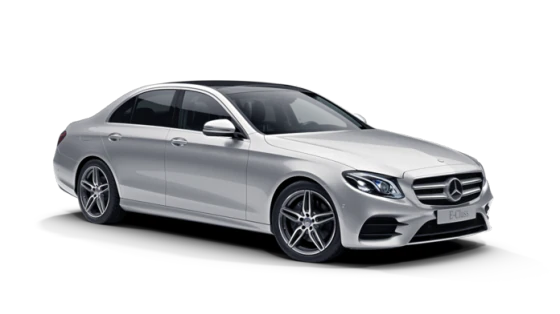 Executive
Mercedes E Class, BMW 5 series or similar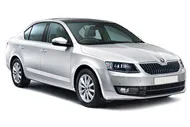 Economic Saloon-Sedan
Toyota Prius, VW Passat or similar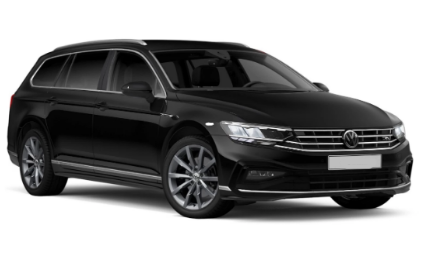 Estate
VW Passat, Hyundai or similar

VIP Luxury
Mercedes S-Class, BMW 7 Series or similar

Visit Lambeth
Lambeth is in a convenient location for accessing Central London attractions, particularly the London Eye and Big Ben on the other side of the river, with the Lambeth Bridge connecting the two areas.
Visit the stunning Lambeth Palace, the residence of the Archbishop of Canterbury. And there's the Imperial War Museum on Lambeth Road, for history focusing on World War One. The borough has lots of different pubs and restaurants to enjoy a drink or a variety of cuisines during your stay.
Book your journey from Lambeth to London City Airport and other destinations, helping you save up to 30% with Airport Transfers UK.