Book a Bexley taxi online here now
Travel to and from Bexley in London is made simple with the help of Airport Transfers UK. We can provide you with reliable taxi services across Greater London, plus airport transfers to any London-serving airport as well as further afield. All you have to do is get a free online taxi quote to start comparing taxi providers. Book in advance of your trip for the best rates, helping you save both time and money when booking your Bexley taxi.
Why book your transfer with us?
With Airport Transfers UK, you can find a reliable and convenient airport taxi that won't break the bank. We bring you all-inclusive prices, so what you see is what you pay. When you compare and book online with us, you can save up to 30% on your Bexley taxi. Our drivers are fully-trained and highly-trusted, bringing you a door-to-door service that takes the stress out of travel. Get a quote today to start comparing services.
Limited Airport Transfer Offers - Book Now!
How to get a quick airport taxi quote?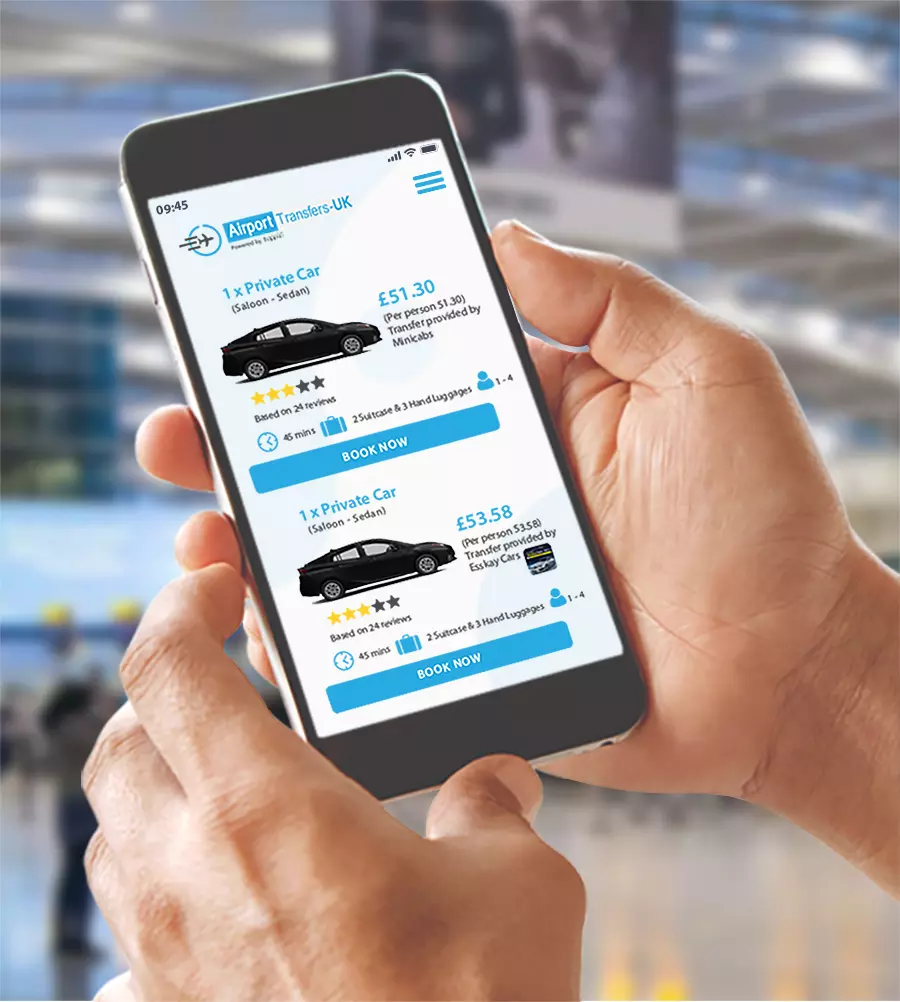 How to get a quick airport taxi quote?
You just need to fill in a few basic details about your journey needs to receive a free quote from Airport Transfers UK. We'll send you a comprehensive comparison across our network of drivers and operators. Compare prices, Trustpilot ratings, and the specifics about their services to choose the right provider for you. You can complete your booking online through a secure payment method, with convenient e-ticket delivery for your journey.
Airport car transfers to and from Bexley
Bexley is located approximately a half-hour drive from London City Airport and around 40 minutes from Gatwick Airport, giving you plenty of choice when flying to and from the area. Heathrow and Stansted Airport are also within a one-hour drive of Bexley.
Wherever you're going or coming from, book a convenient Bexley transfer with Airport Transfers UK for a convenient and reliable journey. Remember, you can also rely on us to assist you with your foreign transfers too given that through out global partner network we operate across 2,000 airports worldwide.
Why Book Your Airport Transfer With Us?

WhatsApp live chat support 24/7

Great value for money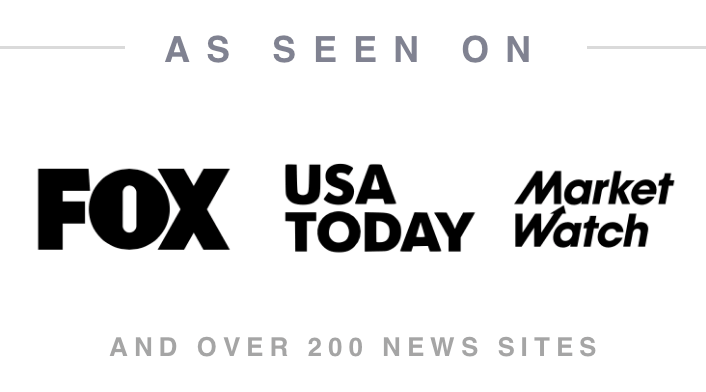 UK & worldwide door to door service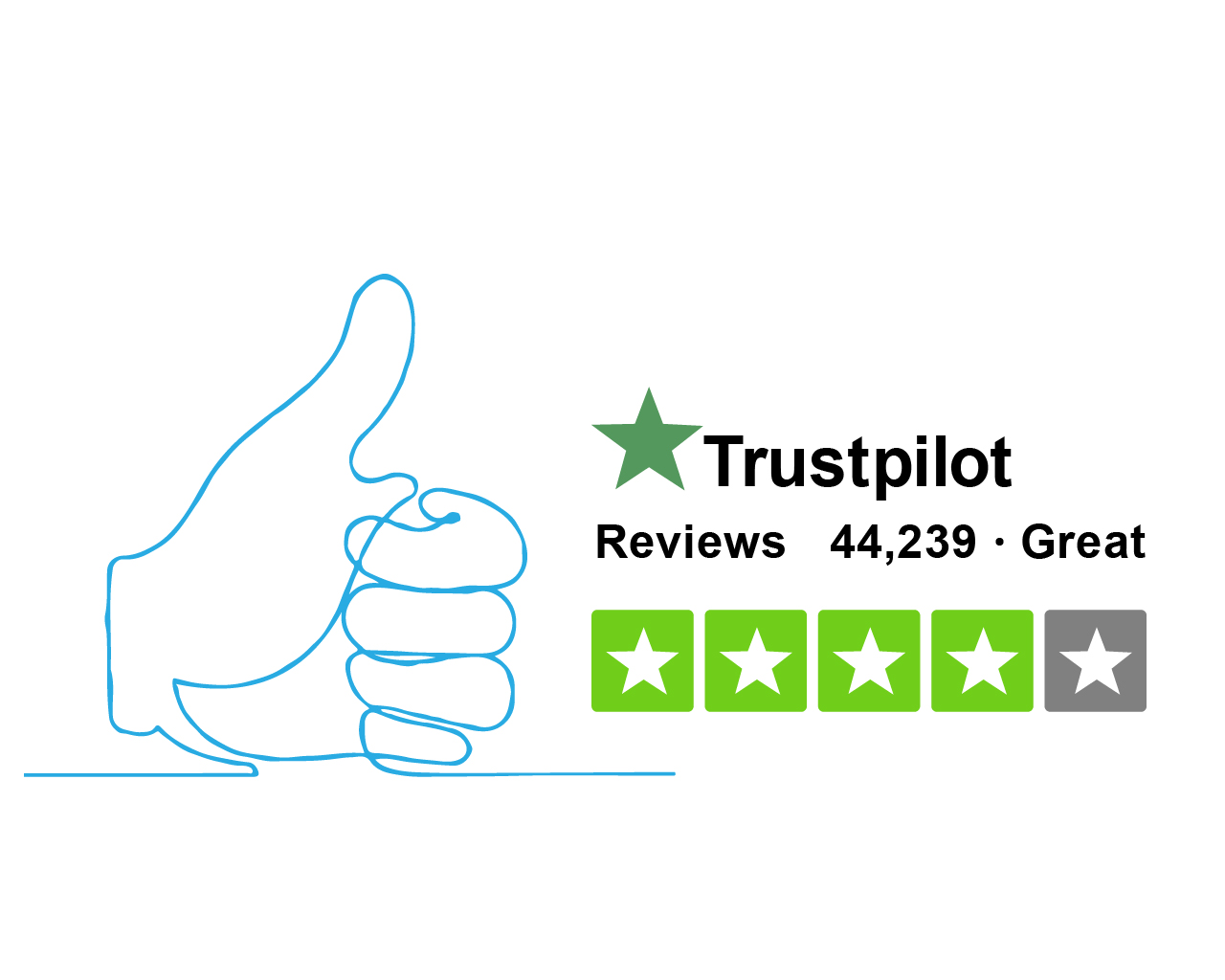 Trusted Transfer Services
Airport Taxi Fleet Available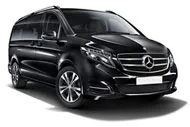 MPV 7/8 Large Minivan
Mercedes V-Class or similar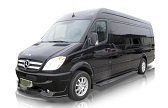 Minibus 8 to 14 PAX
Mercedes Sprinter or similar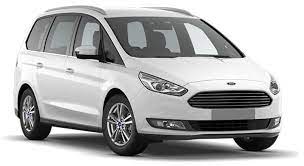 MPV5/6 Small Minivan
Ford Galaxy, VW Sharan or similar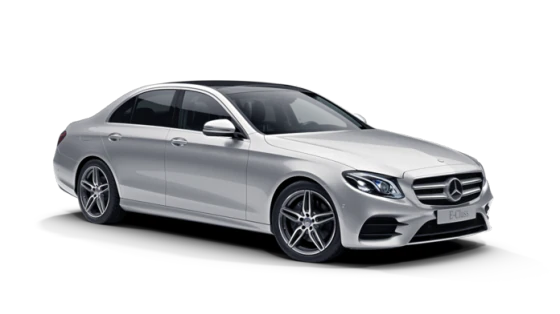 Executive
Mercedes E Class, BMW 5 series or similar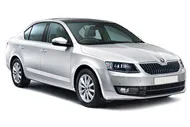 Economic Saloon-Sedan
Toyota Prius, VW Passat or similar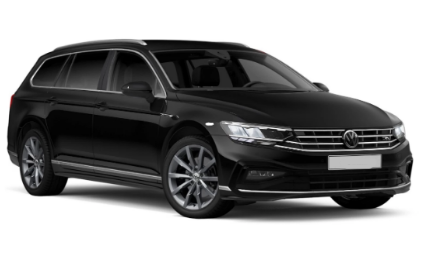 Estate
VW Passat, Hyundai or similar

VIP Luxury
Mercedes S-Class, BMW 7 Series or similar

Visit Bexley
There are lots of great places to stay in around Bexley during your visit, as well as some good pubs, cafés, and restaurants to try out.
Take a walk through the Bexley Woods or along the River Cray for some nice scenery. Various parks and attractions lie alongside the River Cray, such as the stately home, Hall Place and its stunning gardens, as well as the Bexley Butterfly House and Plant Centre. On the other side of the River are a couple more attractions, St Marys Church and the Bexley Nature Conservation.
Book your Bexley trips with a reliable taxi service from Airport Transfers UK, saving you up to 30% on your airport car fares when you book online in advance of your trip.