Book a Hackney Wick taxi online
Make your trips as hassle-free as possible with a reliable airport taxi from Airport Transfers UK. We serve hundreds of towns and cities across the UK and all major airports, so get a free quote from us online to check availability for your trip across our wide network of providers. Whether you're travelling for business or on holiday, you can find a service that suits your needs. And you can save up to 30% when you pre-book your Hackney Wick taxi online.
Why book your transfer with us?
Our trusted drivers go the extra mile to ensure that your journey is comfortable and hassle-free. Choose your pick-up and drop-off points to ensure a convenient, door-to-door taxi service. And comparing and booking online with Airport Transfers UK will help you save time that would otherwise be spent contacting taxi providers or checking websites. So, to save both time and money on your Hackney Wick airport cars, get a free quote from Airport Transfers UK today. Click on the blue button below.
Limited Airport Transfer Offers - Book Now!
How to get a quick airport taxi quote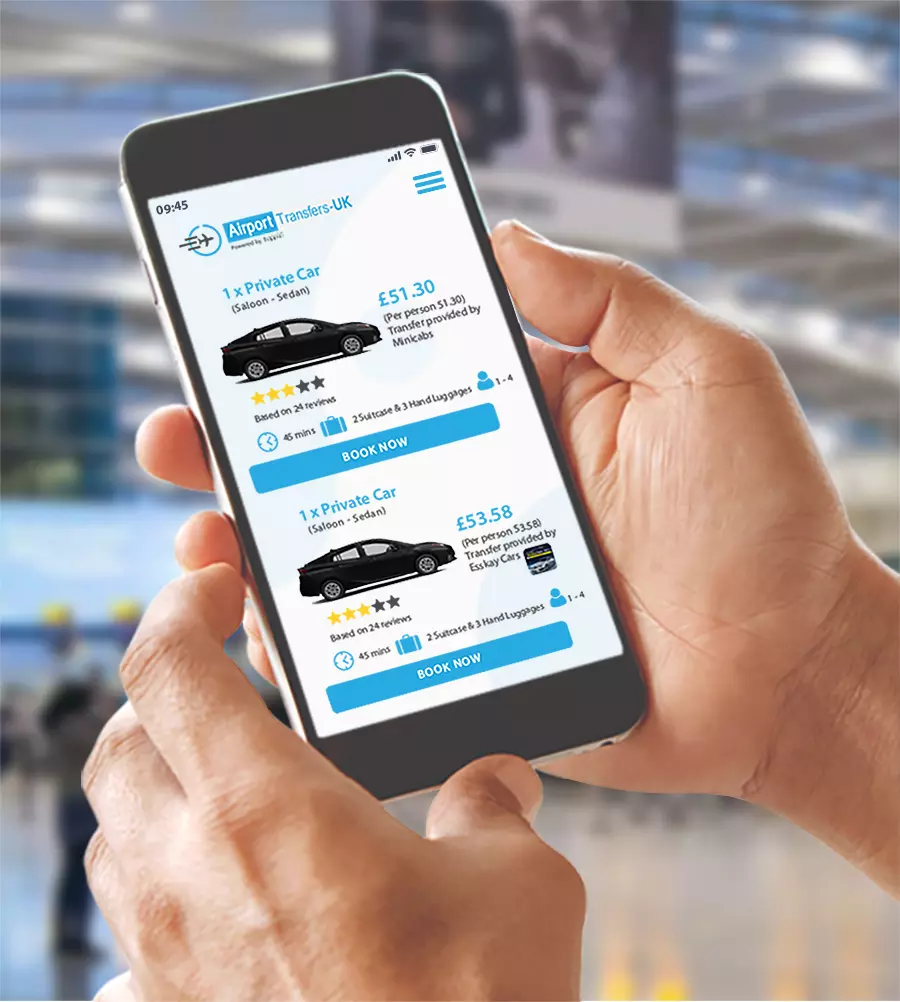 How to get a quick airport taxi quote
To get your Hackney Wick airport taxi quote, just enter a few simple details about the date and destination of your trip and how many people you're travelling with. We'll send you an instant quote, so you can start comparing the best taxi services in seconds. Browse available providers and choose the service that suits your travel needs, following our simple 3-step booking process to confirm your journey in minutes.
Private transfers for Hackney Wick
London City Airport is the closest option when travelling to and from Hackney Wick, around 5 miles away by car or taxi.
For transfers to other London airports, Airport Transfers UK can provide you with convenient and reliable taxi services. Book a convenient journey from Hackney Wick to Heathrow Airport, Stansted Airport, Luton Airport and Gatwick Airport, as well as lots of other destinations including all seaports aross the UK.
With a network of service providers in over 2,000 airports globally, we are also confident that through our booking platform we can also help you with your airport transfers abroad. Put us to the test today and secure a free, instant quote in just a few seconds!
Why Book Your Airport Transfer With Us?

WhatsApp live chat support 24/7

Great value for money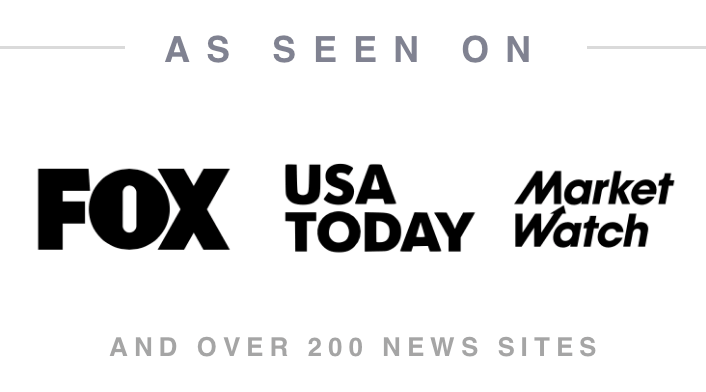 UK & worldwide door to door service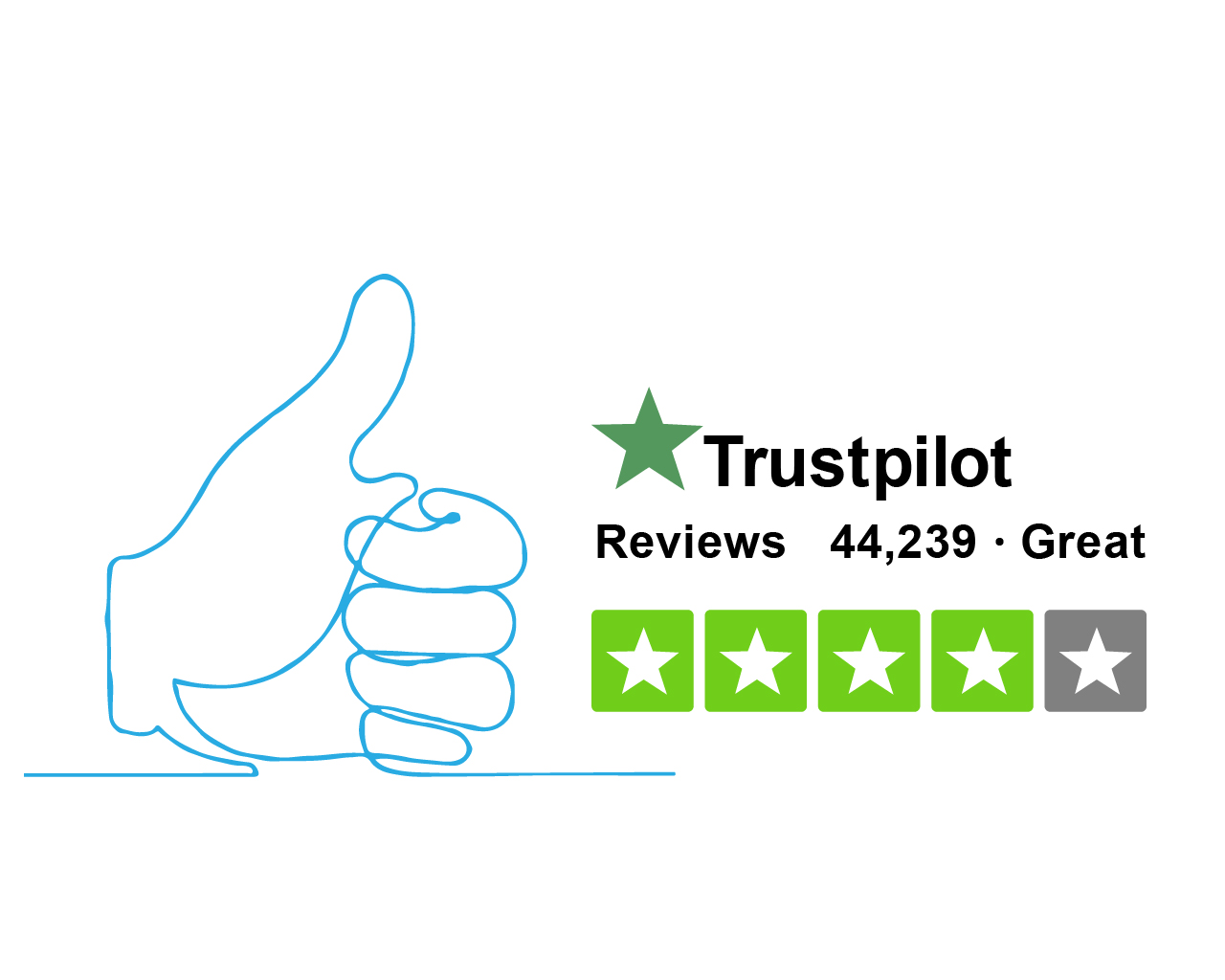 Trusted Transfer Services
Airport Taxi Fleet Available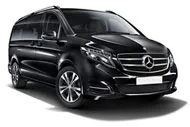 MPV 7/8 Large Minivan
Mercedes V-Class or similar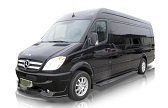 Minibus 8 to 14 PAX
Mercedes Sprinter or similar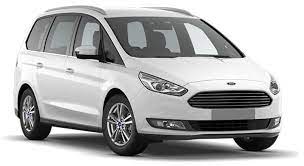 MPV5/6 Small Minivan
Ford Galaxy, VW Sharan or similar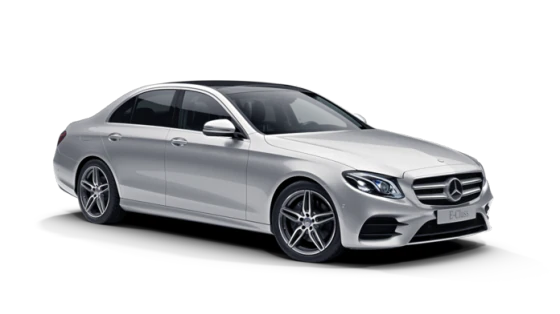 Executive
Mercedes E Class, BMW 5 series or similar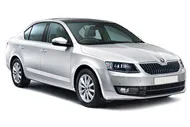 Economic Saloon-Sedan
Toyota Prius, VW Passat or similar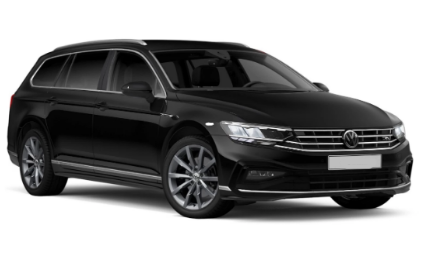 Estate
VW Passat, Hyundai or similar

VIP Luxury
Mercedes S-Class, BMW 7 Series or similar

Visit Hackney Wick
Hackney Wick is a trendy neighbourhood in east London. You'll find lots of attractive street art as well as galleries and studio spaces utilised by local artists. There are interesting cafés, restaurants, and bars in the area.
Although historically Hackney Wick was part of the River Lea navigation industrial area in the late 19th and early 20th century, the area is now surrounded by green space, with Victoria Park on one side and the sprawling Queen Elizabeth Olympic Park on the other running alongside the well known River Lea. Here you can see a variety of venues and attractions designed for the London 2012 Olympic Games, including the ArcelorMittal Orbit sculpture. And the stadium located here is now home to West Ham United home games.
For your upcoming holiday or business trip, book your Hackney Wick taxi online with Airport Transfers UK to help you save time and money, with up to 30% off when you pre-book with us.