Book a Harlow taxi online
If you're planning a holiday or a work trip from Harlow, Essex, then Airport Transfers UK can provide you with an affordable and reliable taxi service to get you to your destination in style. With a wide range of comfortable vehicles with 4, 6, or 8+ seats, plus chauffeur services for business trips, you'll be able to find a Harlow taxi service that suits your travel needs. Start your search with us to book your journey online and save up to 30%.
Why book your transfer with us?
Airport transfers and travel across the UK can be convenient, affordable, and even good for the environment with our reliable, great value, and carbon neutral airport taxi service. We streamline the entire process for you, making it quick and easy to compare providers and book your taxi online. Enjoy a complete door-to-door transfer service from trusted and fully trained drivers who go the extra mile to ensure you have a great journey.
Limited Airport Transfer Offers – Book Now!
How to get a quick airport taxi quote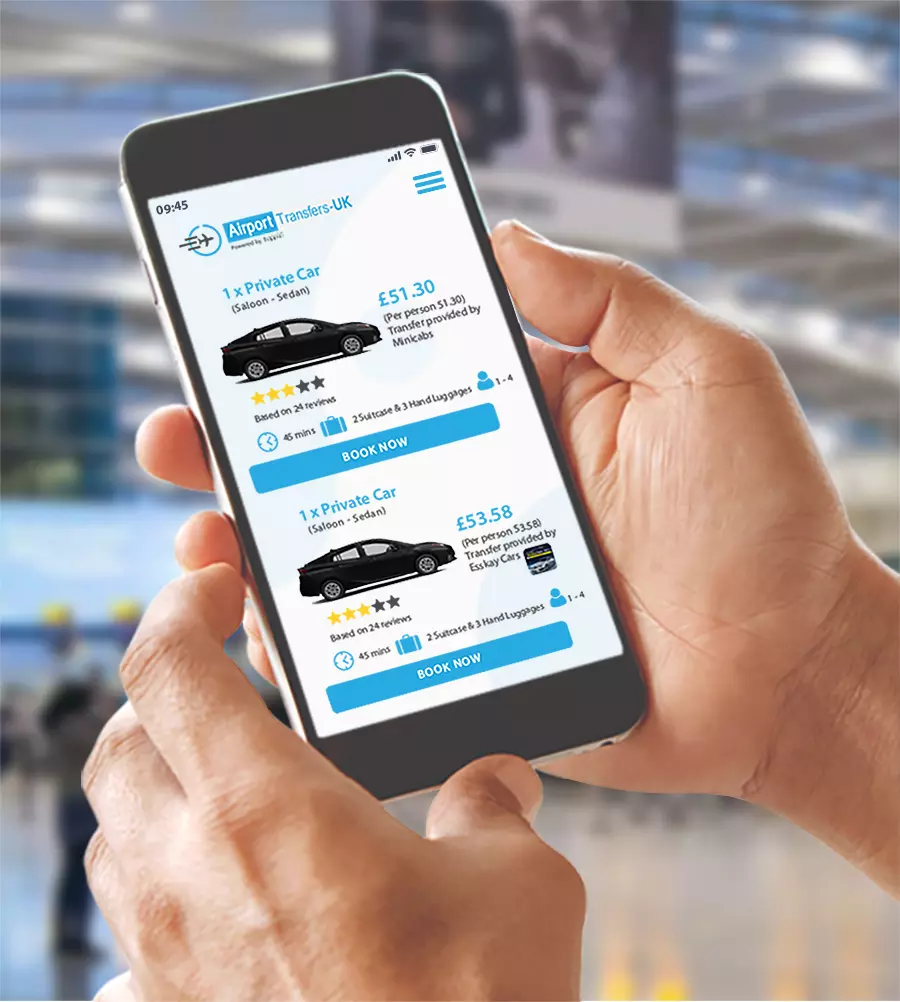 How to get a quick airport taxi quote
You can save money on your Harlow taxi with a free, online airport taxi quote from Airport Transfers UK. Just fill in your journey details and search using our handy comparison tool, and we'll send you a comprehensive taxi quote in seconds. Compare available providers at a glance and select your taxi based on fares, customer ratings, and more. Complete your booking in minutes with secure online payment methods, and receive a convenient e-ticket for your trip.
Private transfers to and from Harlow
Harlow is a popular town in London's commuter belt, making it an ideal location for business trips into the capital. And there are conveniently-placed airports nearby for when you're travelling into the area or travelling from Harlow.
Stansted Airport is less than a half-hour drive away from Harlow, making it a great option for international flights as well as those across the UK. Airport Transfers UK can provide you with a convenient transfer to Stansted or from Harlow to Luton Airport, London City Airport, Gatwick Airport, Heathrow Airport and others.
With a trusted network of vetted operators active at over 2,000 airports worldwide, trust Airport Transfers UK to assist you with your foreign transfer needs wherever you may be in the world.
Why Book Your Airport Transfer With Us?

Quick & Easy to compare 100s of providers

Great value for money
UK & worldwide door to door service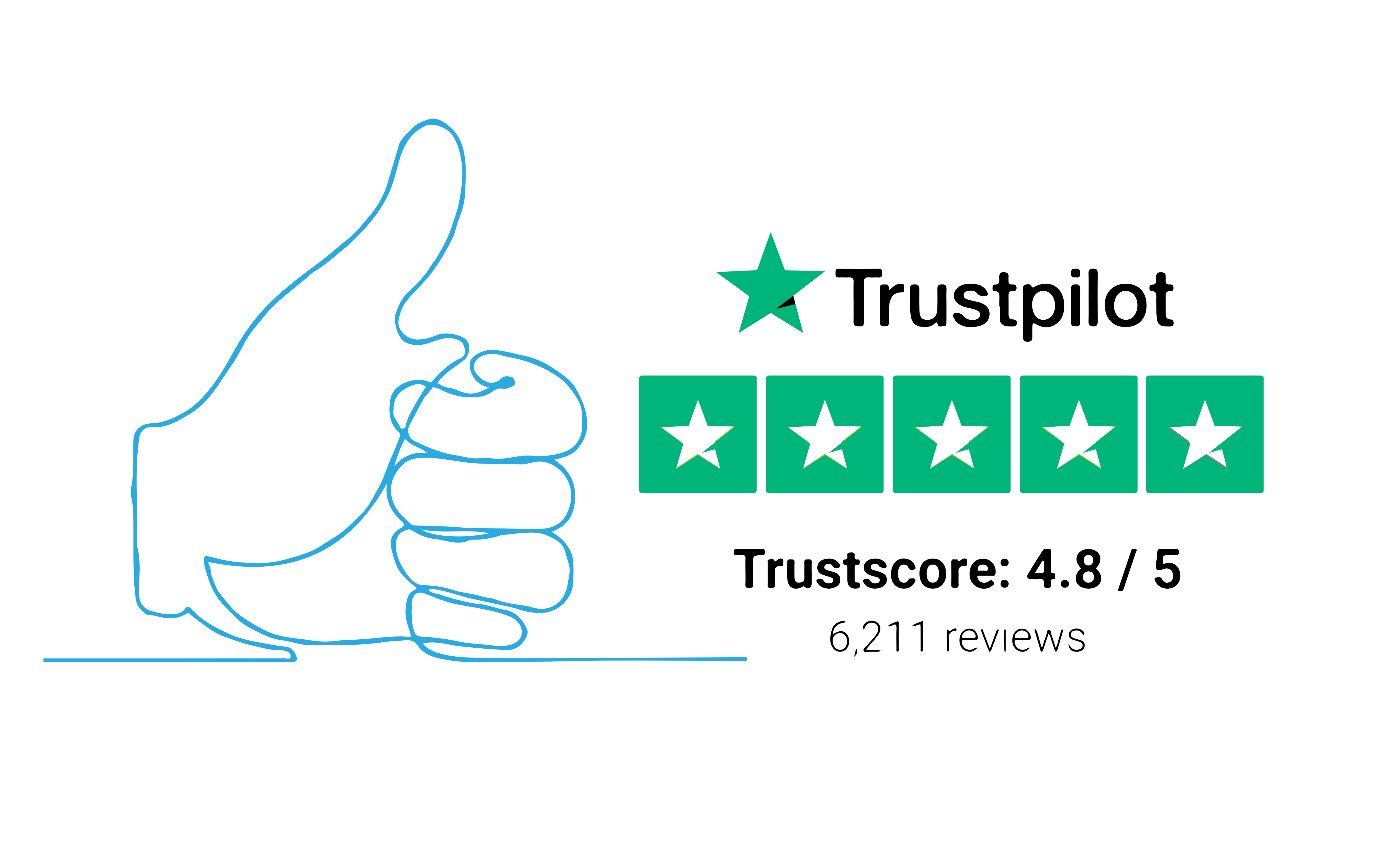 Trusted Transfer Services
Airport Taxi Fleet Available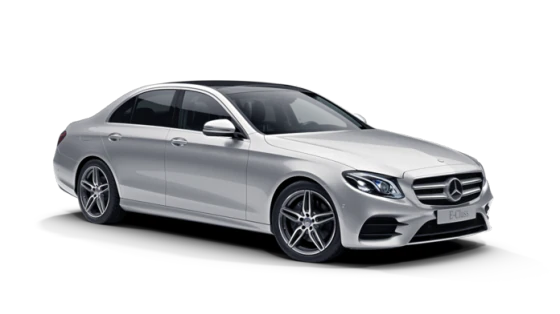 Executive
Mercedes E Class, BMW 5 series or similar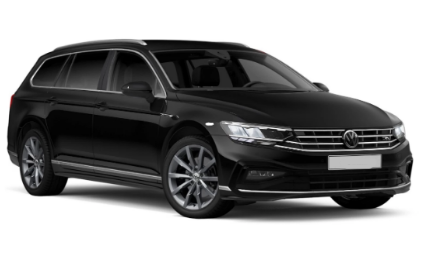 Estate
VW Passat, Hyundai or similar

MPV 7/8 Large Minivan
Mercedes V-Class or similar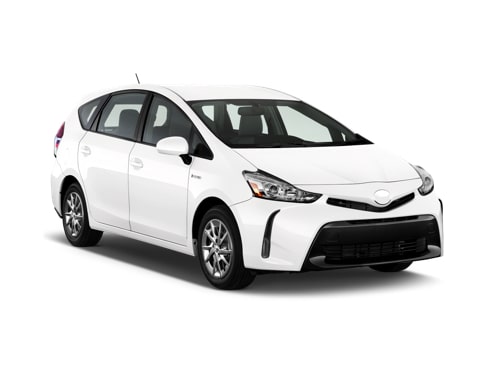 Economic Saloon-Sedan
Toyota Prius, VW Passat or similar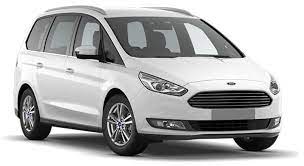 MPV5/6 Small Minivan
Ford Galaxy, VW Sharan or similar

VIP Luxury
Mercedes S-Class, BMW 7 Series or similar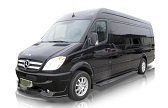 Minibus 8 to 14 PAX
Mercedes Sprinter or similar

Visit Harlow
Harlow is a great town for enjoying natural surroundings and nice sights, with the River Stort and canal system passing through the north of the town. One of the UK's original post-war new towns, there's also the Parndon Wood Nature Reserve in the south, and Harlow Town Park around the centre of town. There are various public sculptures located around Harlow for you to check out, and other attractions and facilities including the Harlow Playhouse, Parndon Mill, and The Panic Room escape room.
Save up to 30% on your Harlow taxi fares when you pre-book your transfer from Harlow to Stansted Airport and other destinations with Airport Transfers UK.