Book a Littlehampton taxi online here
We offer convenient door-to-door, standard and carbon neutral Littlehampton airport car services, perfect for all of your travel needs, from business to leisure. Our Littlehampton taxi services are ideal for both solo travellers and larger parties or family holidays, even providing car seats for the kids if needed. Get a free quote for your Littlehampton airport transfer to start comparing and find out how much you could save.
Why book your transfer with us?
Book your Littlehampton taxis online with Airport Transfers UK to not only find the best prices available for the day of your trip, but also to secure a reliable and fully vetted provider. Our free quotes show you Trustpilot verified ratings and reviews to give you peace of mind about your chosen provider. Get your quote in advance and look out for one of our flash sales to help you get the most off your fares as possible, with savings up to 30% available.
Limited Airport Transfer Offers – Book Now!
How to get a quick airport taxi quote?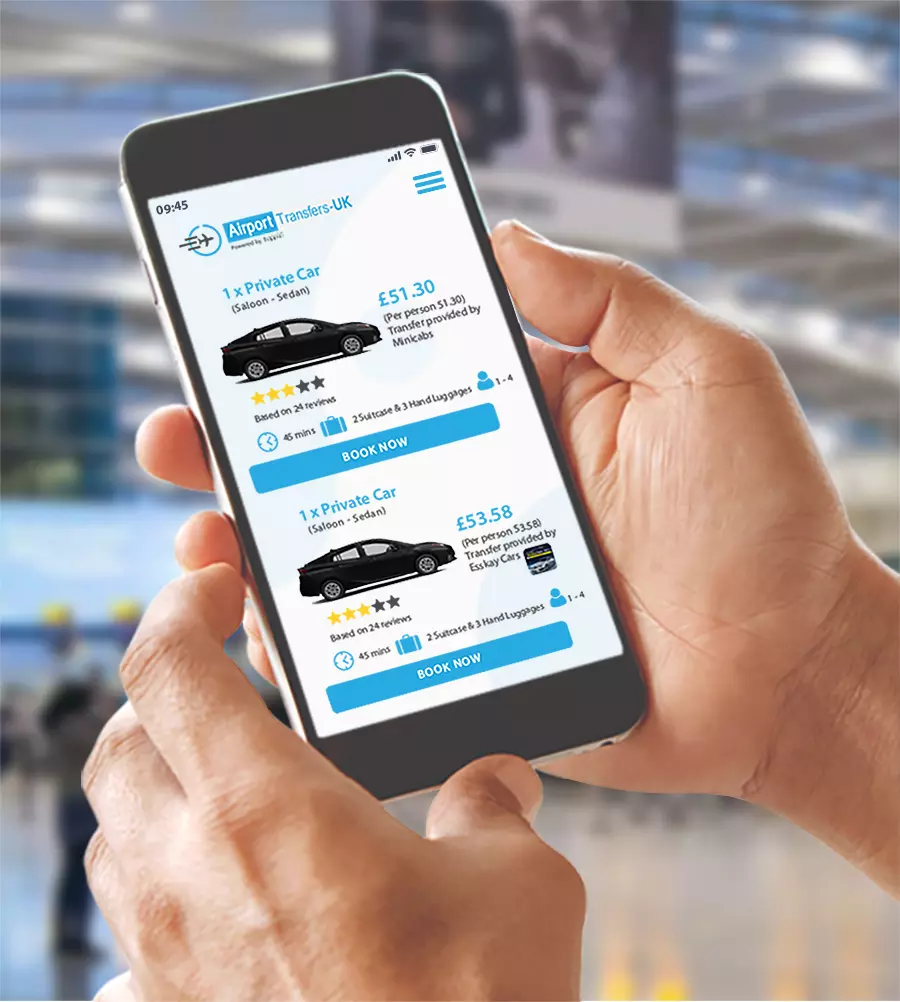 How to get a quick airport taxi quote?
We'll send you a free Littlehampton airport taxi quote in seconds when you search for your journey online with us. Your comprehensive quote is complete with fares, customer ratings, vehicle information, and more details to help you choose the best taxi provider for your trip. And we make it quick and easy to book, too, thanks to our simple 3-step booking system and secure online payment options.
Airport transfers for Littlehampton
When you're catching a flight when heading to or from Littlehampton, the two most convenient options are Gatwick Airport, a 40-mile drive away, and Southampton Airport, around 45 miles away.
There's a direct train service from Littlehampton to Gatwick Airport and to the city of Southampton, or you can enjoy a hassle-free journey with a convenient airport taxi service from Airport Transfers UK, providing reliable transfers to these and other airports.
Travelling abroad? Through our network of trusted service provders at over 2,000 airports worldwide, Airport Transfers UK are on hand to assist you with reliable transfers wherever and whatever your requirements might be, 24/7.
Why Book Your Airport Transfer With Us?

Quick & Easy to compare 100s of providers

Great value for money
UK & worldwide door to door service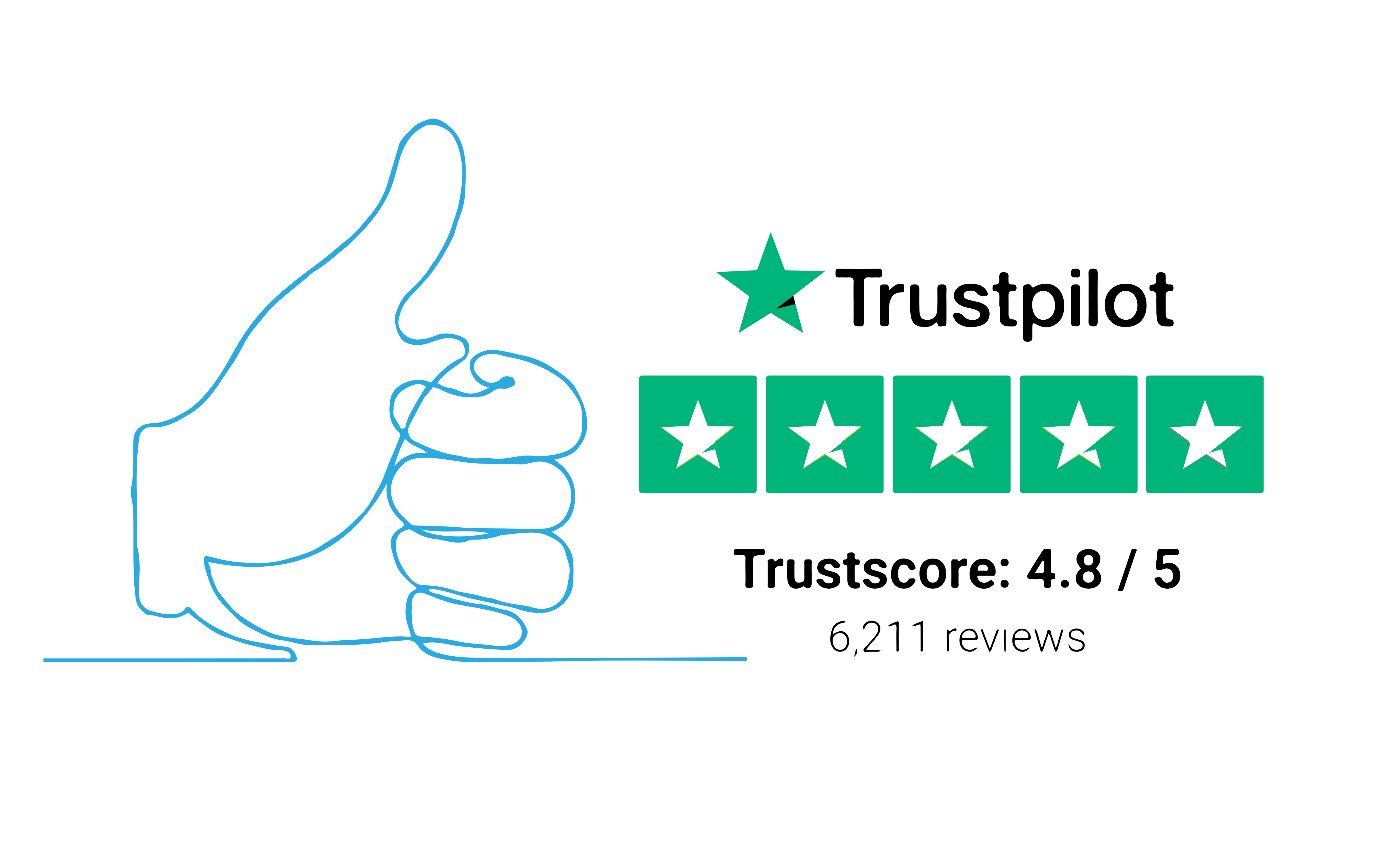 Trusted Transfer Services
Airport Taxi Fleet Available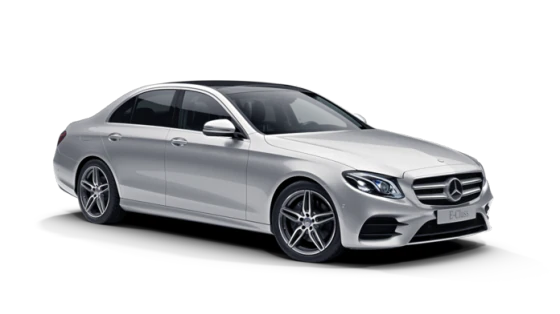 Executive
Mercedes E Class, BMW 5 series or similar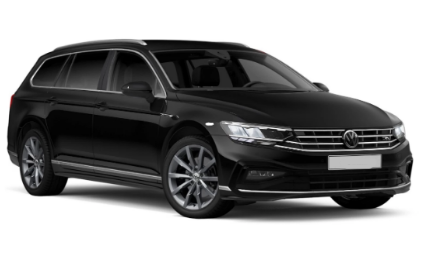 Estate
VW Passat, Hyundai or similar

MPV 7/8 Large Minivan
Mercedes V-Class or similar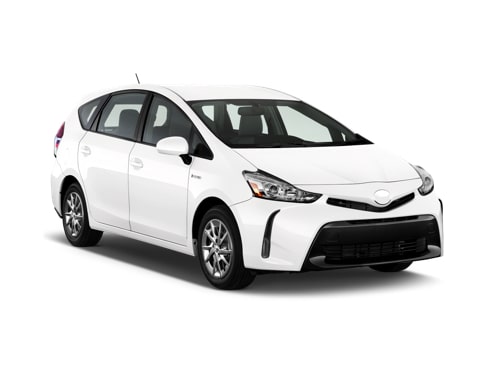 Economic Saloon-Sedan
Toyota Prius, VW Passat or similar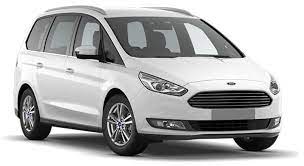 MPV5/6 Small Minivan
Ford Galaxy, VW Sharan or similar

VIP Luxury
Mercedes S-Class, BMW 7 Series or similar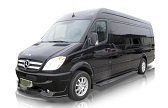 Minibus 8 to 14 PAX
Mercedes Sprinter or similar

Visit Littlehampton
Littlehampton is in a great location, sitting on the River Arun where it meets the English Channel. You can spend a day relaxing on the beach, with East Beach and West Beach lying on either side of the river's mouth. And you can enjoy rides and more fun attractions at Harbour Park Amusements. Visit Mewsbrook Park, where you can take a pedalo or a boat onto the lake, and see the nearby Littlehampton Miniature Railway. There are lots of great sights to take in, and you can enjoy views of the river from one of the restaurants along its banks.
Save more money on your Littlehampton airport taxi when you compare and book online with Airport Transfers UK.