Book a Plymouth taxi online here
Start your journey by booking a convenient Plymouth airport taxi that will get you straight to your destination, with pick-up and drop-off times and locations to suit you. Airport Transfers UK gives you access to carefully selected partner drivers and operators, with 24/7 booking availability and services covering all major airports across the UK. Get a free quote for your Plymouth airport transfer to start comparing fares today.
Why book your transfer with us?
We aim to help you save both time and money on your airport transfers, making all of your journeys more affordable and stress-free. It's a convenient way to travel as well as a convenient way to compare and book your taxi, allowing you to arrange everything online and on a single platform. You can even manage your journey with us online after booking, including free cancellations on almost all journeys booked with us.
Limited Airport Transfer Offers - Book Now!
How to get a quick airport taxi quote?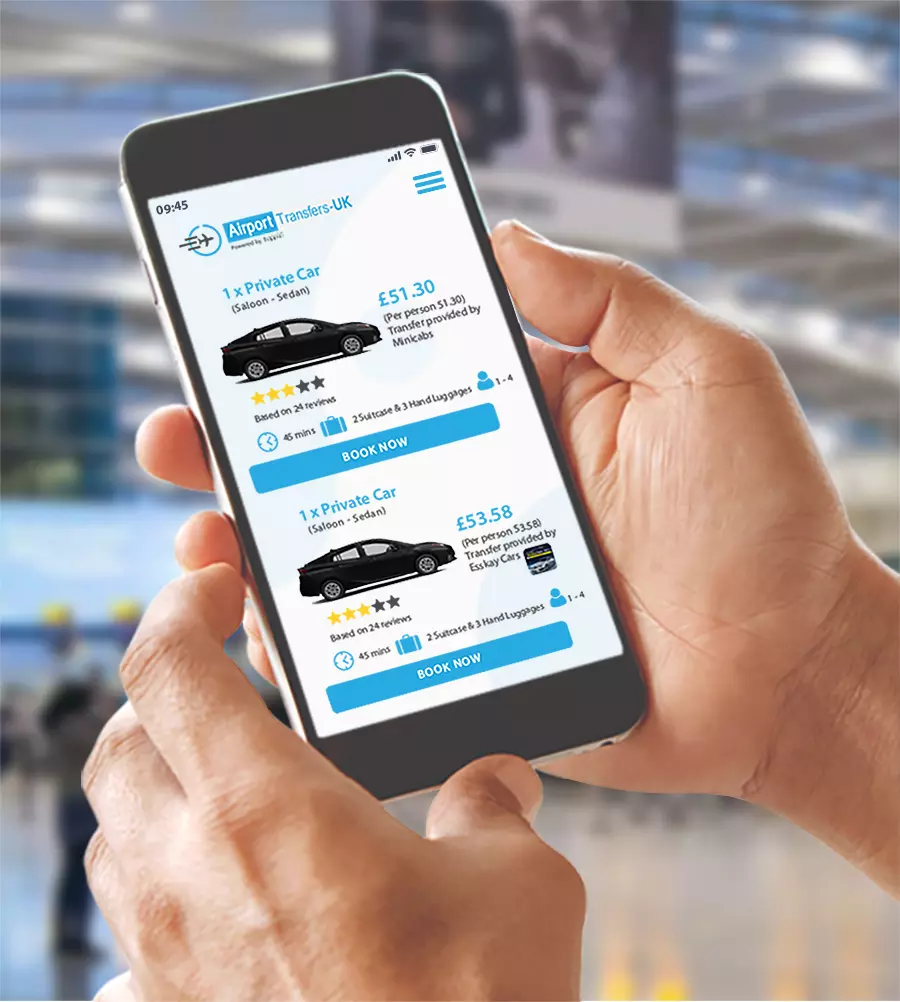 How to get a quick airport taxi quote?
See how much you could save on your Plymouth taxi service by getting a free quote from us online. All you have to do is use our online search tool to enter the details of your journey, and we'll send you a comprehensive, no-obligation quote with all the information you need. Compare providers at a glance to see the most affordable fares and best-rated services available for your trip.
Airport transfers to & from Plymouth
From Plymouth, you can take passenger ferries across to Cremyll in Cornwall as well Roscoff in France and Santander in Spain. Or, if you're travelling out of the city or need a reliable transfer service to get you to Plymouth, Airport Transfers UK provide a direct car service between Plymouth and Exeter Airport, which is roughly a one-hour drive.
We also serve other nearby airports and lots of other destinations to suit your needs including Newquay Cornwall, Heathrow, Bristol, Gatwick and Stansted Airports.
Need an in-resort transfer without any fuss? At Airport Transfers UK we work with reliable service providers from over 2,000 airports across the globe, affording customers with a truly global airport transfer service, 24/7. Simply click on the blue button above now for great value and choice.
Why Book Your Airport Transfer With Us?

WhatsApp live chat support 24/7

Great value for money
UK & worldwide door to door service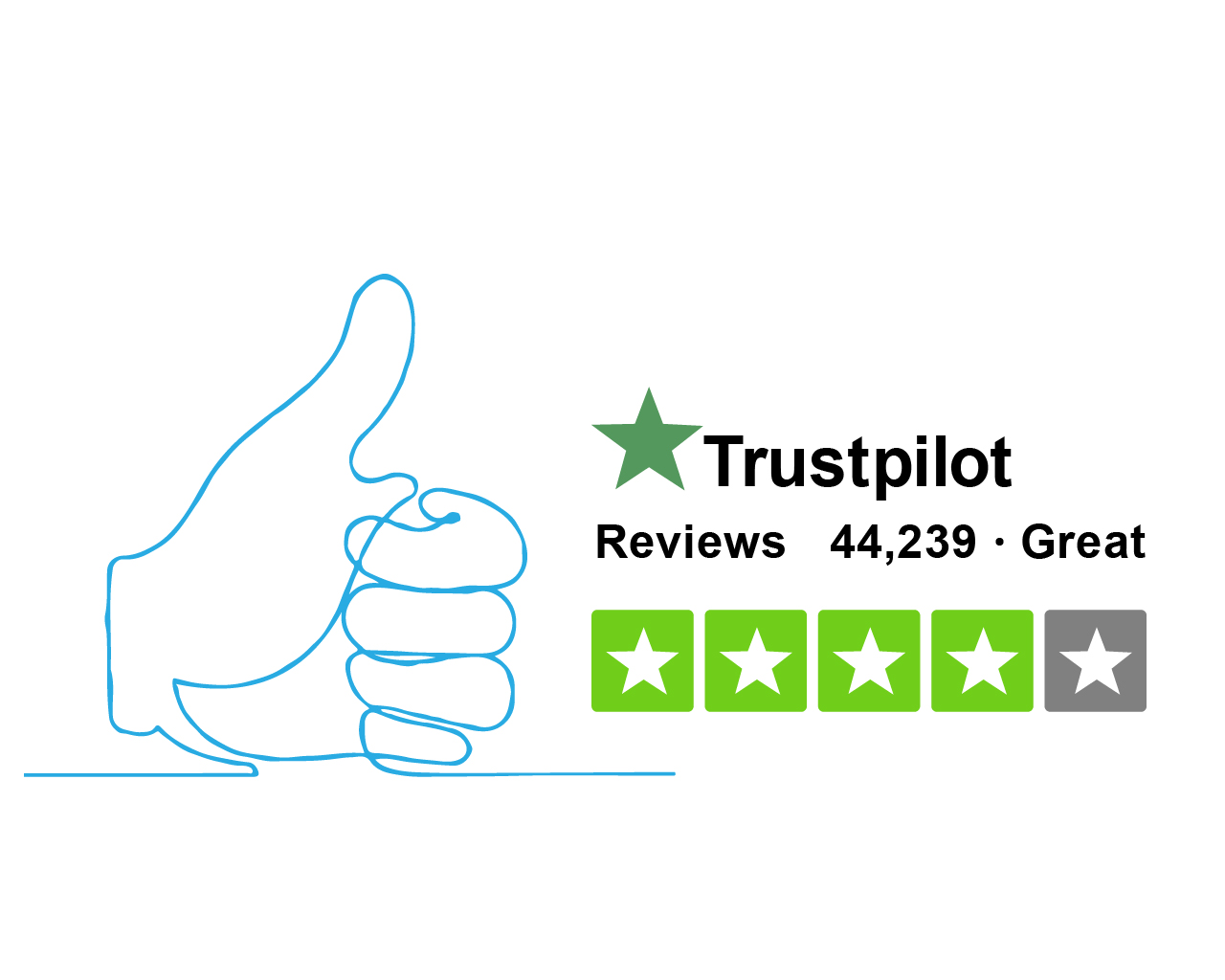 Trusted Transfer Services
Airport Taxi Fleet Available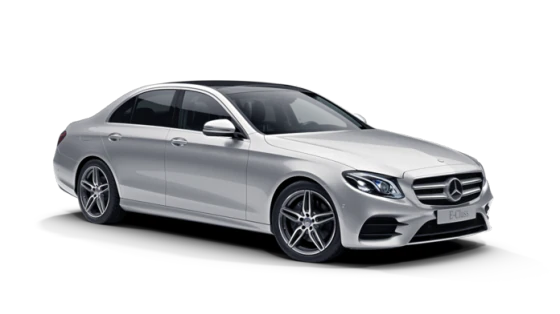 Executive
Mercedes E Class, BMW 5 series or similar

VIP Luxury
Mercedes S-Class, BMW 7 Series or similar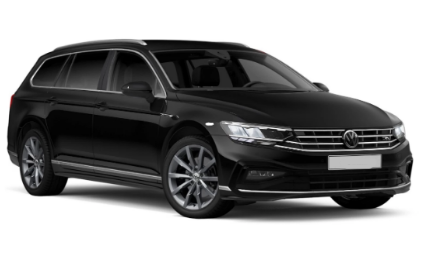 Estate
VW Passat, Hyundai or similar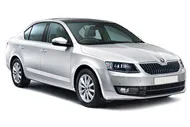 Economic Saloon-Sedan
Toyota Prius, VW Passat or similar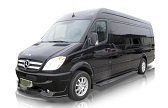 Minibus 8 to 14 PAX
Mercedes Sprinter or similar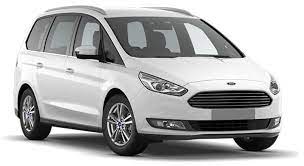 MPV5/6 Small Minivan
Ford Galaxy, VW Sharan or similar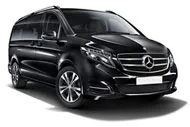 MPV 7/8 Large Minivan
Mercedes V-Class or similar

Visit Plymouth
Plymouth has lots of great attractions to check out during your stay in this Devon port city. There's the National Marine Aquarium that's fun for the whole family, plus lots of great museums to choose from, such as The Mayflower Museum and The Box. See interesting landmarks like Smeaton's Tower, the Viking Stone, and the Royal Citadel. And there are great coastal views from Devil's Point and elsewhere along the coast. You can take tours of the Plymouth Gin Distillery or enjoy live performances at the Theatre Royal.
We can help you save more on your trips to and from Plymouth with a reliable airport taxi service, even more affordable when booked in advance.