Book an Ashford taxi online here
Travelling in and around Kent is made nice and easy with the help of Airport Transfers UK, helping you compare and book your Ashford taxi service online. Just search for your journey to receive a free quote and save up to 30% on your Ashford airport taxi when you book your trip in advance. It's a simple process, and we provide reliable and convenient transfers for all of your travel needs.
Why book your transfer with us?
We give you access to one of the largest networks of private hire vehicle and taxi operators in the country, bringing you a wide range of choices when booking your airport transfers. All of our providers are fully vetted to ensure that your journey goes smoothly, and you can compare Trustpilot ratings as part of your quote before deciding who to book. Our trusted drivers offer complete door-to-door transfer services, all with quality-guaranteed vehicles for your convenience and comfort.
Limited Airport Transfer Offers – Book Now!
How to get a quick airport taxi quote?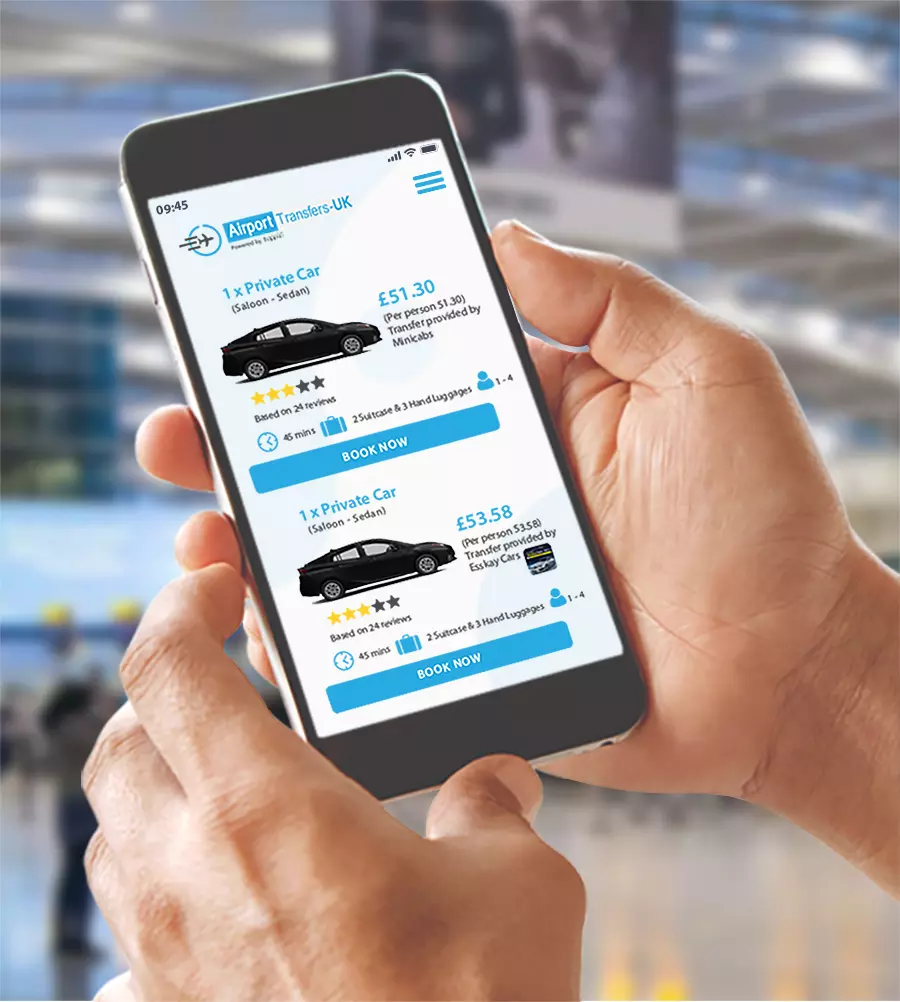 How to get a quick airport taxi quote?
Just head over to Make A Booking and enter your travel requirements to receive a comprehensive quote that's tailored to your needs. Compare a range of available drivers, with all-inclusive prices to make sure that it's clear how much you'll be paying, with no hidden fees or charges. Reserve your Ashford taxi journey in a few easy steps, and use our website to view or amend your booking at any point leading up to your journey. You'll receive a convenient e-ticket to use at the time of pick-up.
Transfers to & from Ashford, Kent
Ashford is located in Kent, southeast of Greater London and just off the M20, giving you a convenient road link for travelling into London.
We can provide you with reliable and comfortable transfers from Ashford to London City Airport, London Southend Airport, Heathrow Airport, Gatwick Airport, Stansted Airport and other UK airports. We also provide convenient taxi services to Dover for Channel Tunnel crossings if you're travelling to France.
Travelling further afield? No problem, Airport Transfers UK can assist you right across the globe through our reliable network of service providers who are are active at over 2,000 airports throughout the world. Simply click on the blue button above now for great choice and value 24/7.
Why Book Your Airport Transfer With Us?

Quick & Easy to compare 100s of providers

Great value for money
UK & worldwide door to door service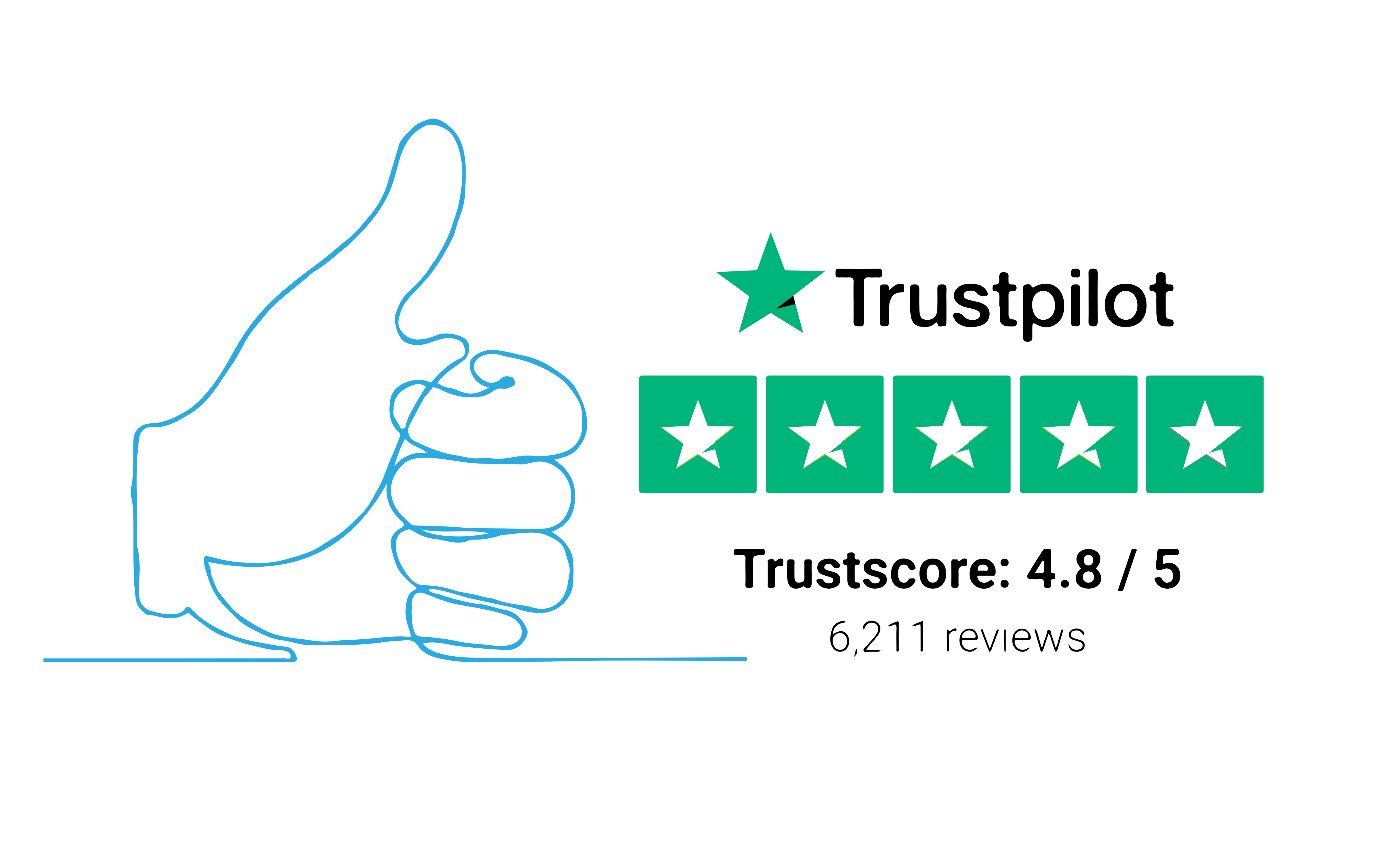 Trusted Transfer Services
Airport Taxi Fleet Available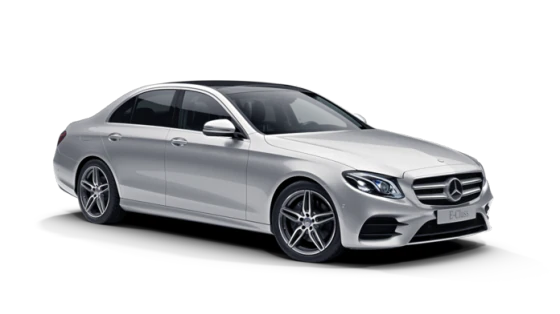 Executive
Mercedes E Class, BMW 5 series or similar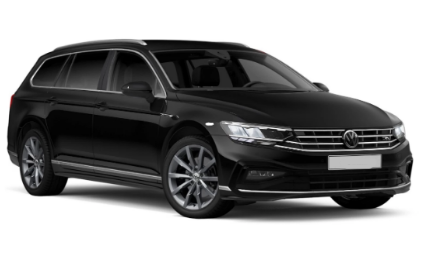 Estate
VW Passat, Hyundai or similar

MPV 7/8 Large Minivan
Mercedes V-Class or similar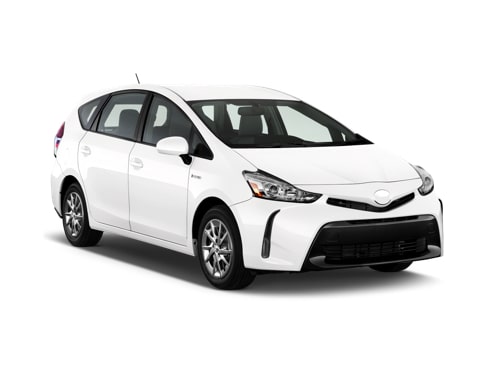 Economic Saloon-Sedan
Toyota Prius, VW Passat or similar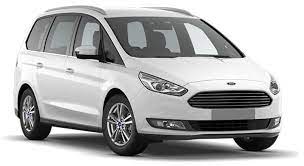 MPV5/6 Small Minivan
Ford Galaxy, VW Sharan or similar

VIP Luxury
Mercedes S-Class, BMW 7 Series or similar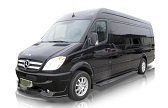 Minibus 8 to 14 PAX
Mercedes Sprinter or similar

Visit Ashford
When you're visiting Ashford, why not start with the Ashford Museum to learn more about the area and its history? The town is located on the Great River Stour, so there are some great walking routes to take if you want to explore Ashford. Conningbrook Lakes Country Park has some wonderful surroundings, where people also go fishing and take part in watersports on the lake. Other nice spaces in the area include Victoria Park and the Chestnut Grove Woodland And Play Area.
Save up to 30% on all of your Ashford airport taxis when you book online with Airport Transfers UK in advance of your trip.