Book a Burnham-on-Sea taxi online here
Book a trip to the seaside with Airport Transfers UK, knowing that you've got a reliable taxi service booked to take you back to the airport or any other UK destination you travelled from, thanks to convenient round trips and one-way transfer services. Compare fares and services available for your Burnham-on-Sea airport transfers by getting a free quote from us online and save up to 30% on your taxi.
Why book your transfer with us?
Enjoy a comfortable and reliable airport transfer from our trusted taxi partners, with carbon neutral airport car services and chauffeur-driven cars available, and all vehicles quality-guaranteed and under five years old. Our fully trained and experienced drivers will go the extra mile to ensure your journey goes smoothly, with providers covering more than 500 cities, towns, and villages across the UK, plus all major airports.
Limited Airport Transfer Offers - Book Now!
How to get a quick airport taxi quote?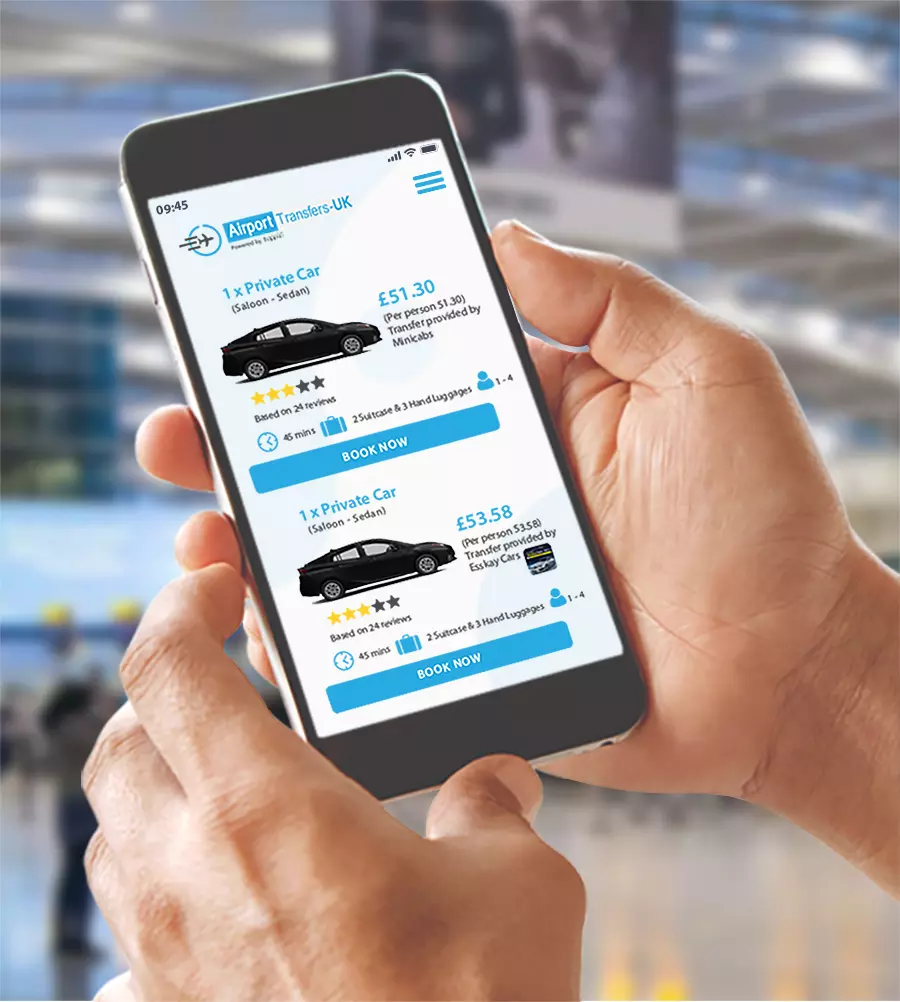 How to get a quick airport taxi quote?
You can secure a comprehensive Burnham-on-Sea airport taxi quote instantly and book your Burnham-on-Sea airport within just a few minutes. Use our online search tool to check availability for your journey and receive your free quote containing all-inclusive fares, Trustpilot verified customer ratings, and all the information you need about each service, driver, and vehicle available. Use our simple online booking system to reserve your chosen taxi service, with secure online payment options and convenient e-ticket delivery.
Transfers to & from Burnham-on-Sea
Burnham-on-Sea is situated on the west coast of England in Somerset, with the M5 motorway just a short drive away for convenient journeys by road.
If you're catching a flight to or from Burnham-on-Sea, then Bristol Airport and Exeter Airport are the two most convenient options, both easily accessible by car or taxi via the M5. Approximately, it's a half-hour drive from Burnham-on-Sea to Bristol Airport and one hour to Exeter Airport. Further afield the London airports of Heathrow, Stansted and Gatwick are within a 3-4 hour cab drive.
Travelling abroad? Through a trusted range of service providers located at over 2,000 airports worldwide, Airport Transfers UK is able to service whatever transfer needs you have wherever you are in the world. Simply click on the blue button now for great low fares and great choice.
Why Book Your Airport Transfer With Us?

WhatsApp live chat support 24/7

Great value for money
UK & worldwide door to door service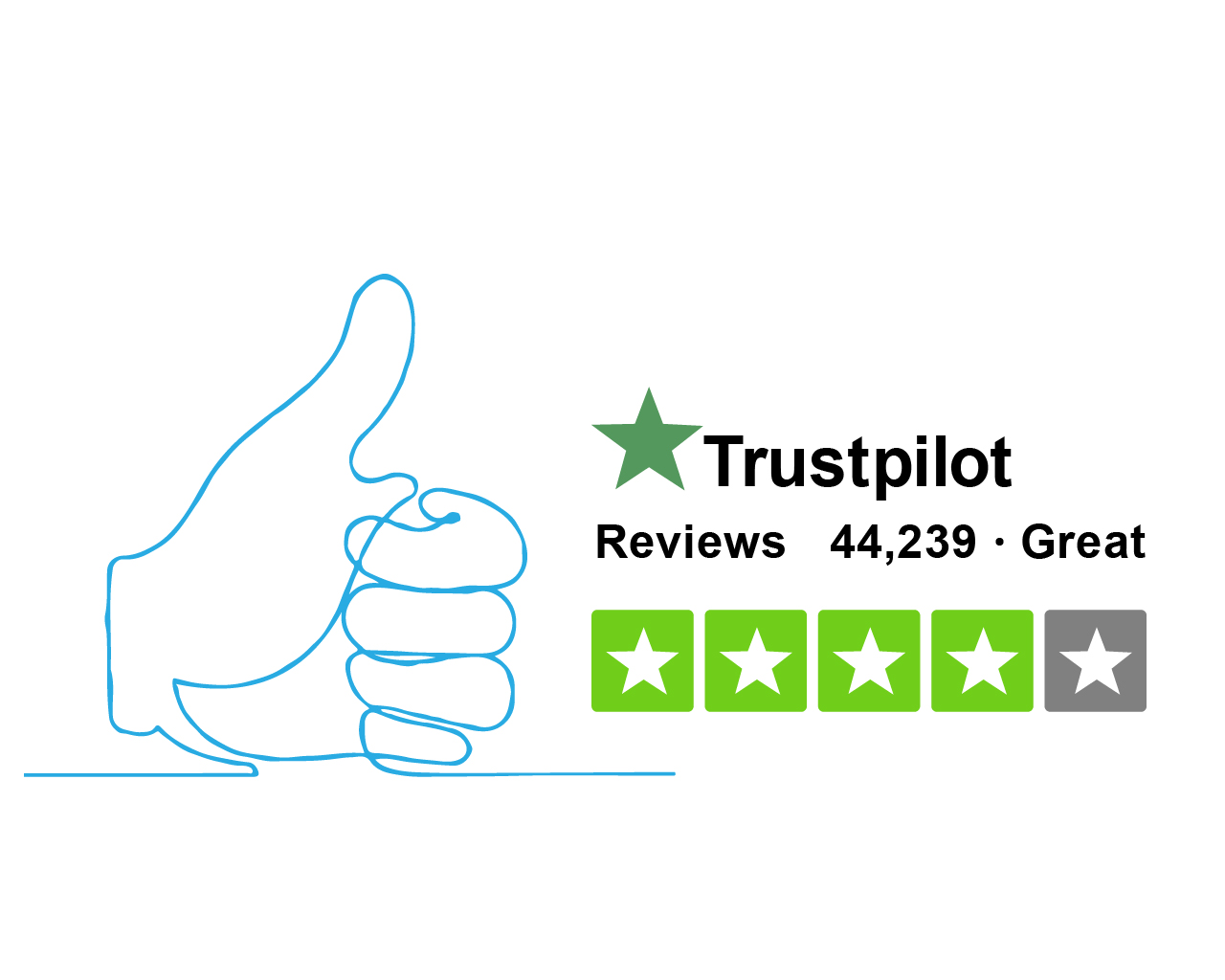 Trusted Transfer Services
Airport Taxi Fleet Available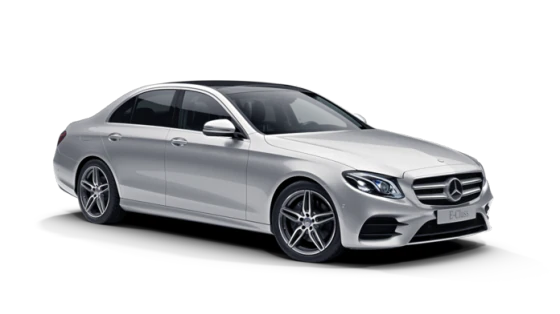 Executive
Mercedes E Class, BMW 5 series or similar

VIP Luxury
Mercedes S-Class, BMW 7 Series or similar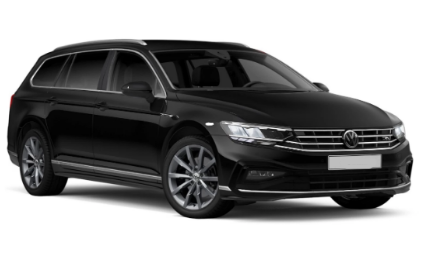 Estate
VW Passat, Hyundai or similar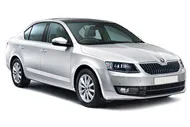 Economic Saloon-Sedan
Toyota Prius, VW Passat or similar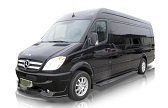 Minibus 8 to 14 PAX
Mercedes Sprinter or similar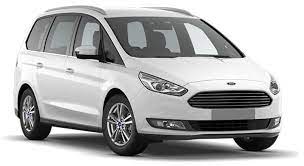 MPV5/6 Small Minivan
Ford Galaxy, VW Sharan or similar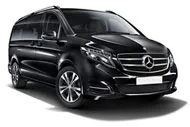 MPV 7/8 Large Minivan
Mercedes V-Class or similar

Visit Burnham-on-Sea
Burnham-on-Sea is located on the mouth of the River Parrett as it feeds into Bridgwater Bay and the Bristol Channel. The Burnham-on-sea Low Lighthouse is a famous landmark in the area, a Grade II listed building, and you can spend days relaxing on or walking along the town's sandy beach. You can explore lots of local scenery and natural open spaces, such as the Apex Leisure & Wildlife Park. There are some nice holiday homes to stay at during your visit, and plenty of eateries to try out along the seafront, where you can enjoy seafood and more with views over the bay.
Find the best price for your Burnham-on-Sea airport taxi from an experienced taxi provider you can count on, all with up to 30% off your taxi fares.