Book Colchester taxi online
Plan your upcoming trip to perfection with a reliable Colchester airport taxi from Airport Transfers UK. Whether it's a business trip or a holiday, we can help you secure a comfortable and convenient airport transfer in advance of your trip, so there's one less thing to worry about. We have a range of private hire car services with vehicles of 4, 6, or 8+ seats for your whole party. Get a free online quote from Airport Transfers UK to find out the cost of your airport car to and from Colchester.
Airport transfers to and from Colchester
The town of Colchester is located in Essex, approximately 50 miles northeast of London. It's well-located for commuting or travelling to London and other nearby towns and cities such as Ipswich and Norwich, as well as reaching the various London airports. The closest airport to Colchester is London Stansted Airport, approximately 30 miles from the town and conveniently linked via the A120 road.
If you need an airport transfer from Colchester to Stansted Airport, then get a free quote from Airport Transfers UK to compare available taxi providers. We can also transfer you from Colchester to other major London airports and the nearby Southend Airport.
Limited Airport Transfer Offers – Book Now!
Why book your transfer with us?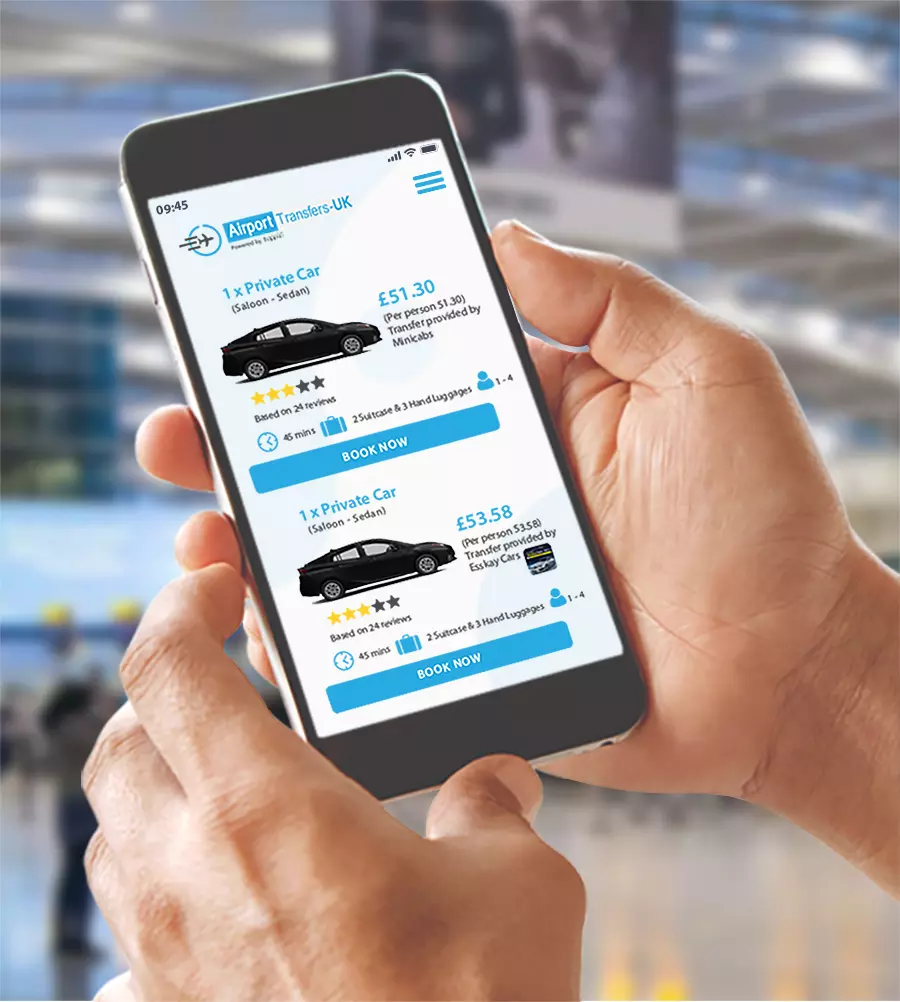 Why book your transfer with us?
We are committed to making airport travel more convenient and straightforward for you. Instantly compare hundreds of nationwide operators to find fully-trained drivers that are available for your selected dates. Easily compare prices and services to find one that suits your travel needs, and complete your booking with us in minutes. Start by getting a quote from Airport Transfers UK to find out how much you can save on your Colchester airport taxi.
How to get a quick airport taxi quote?
Our online booking platform makes it easy to get an instant free taxi quote and compare prices from lots of airport taxi providers that are ready to serve you. Just let us know the dates you're travelling on, the number of passengers in your party, and your pick-up and drop-off points and we'll give you an instant quote for your airport transfers.
Follow our simple 3-step booking process and choose from a range of payment options to book your airport taxi in advance, quickly and securely.
Why Book Your Airport Transfer With Us?

Quick & Easy to compare 100s of providers

Great value for money
UK & worldwide door to door service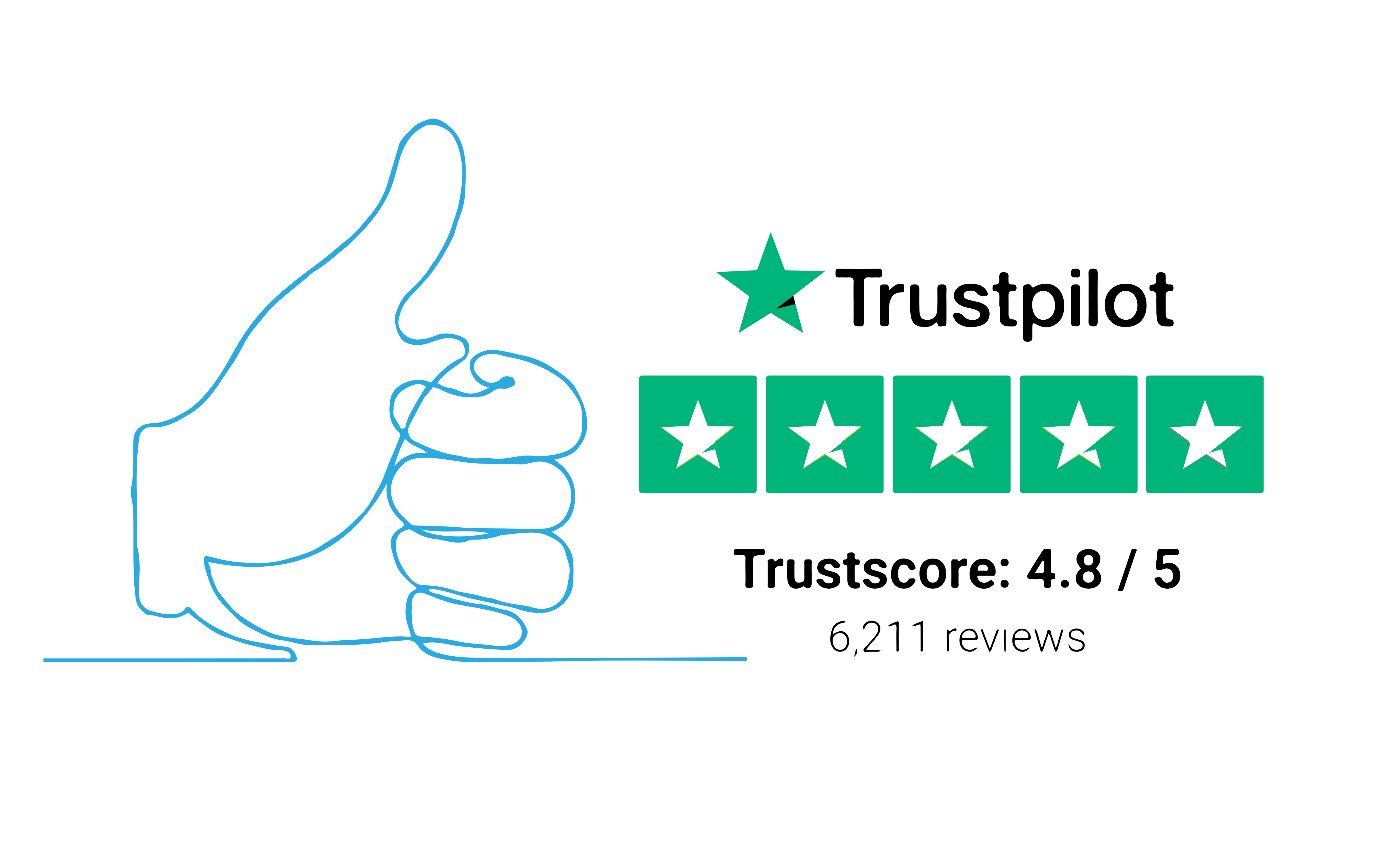 Trusted Transfer Services
Airport Taxi Fleet Available
MPV 7/8 Large Minivan
Mercedes V-Class or similar

VIP Luxury
Mercedes S-Class, BMW 7 Series or similar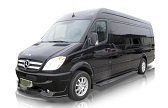 Minibus 8 to 14 PAX
Mercedes Sprinter or similar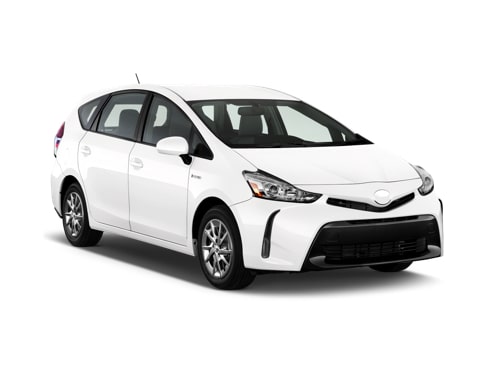 Economic Saloon-Sedan
Toyota Prius, VW Passat or similar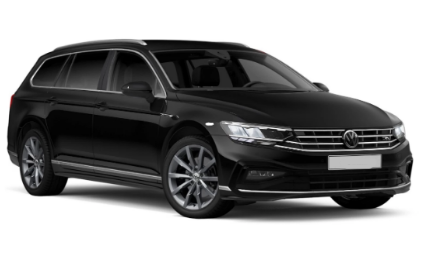 Estate
VW Passat, Hyundai or similar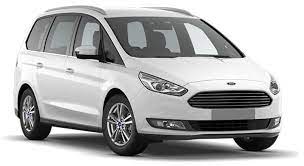 MPV5/6 Small Minivan
Ford Galaxy, VW Sharan or similar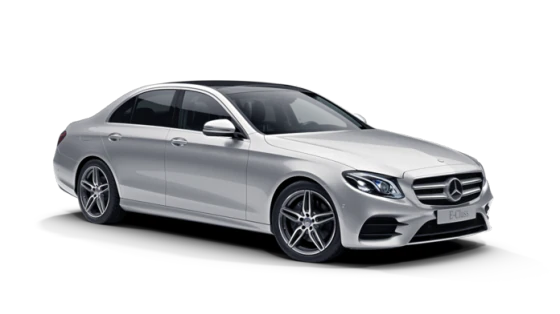 Executive
Mercedes E Class, BMW 5 series or similar

Visit Colchester
This historic market town has lots of attractions for visitors to enjoy during their stay. It is claimed that Colchester is Britain's oldest recorded town, so there is certainly plenty of history to learn about here. You can see the remains of Roman walls dating back as far as 65 AD, which still stand in long stretches in some places. You can also visit Colchester Castle with lots of interesting exhibits and artifacts inside.
Other fun attractions include Colchester Zoo, just outside of the town centre, Gosbecks Archaeological Park, and the Mercury Theatre. Colchester also has great opportunities for shopping, eating, and drinking around the town, so there's something for everyone to enjoy during their stay.
Conveniently located less than 30 miles from Stansted Airport, we can provide you with a quick and convenient Colchester airport taxi to give you a smooth and hassle-free journey. Get a quote today to save up to 30% on your fare.