Book an Esher taxi online here
For an affordable Esher airport taxi service that you can count on, Airport Transfers UK is your one-stop shop for finding and booking your taxi with ease. We make it easy to compare fares and services from a wide range of available providers, with a simple 3-step online booking system and reliable airport transfers for wherever you're travelling to and from across the UK. Start your search with us to receive a free online quote for your Esher airport transfer.
Why book your transfer with us?
We bring you the best and most affordable taxi services for your trip, with vehicles and services suited for a wide range of travel needs, from business trips to holidays, and solo trips to large parties. Our drivers are fully vetted and are always willing to go the extra mile to give you a hassle-free journey, checking flight times for airport pick-ups to ensure you're met on time. Our extensive network of trusted drivers covers more than 550 towns and cities across the UK, so you'll find an airport transfer service to suit your travel needs.
Limited Airport Transfer Offers – Book Now!
How to get a quick airport taxi quote?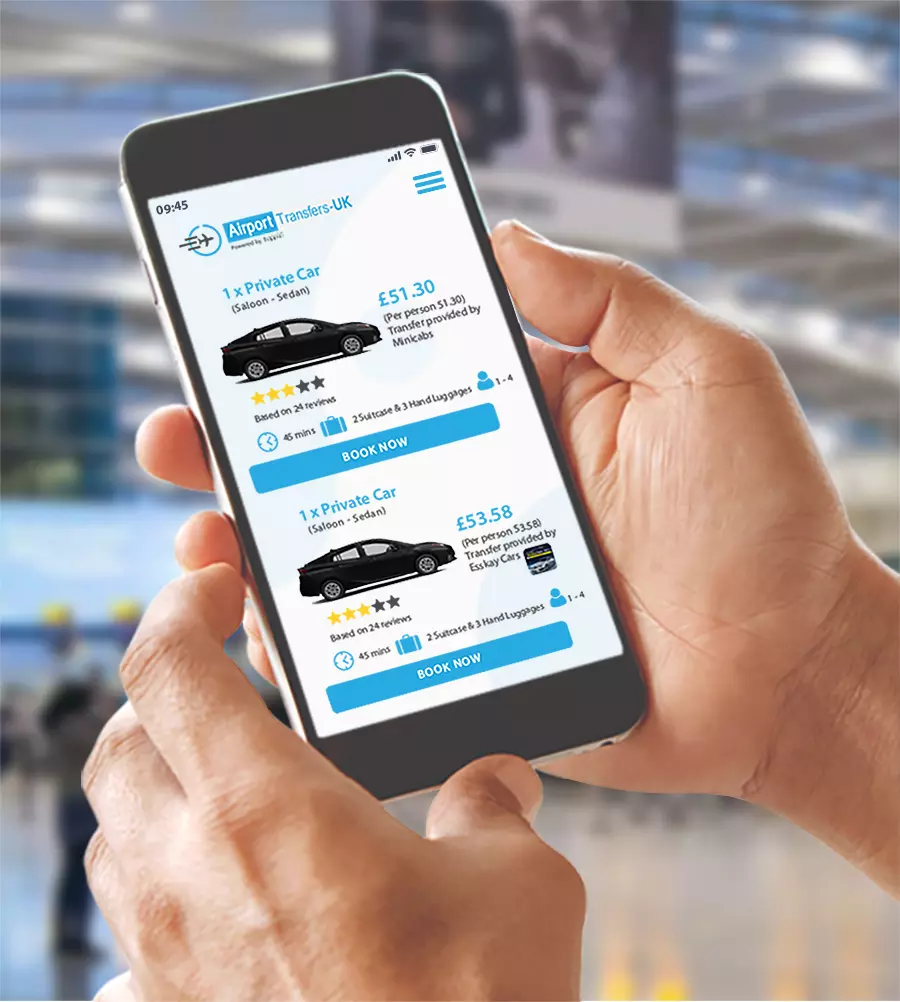 How to get a quick airport taxi quote?
Our intuitive online search tool makes it quick and easy to find Esher taxi providers for your upcoming trip. With just a few simple details, we'll bring you a comprehensive quote that allows you to compare the best fares and customer ratings from taxi providers offering a range of services and vehicles types/sizes. Choose a provider for your trip and book easily online with our 3-step booking system and secure online payments.
Airport car transfers to and from Esher
Located just outside of Greater London, Esher is an ideal location for commuters and tourists alike. There are convenient road links into London and out to the various London-serving airports, making an airport taxi a great option when travelling for flights to and from the area.
Heathrow Airport is approximately a 10-mile drive from Esher, making it an extremely convenient option, or you can get a taxi from Esher to Gatwick Airport, around 25 miles away. We provide reliable Esher airport transfers to these and other nearby airports including Stansted Airport, Luton Airport, and London City Airport.
Overseas? Using our trusted network of service providers at over 2,000 airports worldwide, we are confident that Airport Transfers UK can always be on hand wherever you may be to provide great value and choice in terms of reliable airport transfer services.
Why Book Your Airport Transfer With Us?

Quick & Easy to compare 100s of providers

Great value for money
UK & worldwide door to door service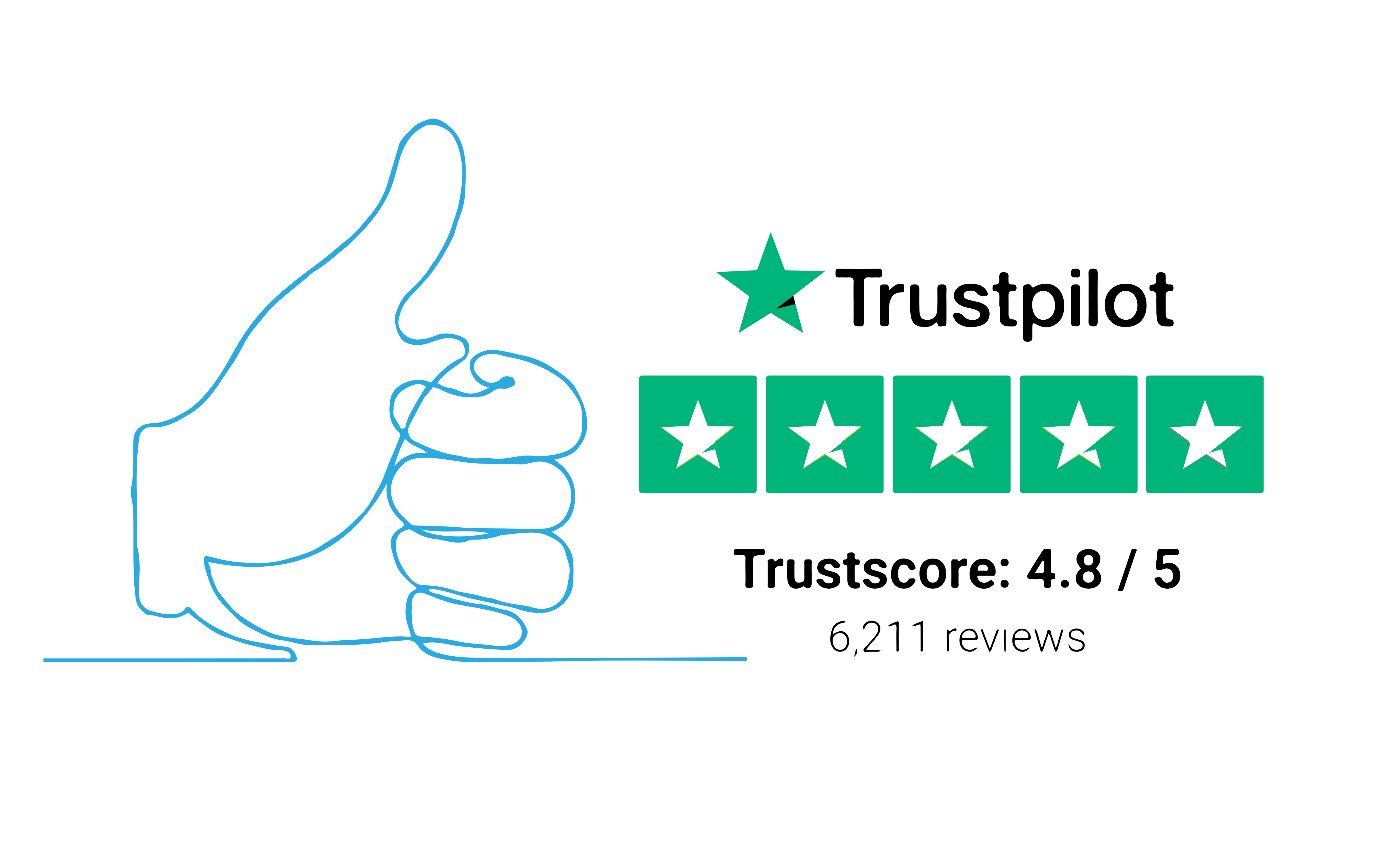 Trusted Transfer Services
Airport Taxi Fleet Available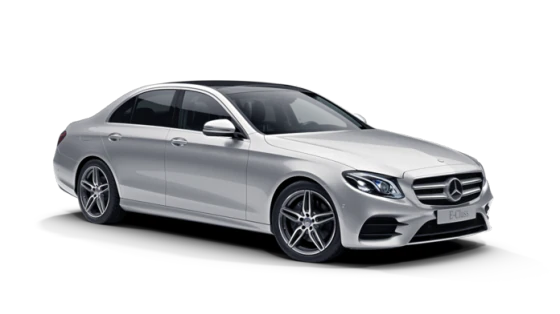 Executive
Mercedes E Class, BMW 5 series or similar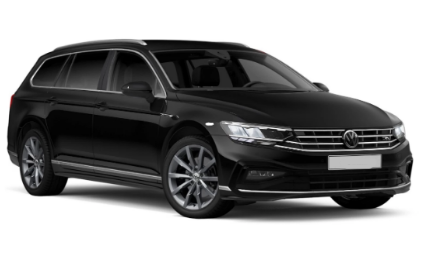 Estate
VW Passat, Hyundai or similar

MPV 7/8 Large Minivan
Mercedes V-Class or similar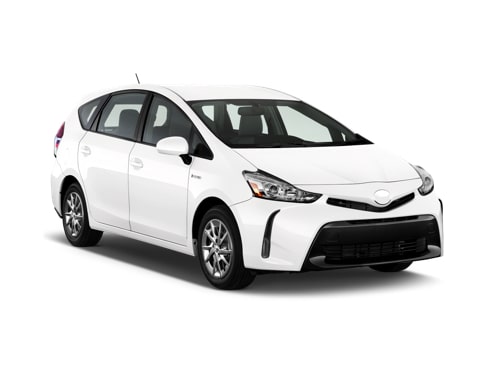 Economic Saloon-Sedan
Toyota Prius, VW Passat or similar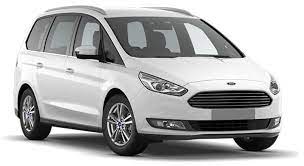 MPV5/6 Small Minivan
Ford Galaxy, VW Sharan or similar

VIP Luxury
Mercedes S-Class, BMW 7 Series or similar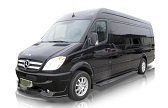 Minibus 8 to 14 PAX
Mercedes Sprinter or similar

Visit Esher
Esher is a suburban town with some great attractions to check out, including the National Trust site, Claremont Landscape Garden, which houses the eye-catching Claremont Grotto. Another National Trust attraction is also located close to Claremont Park, The Homewood country residence.
There are plenty of local amenities and attractions in Esher's town centre and along the High Street, including the Elmbridge Museum and the local Everyman Esher cinema and drive-in cinema, plus go-karting and other outdoor activities at Sandown Park.
When you compare and book online with Airport Transfers UK, you can save up to 30% on your Esher airport taxi fares, so get a quote today to find out how much you could save.