Book a Flitwick taxi online here
Airport Transfers UK is your handy one-stop shop for comparing and booking Flitwick taxi services and airport transfers. If you're planning a trip from Flitwick or are staying there on business or for a break, then we're here to help you find the best deals on trusted airport taxi services. Our extensive network of national and regional drivers and operators cover all of the UK's major airports, giving you lots of options for your upcoming flights and trips. Get a free quote for your Flitwick airport transfer and save up to 30% when you pre-book online.
Why book your transfer with us?
Airport Transfers UK provides you with a reliable, zero emission (on selected routes) airport taxi service at prices you can afford. Booking and comparing with us is nice and simple, so you can take some of the stress out of planning your trip. We do the hard work for you by sending you a handy comparison of all the services that are available for you to book, so you can reserve your taxi with ease and start looking forward to your holidays sooner.
Limited Airport Transfer Offers – Book Now!
How to get a quick airport taxi quote?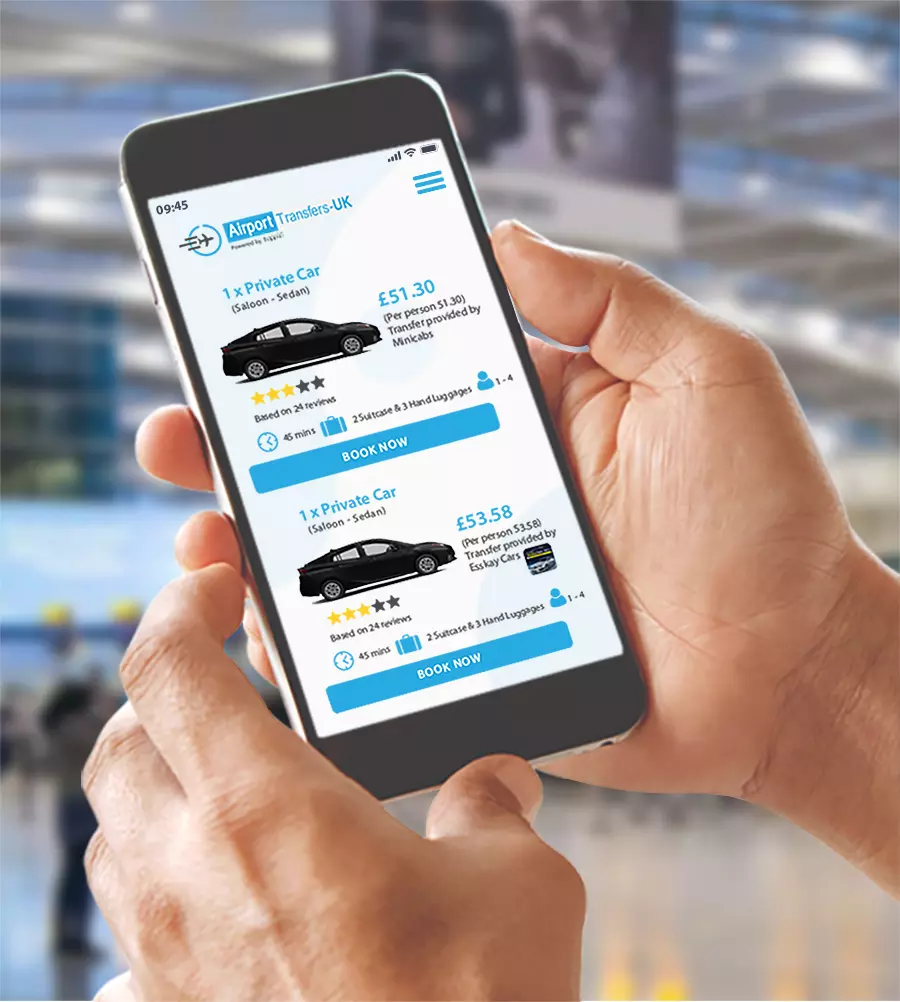 How to get a quick airport taxi quote?
We'll check availability across our network based on when and where you're travelling, and how many passengers will be travelling. Just enter these details into our online search tool and we'll send you a free quote in seconds. Compare your available providers, with Trustpilot validated ratings to help you decide, and select the service you want to book. Reserve your Flitwick airport car with us online in a few easy steps, and we'll send you a free SMS booking confirmation with all the details.
Airport transfers to and from Flitwick
Flitwick is located in between Bedfordshire's two main towns – Bedford and Luton. This puts it in a great spot for quick transfers to and from Luton Airport, approximately 15 miles south of Flitwick by car or taxi.
We can provide you with convenient transfers from Flitwick to Luton Airport as well as other airports for a range of flight options, including Stansted Airport, Heathrow Airport, Gatwick Airport and London City Airport.
Travelling abroad? Don't forget that Airport Transfers UK can assist you with your transfers at over 2,000 airports worldwide with a reliable and trusted network of service providers. For the best value transfers and choice by far, simply click on the blue button above to book today.
Why Book Your Airport Transfer With Us?

Quick & Easy to compare 100s of providers

Great value for money
UK & worldwide door to door service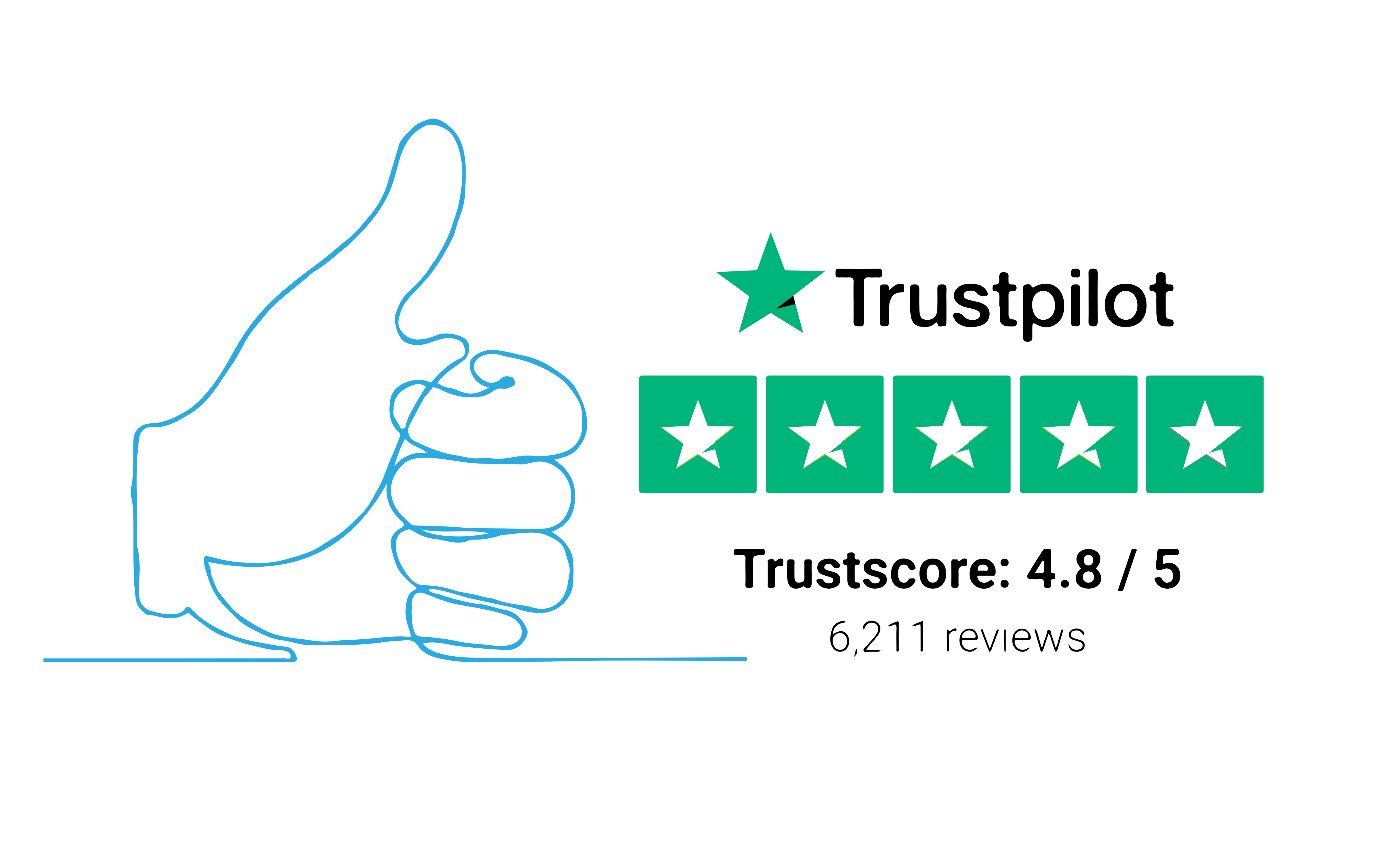 Trusted Transfer Services
Airport Taxi Fleet Available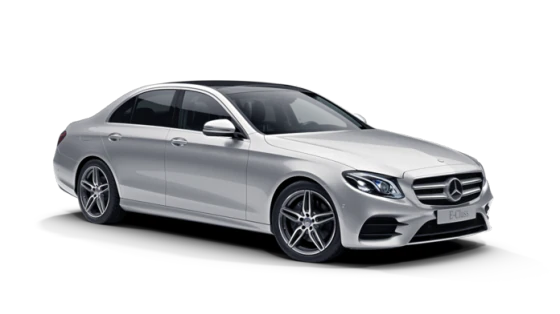 Executive
Mercedes E Class, BMW 5 series or similar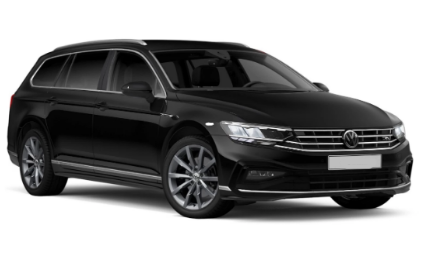 Estate
VW Passat, Hyundai or similar

MPV 7/8 Large Minivan
Mercedes V-Class or similar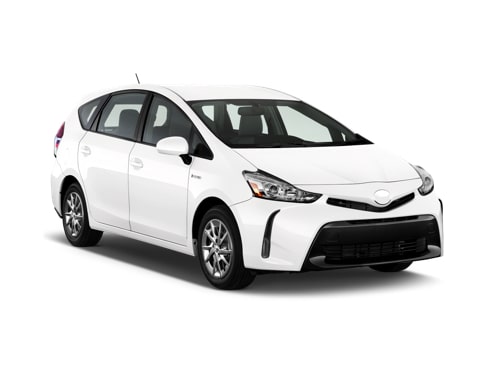 Economic Saloon-Sedan
Toyota Prius, VW Passat or similar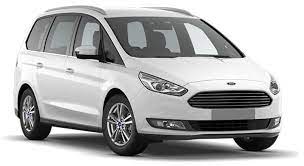 MPV5/6 Small Minivan
Ford Galaxy, VW Sharan or similar

VIP Luxury
Mercedes S-Class, BMW 7 Series or similar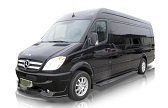 Minibus 8 to 14 PAX
Mercedes Sprinter or similar

Visit Flitwick
The town of Flitwick shares its name with the River Flit that runs through it. During your stay, you should check out the Flitwick Moor & Folly Wood Nature Reserve, which the River Flit runs through.
Other points of interest across the town include Flitwick Mill, The Mount where Flitwick Castle once stood, and the Flitwick War Memorial in the town centre. Manor Park is another great place where you can enjoy a walk and nice scenery, as well as Dew Pond located close to The Mount.
Located around a 15-mile drive from Luton Airport, book a convenient airport transfer service online with Airport Transfers UK to save up to 30%.