Book a Horsham taxi online here
Everything you need for comparing, booking, and managing your trip to or from Horsham is here online with Airport Transfers UK. We partner with an extensive network of UK taxi providers to help you find a suitable Horsham airport transfer service for your trip, helping you compare your options with ease thanks to a free online quote. Choose from a range of vehicles to suit your needs, with 4, 6, and 8-seater taxis or minibuses available.
Why book your transfer with us?
When you compare and book your Horsham airport taxi with Airport Transfers UK, you can save up to 30% on your fares, helping to make your trip more affordable without compromising on convenience. We make things as clear as possible with all-inclusive prices, so you always know what you're paying. And we even offer free cancellation on 99% of trips, saving you the extra fees if your plans have to change.
Limited Airport Transfer Offers – Book Now!
How to get a quick airport taxi quote?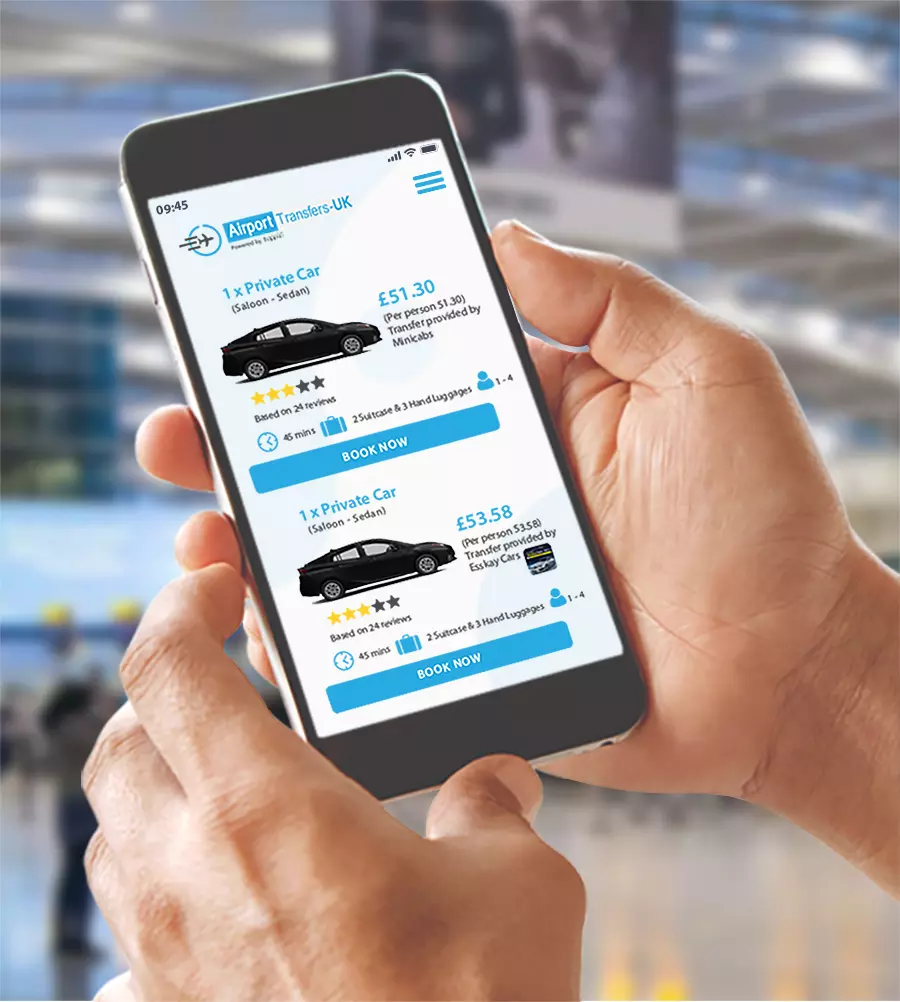 How to get a quick airport taxi quote?
Fill in our online search tool with all of your journey requirements to receive an instant quote from Airport Transfers UK. You can use your free quote to compare a range of taxi services, vehicles, fares, and customer ratings to choose a provider for your trip. Our 3-step online booking system makes it easy to confirm your booking, giving you peace of mind when you book and pay online in advance.
Airport transfers to & from Horsham
It's just a quick trip via the A264 and M3 to get from Horsham to Gatwick Airport, completing your airport transfer in less than half an hour with Airport Transfers UK.
And there are more great options for your international and UK flights from Horsham, including Heathrow Airport a 40-mile drive away, and Southampton Airport approximately 60 miles away by car or taxi. Other London airports include of course Stansted Airport, Luton Airport and London City Airport.
Travelling abroad? Through a network of carefully vetted service providers at over 2,000 airports across the globe, Airport Transfers UK are able to assist you with whatever your transfer needs are, wherever you are, 24/7.
Why Book Your Airport Transfer With Us?

Quick & Easy to compare 100s of providers

Great value for money
UK & worldwide door to door service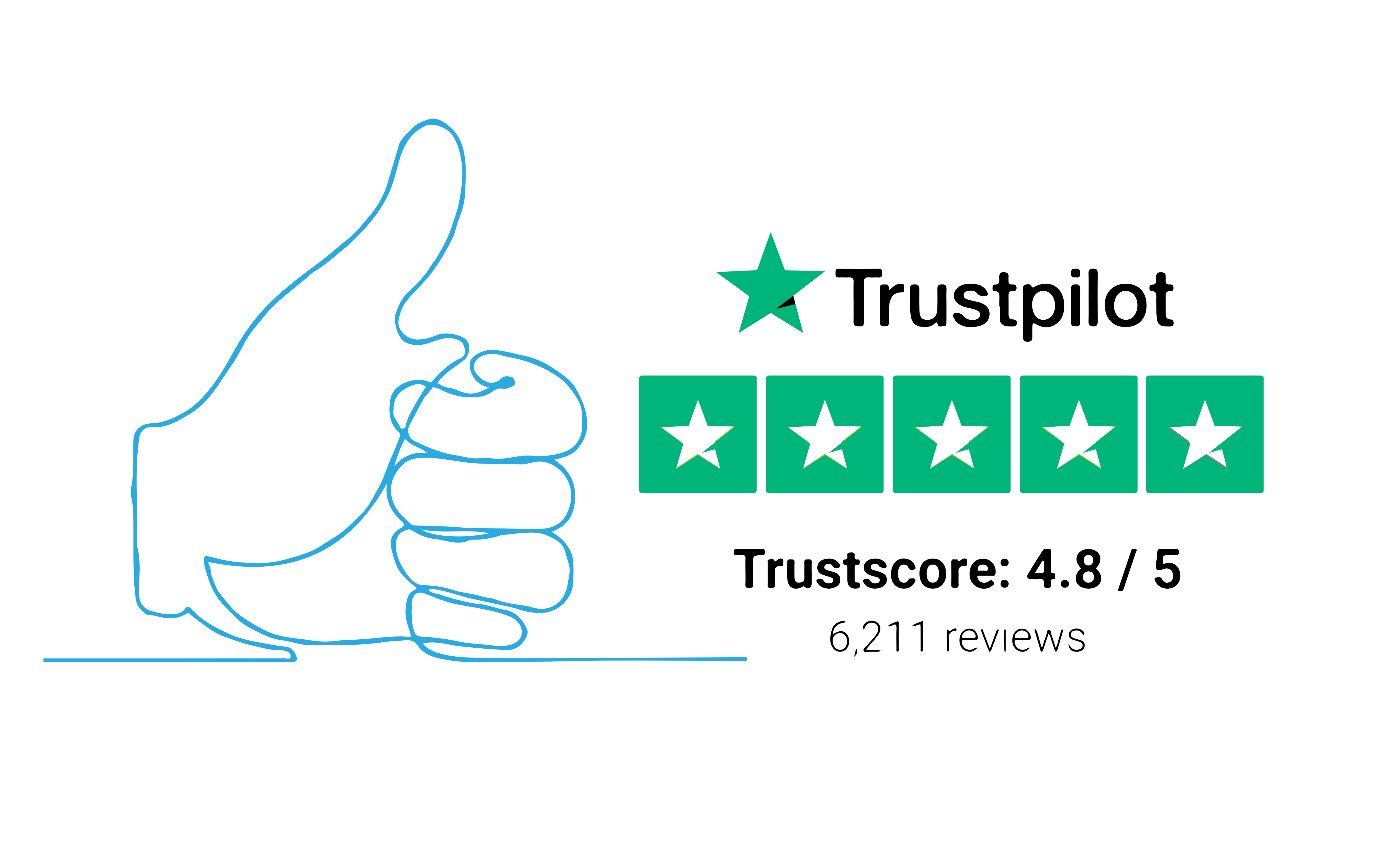 Trusted Transfer Services
Airport Taxi Fleet Available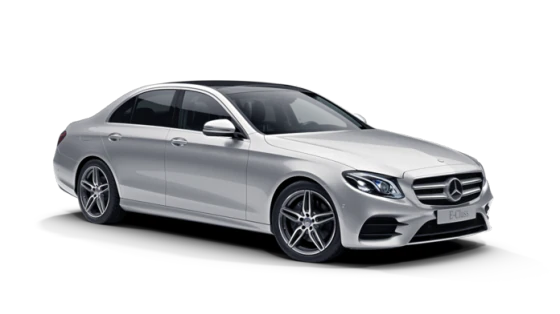 Executive
Mercedes E Class, BMW 5 series or similar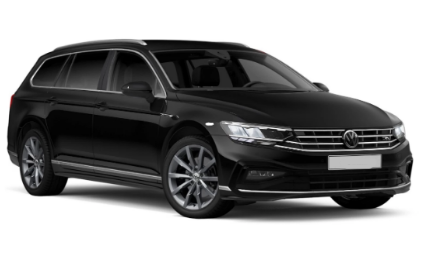 Estate
VW Passat, Hyundai or similar

MPV 7/8 Large Minivan
Mercedes V-Class or similar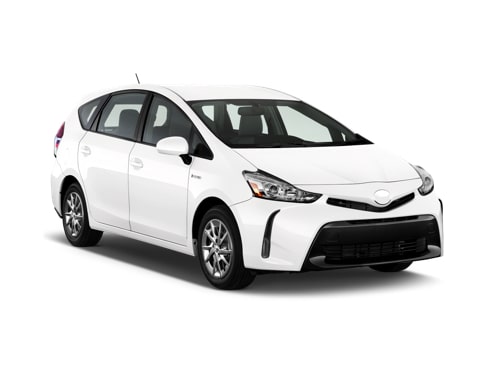 Economic Saloon-Sedan
Toyota Prius, VW Passat or similar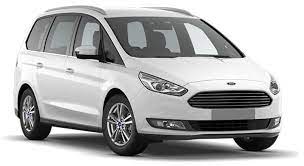 MPV5/6 Small Minivan
Ford Galaxy, VW Sharan or similar

VIP Luxury
Mercedes S-Class, BMW 7 Series or similar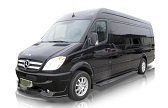 Minibus 8 to 14 PAX
Mercedes Sprinter or similar

Visit Horsham
Horsham has some great surroundings to explore during your trip, including the Warnham Local Nature Reserve and Chesworth Farm. And you can have a fun family day out to Huxley's Experience, where you can see falconry demonstrations and other bird of prey attractions. Horsham Museum is home to some interesting exhibits and local history, and the Swan Walk shopping centre is right at the centre of town for your shopping days out. And you can enjoy entertainment at The Capitol, which hosts both movies and live performances.
Get peace of mind before your upcoming trip by booking in advance, helping you find the best prices to save up to 30% on your Horsham airport taxi fares.