Book a Houghton Regis taxi online here
Plan your Houghton Regis airport transfer and book your transport to and from this town with ease with the help of Airport Transfers UK. We are one of the UK's largest online booking and comparison platforms for reliable taxi services for Houghton Regis and right across the UK, as well as in-destination taxi services too. We offer a zero emission airport taxi service with the best prices from trusted providers across our network on selected routes too. Get a free quote to find out how much you can save on your next Houghton Regis taxi.
Why book your transfer with us?
Booking your Houghton Regis airport transfer with us couldn't be easier. Use our search tool to start comparing providers and confirm your journey through our simple 3-step booking process. You'll save time by comparing providers on one platform, and save money as well by booking with us in advance for savings of up to 30%. Our operators are highly trusted and fully trained, ensuring your journey goes as smoothly as possible.
Limited Airport Transfer Offers - Book Now!
How to get a quick airport taxi quote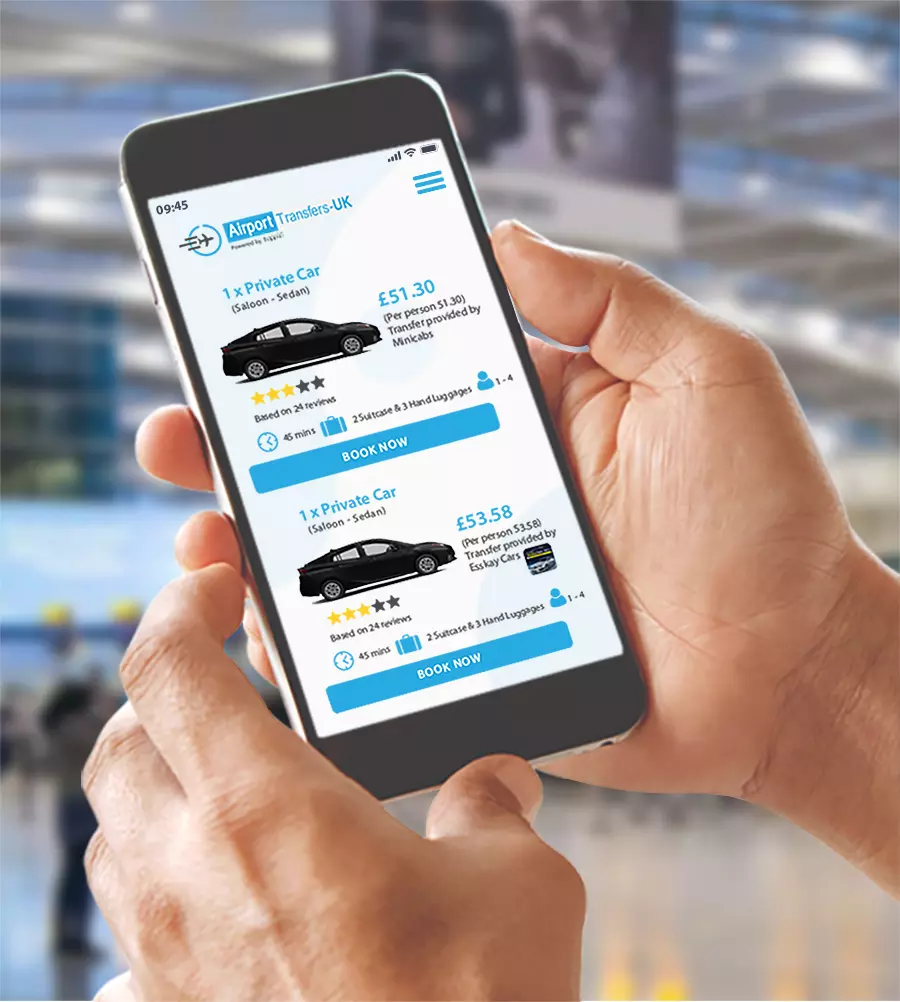 How to get a quick airport taxi quote
You can book your Houghton Regis airport taxi service in minutes with our straightforward comparison and booking system. Enter your requirements using our search tool to receive an instant quote for your journey. Select a service that meets your needs and follow the steps to confirm your trip with us. Pay securely online and then we'll send a free booking confirmation by text, as well as a convenient e-ticket for the day of your journey.
Transfers to / from Houghton Regis
Houghton Regis is conveniently placed for all of your flights into and out of Luton Airport. Located approximately 10 miles from Houghton Regis, we can get you to Luton Airport in just 20 minutes, helping you have a stress-free day of travel.
We can also provide transfers to other nearby airports, including Stansted Airport, Heathrow Airport, Gatwick Airport, Southend Airport, East Midlands Airport and London City Airport, as well as convenient taxi services into Central London if you're travelling for work.
For transfers further afield or in resort, you are depend upon Airport Transfers UK to assist you there too. With a trusted network of reliable service providers active at over 2,000 airports around the world, you can be assured of a great value airport transfers service wherever you may be. Simply click on the blue button above to see how we can assist you today!
Why Book Your Airport Transfer With Us?

WhatsApp live chat support 24/7

Great value for money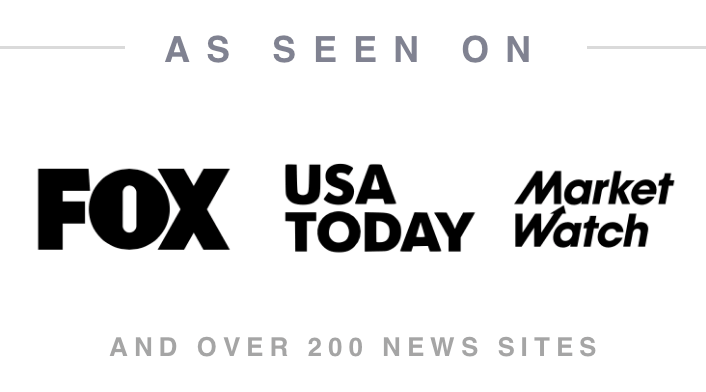 UK & worldwide door to door service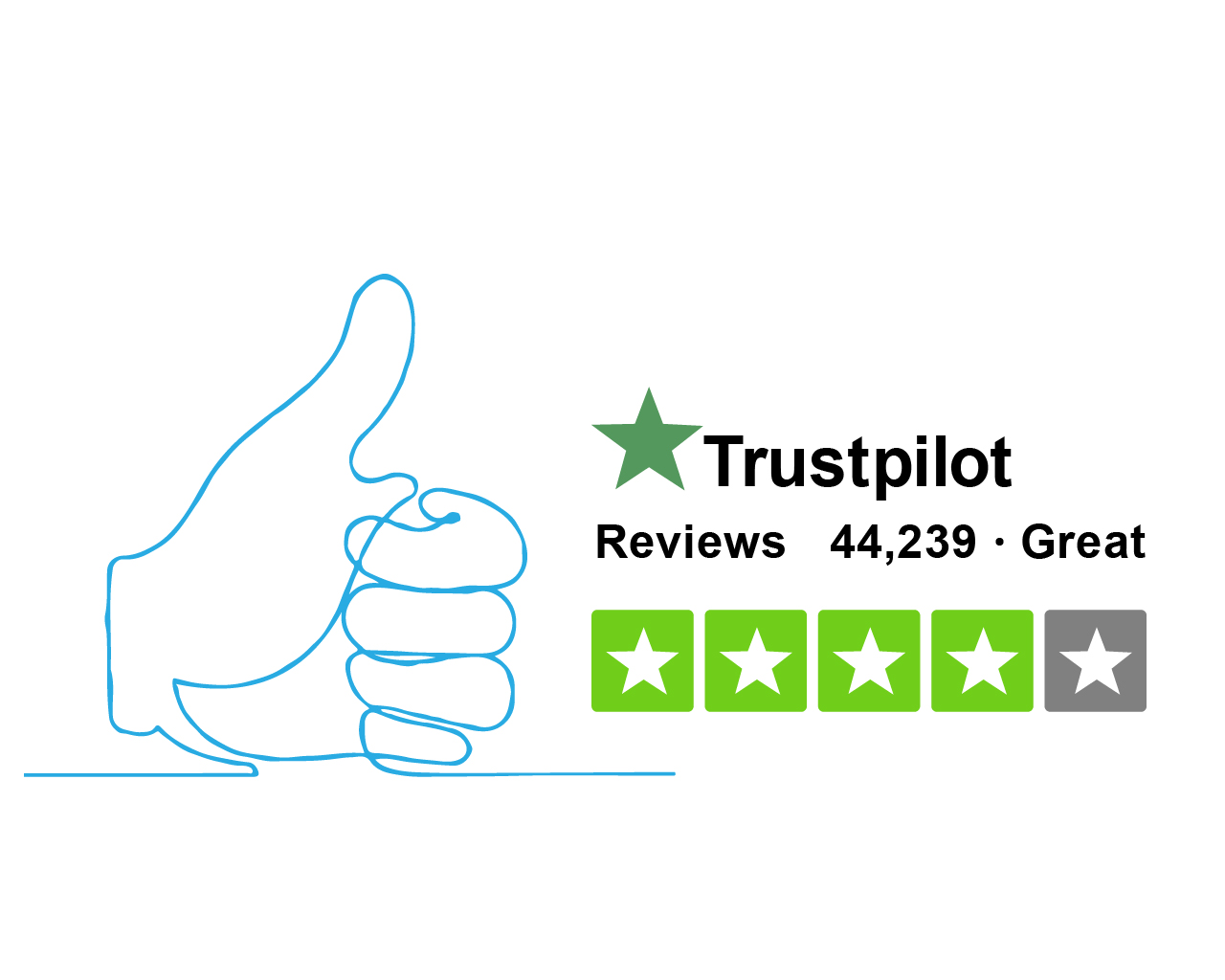 Trusted Transfer Services
Airport Taxi Fleet Available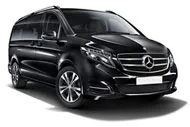 MPV 7/8 Large Minivan
Mercedes V-Class or similar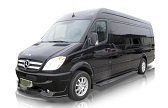 Minibus 8 to 14 PAX
Mercedes Sprinter or similar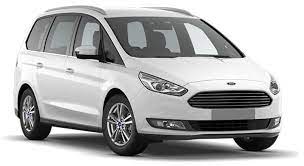 MPV5/6 Small Minivan
Ford Galaxy, VW Sharan or similar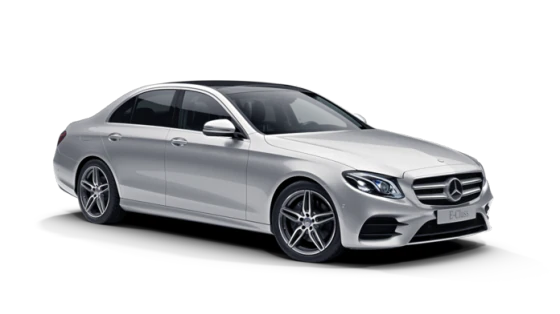 Executive
Mercedes E Class, BMW 5 series or similar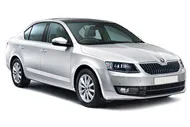 Economic Saloon-Sedan
Toyota Prius, VW Passat or similar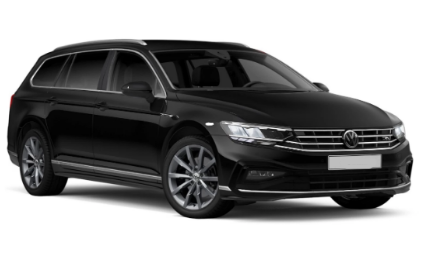 Estate
VW Passat, Hyundai or similar

VIP Luxury
Mercedes S-Class, BMW 7 Series or similar

Visit Houghton Regis
Houghton Regis is a small town with great industry, with the Townsend Industrial Estate close to the town centre and Woodside Industrial Estate to the south, as well as the local Houghton Hall Business Park.
For leisure in this area, Houghton Hall Park is a nice place to enjoy a walk, with a café and a kids' playground to stop at. You can also take the kids to the Snakes and Ladders indoor play centre. And relax at the local pub, The Kings Arms as well as other pubs and eateries in the area.
Book your taxi service from Houghton Regis to Luton Airport with the help of Airport Transfers UK, helping you save up to 30% when you book with us in advance.