Book a Kidderminster taxi online
Save money on your upcoming trip to or from Kidderminster with an affordable and reliable taxi service from Airport Transfers UK. We provide convenient services for holidays, business trips, cross-country journeys, airport transfers, and more. With an extensive network of drivers and operators at your disposal, it's easy to find and book a taxi service that meets your travel needs.
Why book your transfer with us?
Don't compromise for your upcoming trip. You can enjoy a journey that's affordable, comfortable, and convenient with Airport Transfers UK. We're here to save you time and money thanks to our intuitive online booking platform, where you can compare prices at a glance from across our network of taxi providers. By booking with us, you can rest assured that you're travelling with a trusted and experienced driver who'll go the extra mile to meet your travel needs.
Limited Airport Transfer Offers – Book Now!
How to get a quick airport taxi quote?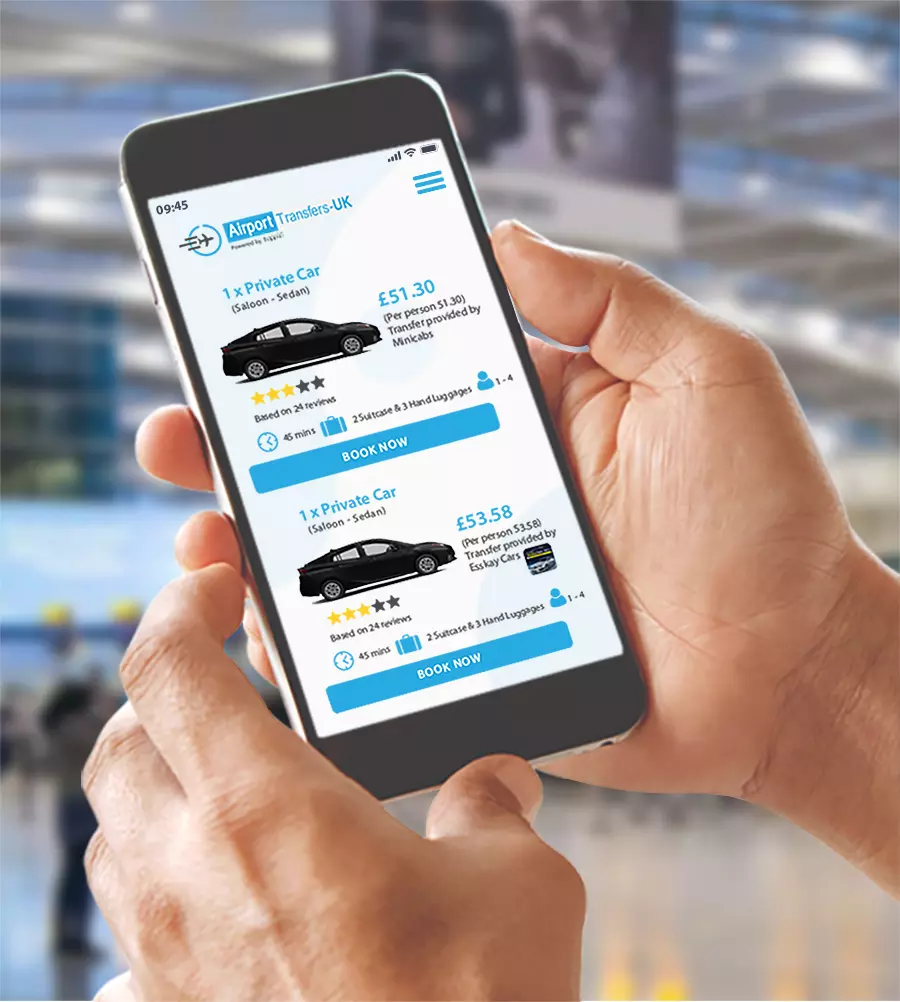 How to get a quick airport taxi quote?
It's nice and easy to get an online airport taxi quote from Airport Transfers UK, completely free and with no obligation to book with us. Enter your journey requirements to receive your free Kidderminster taxi quote and see the best value fares for your trip, showing you all available providers from our carefully selected network of partners. See a taxi service that suits you? Select your provider and follow a few simple steps to book with us online, with secure online payment options allowing you to pay in advance.
Transfers to & from Kidderminster
Kidderminster is a town in the north of Worcestershire, located just 17 miles southwest of Birmingham. This puts you in a great location for air travel to and from Birmingham Airport if you're travelling from Kidderminster or are visiting the town.
It's less than a one-hour drive from Kidderminster to Birmingham Airport with a reliable airport taxi, with other airports such as Bristol Airport and Manchester Airport within a two-hour drive. For additional international destinations you can also use Airport Transfers UK for transfers to and from London Heathrow, Stansted and Gatwick too.
Looking for a transfer abroad too? Airport Transfers UK can assist with that too, through our trusted network of service providers active at over 2,000 airports across the globe. Transfers need not be a problem wherever you are and so click on the blue button now for great low fares and great choice too, 24/7.
Why Book Your Airport Transfer With Us?

Quick & Easy to compare 100s of providers

Great value for money
UK & worldwide door to door service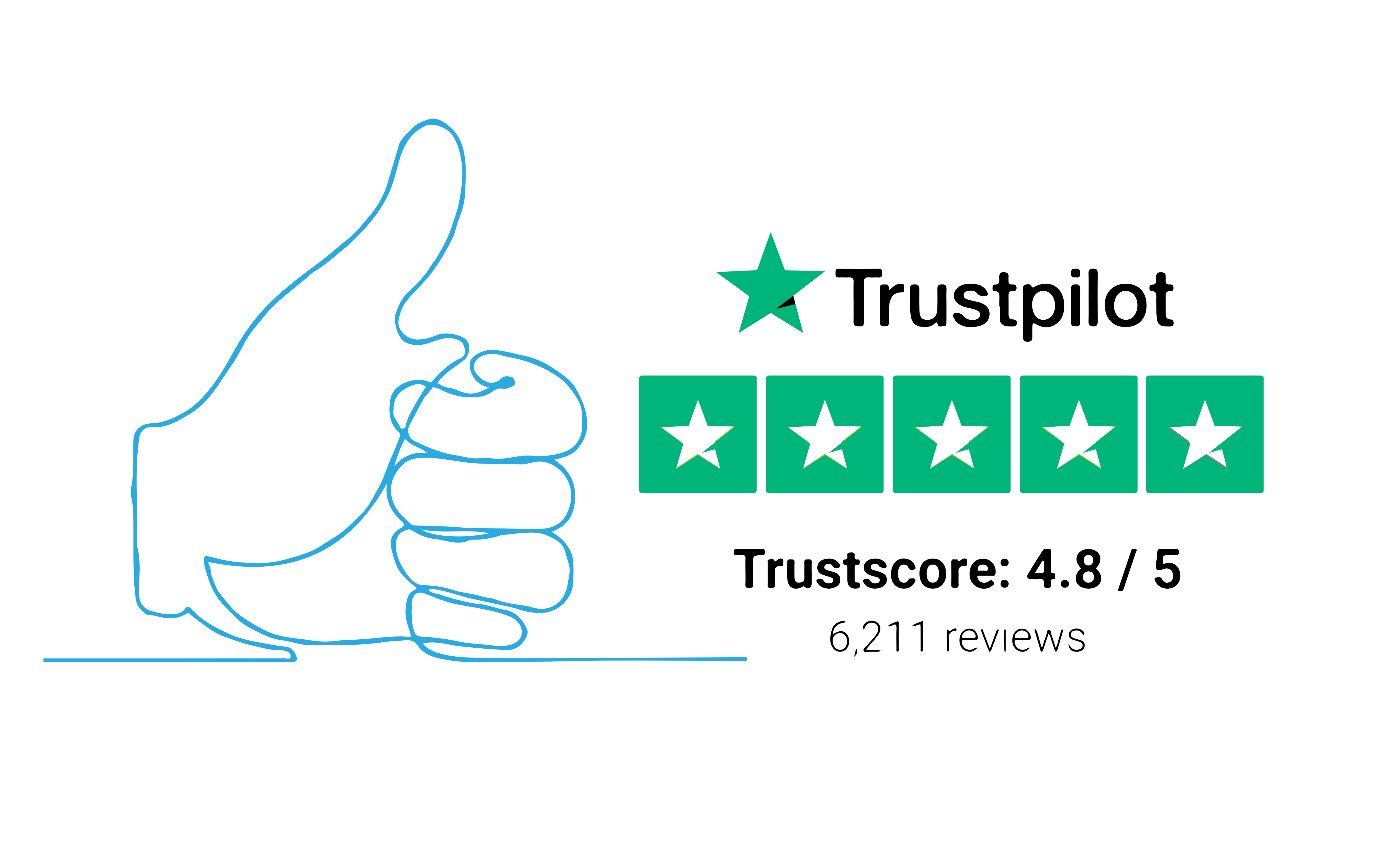 Trusted Transfer Services
Airport Taxi Fleet Available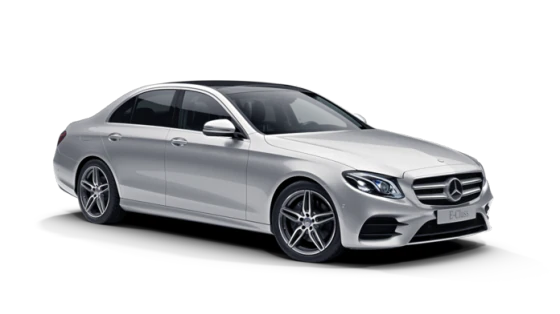 Executive
Mercedes E Class, BMW 5 series or similar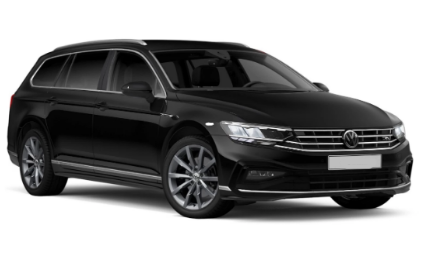 Estate
VW Passat, Hyundai or similar

MPV 7/8 Large Minivan
Mercedes V-Class or similar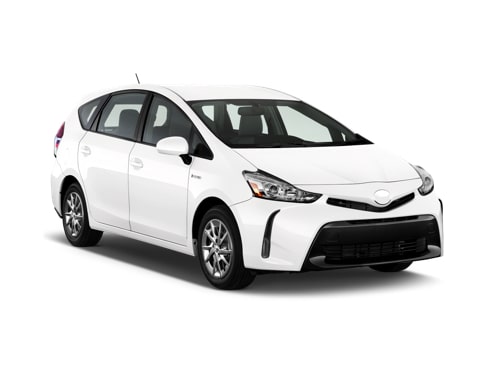 Economic Saloon-Sedan
Toyota Prius, VW Passat or similar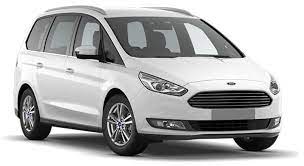 MPV5/6 Small Minivan
Ford Galaxy, VW Sharan or similar

VIP Luxury
Mercedes S-Class, BMW 7 Series or similar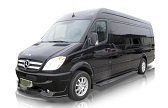 Minibus 8 to 14 PAX
Mercedes Sprinter or similar

Visit Kidderminster
Kidderminster is a great location to stay, with nice accommodation to choose from and plenty of attractions and amenities to keep you busy during your visit. There are some specialised museums in the town, the Military Wireless Museum and the Museum of Carpet, hosting some interesting exhibits on these niches. The Severn Valley Railway is another popular attraction, a 16-mile heritage railway that runs along the Severn Valley. Nearby, there's also the West Midlands Safari Park, which makes for a great family day out.
You can trust Airport Transfers UK for your transport needs when travelling to and from Kidderminster. Get a free quote to save up to 30% on your fares.