Book an Okehampton taxi online here
If you're booking a holiday or a weekend break to relax, then the last thing you want is a stressful time when booking your transport and travelling to your destination. Don't fret, because Airport Transfers UK is here to make all of your travel and transport as stress-free as possible. You can compare and book your Okehampton taxi service online in a few easy steps, and enjoy a straightforward door-to-door transfer, so you can go into holiday mode sooner.
Why book your transfer with us?
Airport Transfers UK is designed with you in mind, so we make it easy to book an Okehampton airport taxi that's tailored to your travel needs. Compare providers to find a reliable and experienced airport taxi provider, and save up to 30% on your fares by booking with us ahead of your trip. We are proud to offer one of the world's first carbon neutral airport car services, plus lots of other services and benefits to make you smile.
Limited Airport Transfer Offers – Book Now!
How to get a quick airport taxi quote?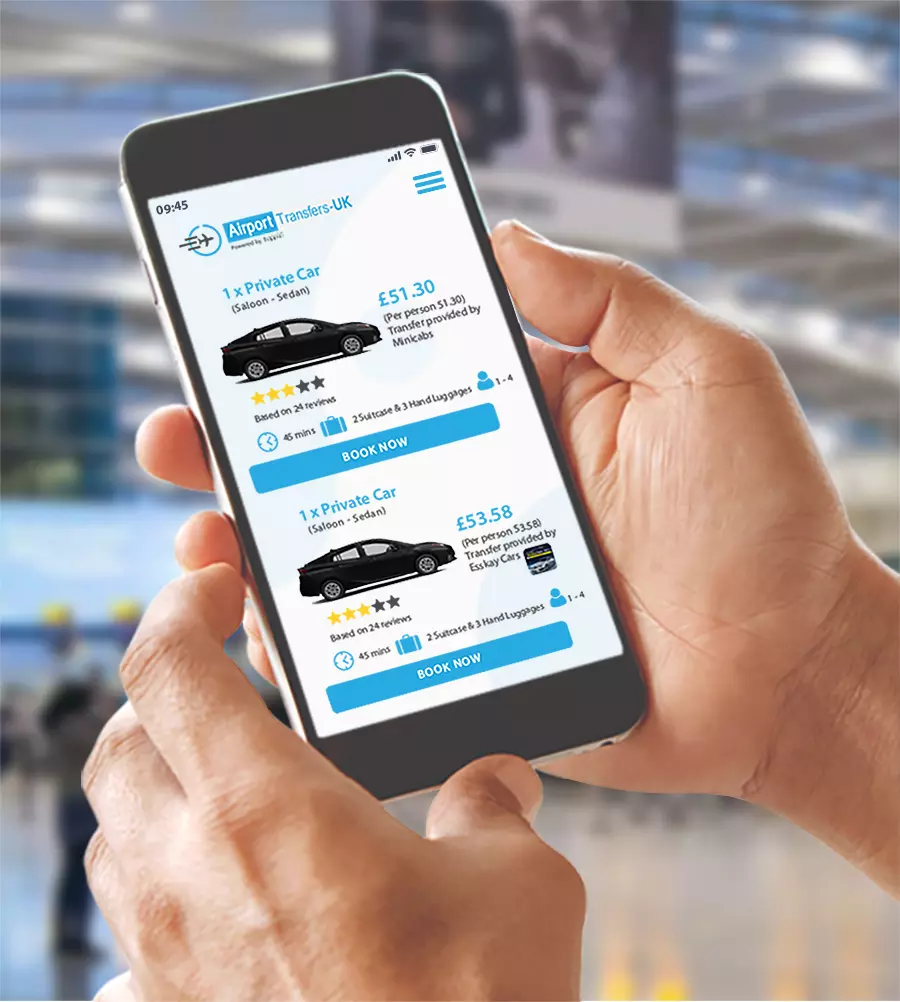 How to get a quick airport taxi quote?
A free quote from Airport Transfers UK lets you compare fares, customer ratings, vehicle options, and more across all of our available taxi providers, allowing you to easily find one that suits you. Just enter a few simple details about your journey to receive your airport taxi quote in seconds. And you can book online with us in just 3 easy steps, with a secure online payment to confirm your reservation.
Airport transfers to & from Okehampton
Okehampton is located just north of Dartmoor National Park, close to the A30, which connects it conveniently with Exeter.
This means it's just a 30-mile drive from Okehampton to Exeter Airport, providing a great option for all of your flights to and from Okehampton and elsewhere across Devon. Book your Okehampton airport transfer with us for reliable trips to Exeter Airport and more destinations. For travel further afield, access convenient airport transfers to Bristol, Heathrow, Gatwick and Stansted Airports with Airport Transfers UK.
Need an in-resort transfer too? With access to a relaible network of service providers at over 2,000 airports worldwide, Airport Transfers UK offer a complete global airport transfer wherever you maybe. Simply click on the blue button above now for great choice and value.
Why Book Your Airport Transfer With Us?

Quick & Easy to compare 100s of providers

Great value for money
UK & worldwide door to door service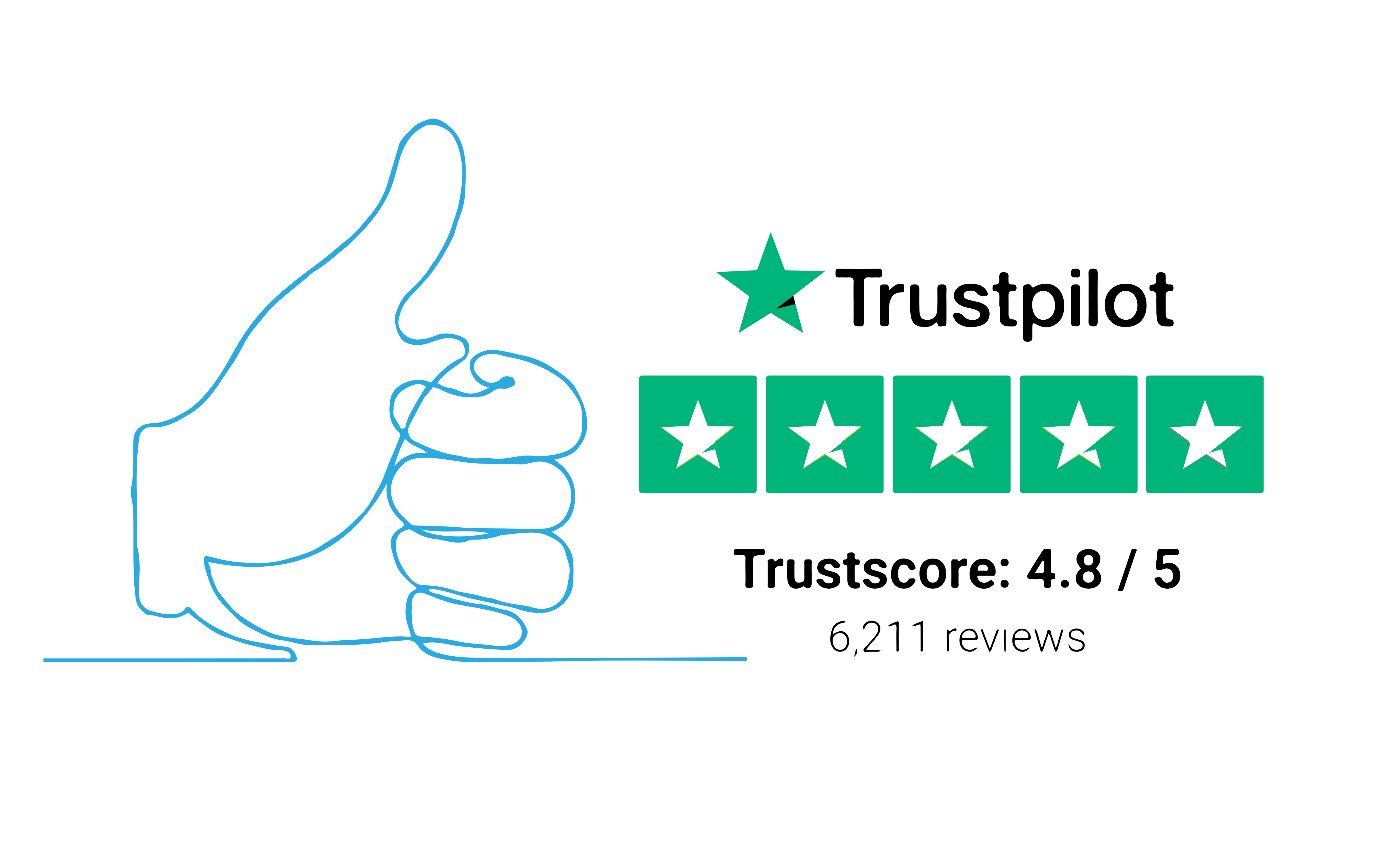 Trusted Transfer Services
Airport Taxi Fleet Available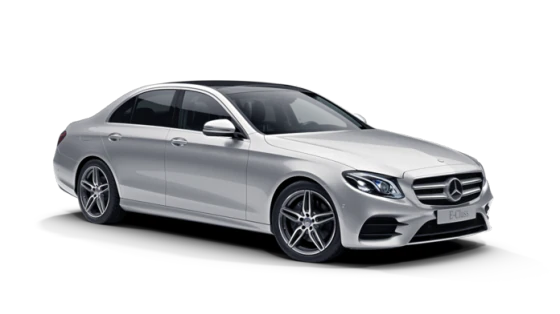 Executive
Mercedes E Class, BMW 5 series or similar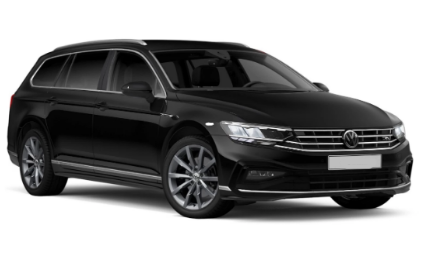 Estate
VW Passat, Hyundai or similar

MPV 7/8 Large Minivan
Mercedes V-Class or similar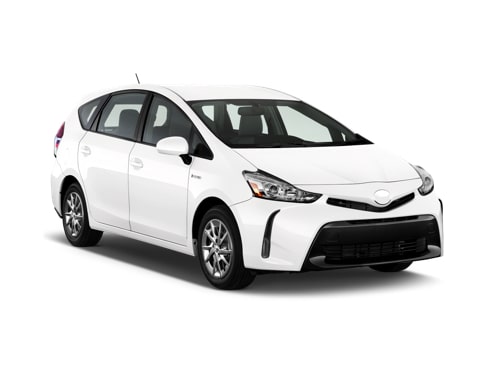 Economic Saloon-Sedan
Toyota Prius, VW Passat or similar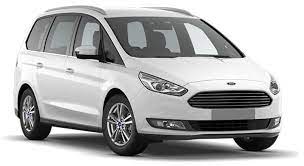 MPV5/6 Small Minivan
Ford Galaxy, VW Sharan or similar

VIP Luxury
Mercedes S-Class, BMW 7 Series or similar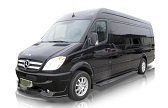 Minibus 8 to 14 PAX
Mercedes Sprinter or similar

Visit Okehampton
Located on the edge of Dartmoor, Okehampton is in a great spot for walking or driving into the national park for amazing hiking and sightseeing. See landmarks such as the Nine Stones Circle and Steeperton Tor, not far from the town. Okehampton is situated on the River Okement as it splits into its east and west tributaries, so there are also some great sights, open spaces, and walking routes through the town, with Simmons Park being a popular local space. And you can see quaint buildings and cobblestone streets, including the Museum of Dartmoor Life where you can explore local history.
Find an Okehampton airport taxi provider for your upcoming trip and book your journey in just a few clicks, for bigger savings with Airport Transfers UK.