Book a Penzance taxi online here
Airport Transfers UK is the place to be for reliable, affordable, and convenient transfers and taxi services for all of your trips across the UK. Our network of trusted providers serves more than 500 towns, cities, and villages across the country, as well as all of the main airports, so you can find a Penzance airport taxi to suit your travel and transport needs. Just get a free Penzance taxi quote to get started and see how much you could save.
Why book your transfer with us?
Book all of your transfers with Airport Transfers UK to save more money when you travel across the UK and internationally. Thanks to our intuitive quotes, all-inclusive fares, and regular flash sales, you can save up to 30% on your fares when you compare and book with us in advance. We also make sure that you enjoy a convenient and direct journey to and from your chosen locations, with fully trained and experienced drivers that you can trust.
Limited Airport Transfer Offers – Book Now!
How to get a quick airport taxi quote?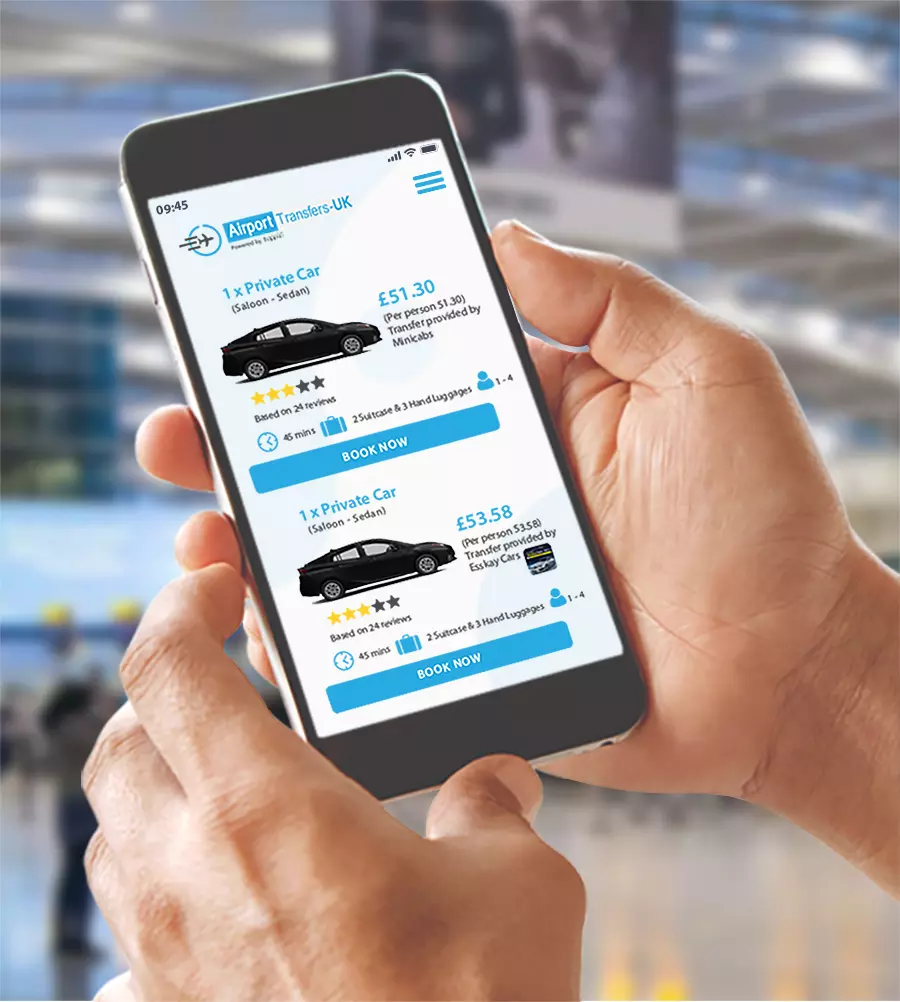 How to get a quick airport taxi quote?
Check availability and compare providers with a free airport taxi quote, designed to help you save money on your airport transfers and make it easy for you to book your journey online. You'll see all the information you need for each provider, including customer ratings from Trustpilot to help you choose a reliable driver with experience. Book and pay online to confirm your reservation in a few easy steps.
Airport transfers to & from Penzance
Penzance is located far in the southwest of Cornwall, with Plymouth the nearest city at 64 miles away.
A private hire airport taxi is the best to travel if you're heading to or from Penzance, providing transfers to Plymouth for ferry journeys or for visiting the city, and to Exeter and Exeter Airport for national and international flights. With a direct airport transfer, it's roughly two hours from Penzance to Exeter Airport or to airports such as Heathrow, Bristol, Gatwick and Stansted then the transfer will be far longer.
Looking for an in-resort transfer too? Through a network of trusted service providers active at over 2,000 airports worldwide, Airport Transfers UK can easily meet your requirements wherever you might be, 24/7. Simply click on the blue button above now for great low fares and choice.
Why Book Your Airport Transfer With Us?

Quick & Easy to compare 100s of providers

Great value for money
UK & worldwide door to door service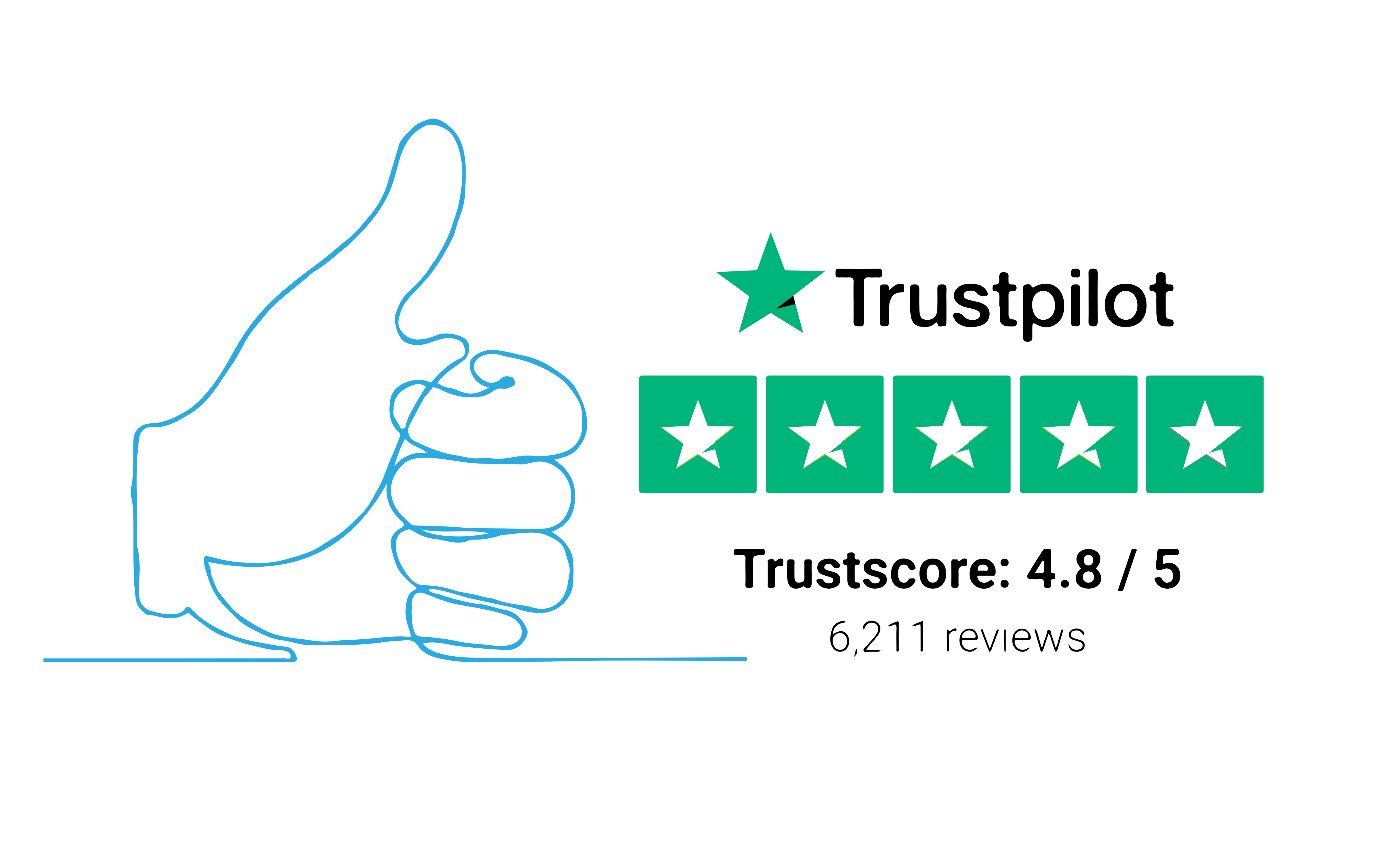 Trusted Transfer Services
Airport Taxi Fleet Available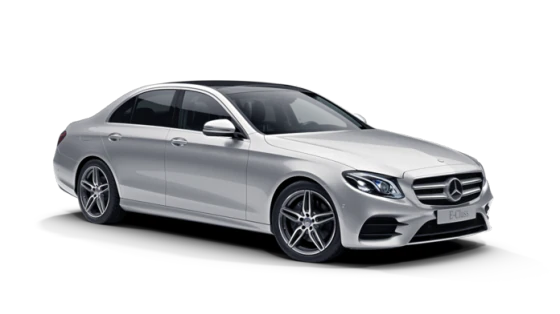 Executive
Mercedes E Class, BMW 5 series or similar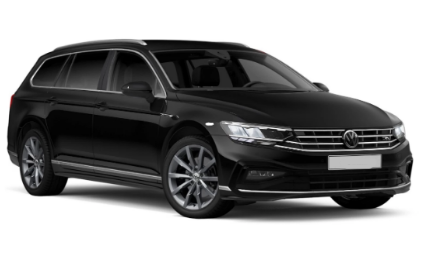 Estate
VW Passat, Hyundai or similar

MPV 7/8 Large Minivan
Mercedes V-Class or similar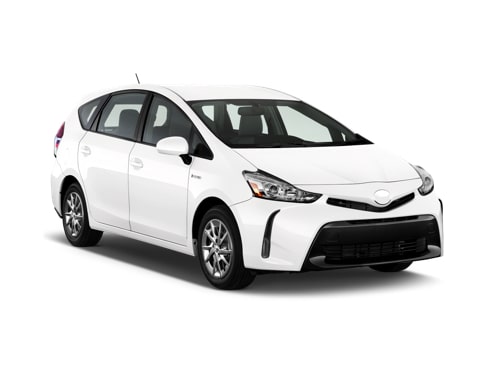 Economic Saloon-Sedan
Toyota Prius, VW Passat or similar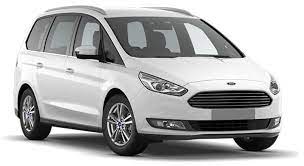 MPV5/6 Small Minivan
Ford Galaxy, VW Sharan or similar

VIP Luxury
Mercedes S-Class, BMW 7 Series or similar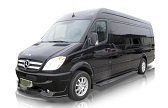 Minibus 8 to 14 PAX
Mercedes Sprinter or similar

Visit Penzance
Penzance is a great place to stay for trips across the Penwith Heritage Coast, offering lots of incredible sights along the coast as well as scenic countryside and landmarks to explore inland. The town is located on a port, with a ferry service to the Isles of Scilly. Take walks around Penzance Harbour and along the Penzance Promenade. There are various galleries and museums to see during your stay, as well as the Savoy Cinema and plenty of outdoor space to explore, such as the Millennium Woods.
Enjoy convenient and hassle-free journeys for all of your trips to and from Penzance with Airport Transfers UK.