Book a Reigate taxi online here
Whenever you need a taxi service in and around Reigate, and further across the UK, you can count on Airport Transfers UK to help you find the best taxi provider for you. We have access to a wide range of suppliers who serve all of the UK's major airports and more than 500 towns and cities across the country. And with a range of vehicle types and sizes available, there's something to suit everyone's travel needs. Get a free quote for your Reigate airport transfer today.
Why book your transfer with us?
With Airport Transfers UK, you can save both time and money when booking your airport transfers and taxi services. Compare the best prices and services all on one platform to find your best-value options with ease. And with a free online quote, you can compare Trustpilot verified ratings and reviews to give you peace of mind that you're booking a reliable service. Our quotes present full inclusive prices, so you always know what you're paying, including free cancellation on 99% of trips.
Limited Airport Transfer Offers – Book Now!
How to get a quick airport taxi quote?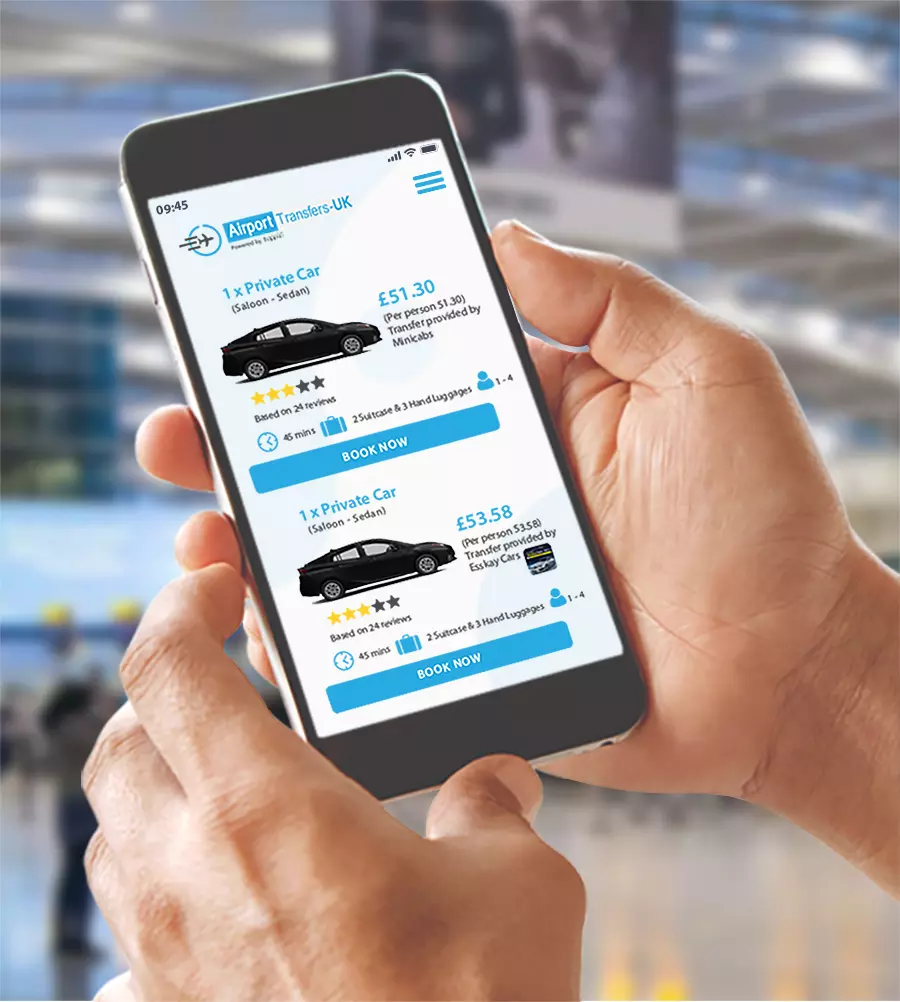 How to get a quick airport taxi quote?
Save up to 30% on your taxi fares with a free quote from Airport Transfers UK. All you need to do is enter a few simple details about your trip to receive a free airport taxi quote in seconds. Choose your airport transfer provider by comparing fares, vehicles, Trustpilot ratings, and service offerings. You can book your Reigate taxi in 3 easy steps, paying in advance through a secure online payment for ultimate peace of mind.
Private transfers to / from Reigate
If you're travelling to or from Reigate, then there is a train that serves Gatwick Airport from Reigate Railway Station. Or you can book a convenient and direct airport taxi service, just a 7-mile drive from Reigate to Gatwick Airport.
You can make this transfer with affordable fares from Airport Transfers UK, and we can also provide transfers from Reigate to Heathrow Airport, London City Airport, Stansted Airport, Luton Airport and other airports in and around Greater London.
Need transfers overseas? At Airport Transfers UK we offer a one stop transfer option for whatever and wherever you need reliable transfers. With trusted operators active in over 2,000 airports worldwide we are sure that we can assist you 24/7.
Why Book Your Airport Transfer With Us?

Quick & Easy to compare 100s of providers

Great value for money
UK & worldwide door to door service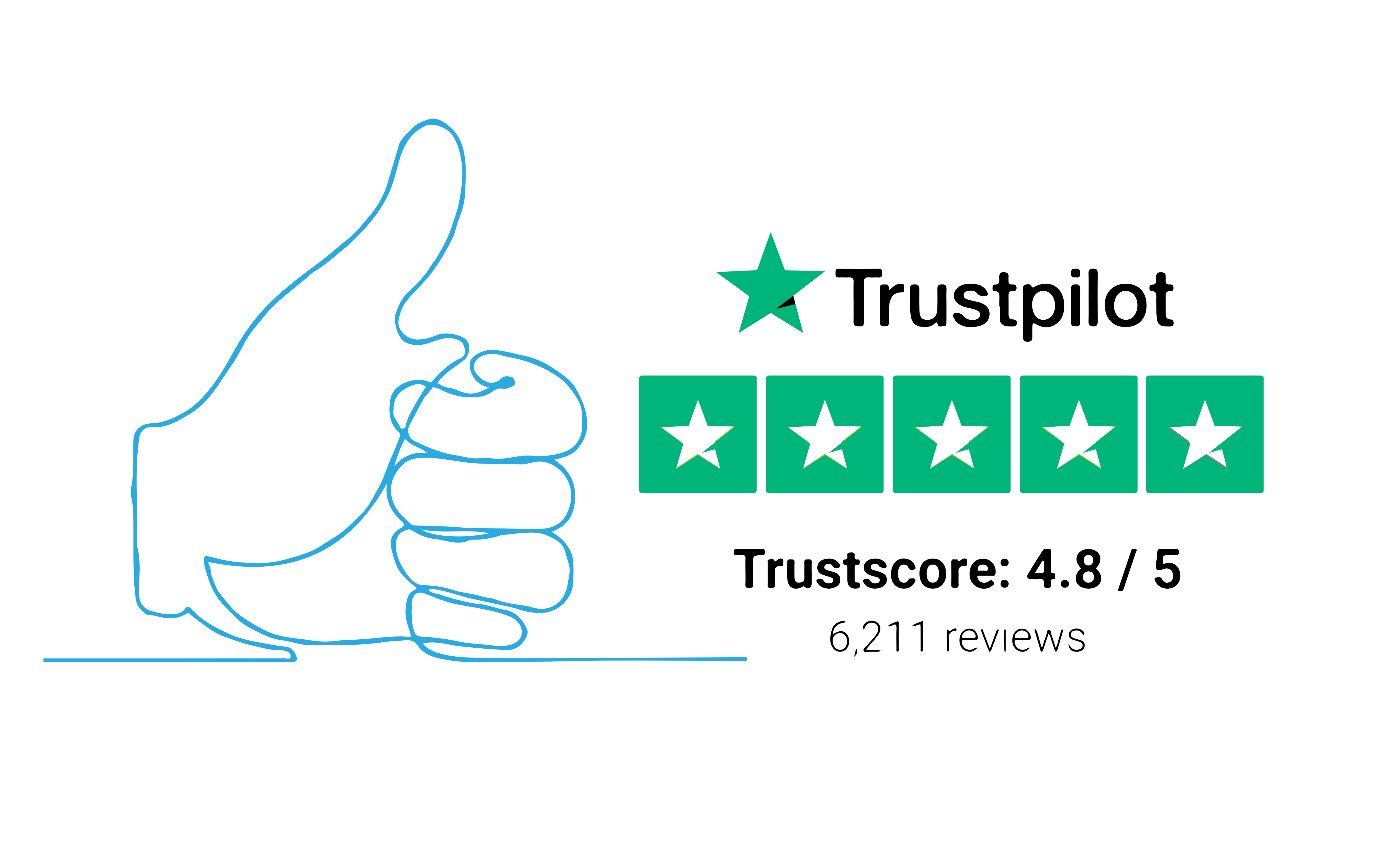 Trusted Transfer Services
Airport Taxi Fleet Available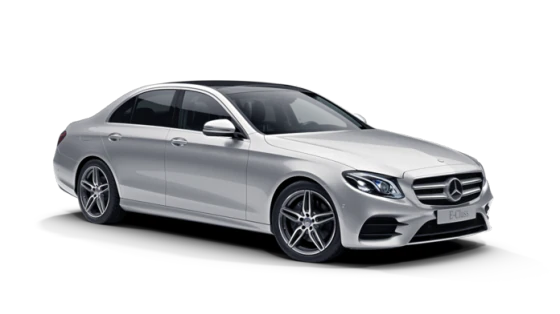 Executive
Mercedes E Class, BMW 5 series or similar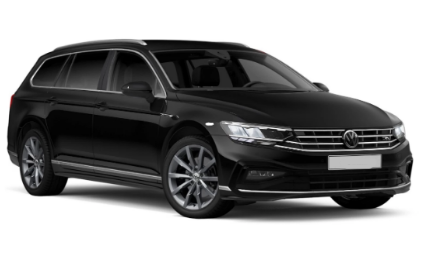 Estate
VW Passat, Hyundai or similar

MPV 7/8 Large Minivan
Mercedes V-Class or similar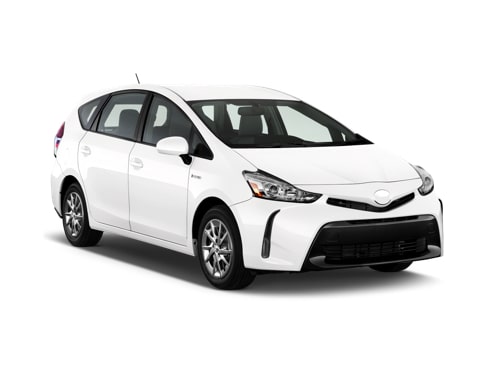 Economic Saloon-Sedan
Toyota Prius, VW Passat or similar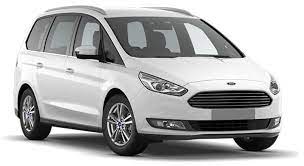 MPV5/6 Small Minivan
Ford Galaxy, VW Sharan or similar

VIP Luxury
Mercedes S-Class, BMW 7 Series or similar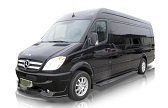 Minibus 8 to 14 PAX
Mercedes Sprinter or similar

Visit Reigate
Reigate is a great place to stay for its convenient location, but it also has some interesting landmarks that attract visitors to the town itself. You can explore the grounds of the former Reigate Castle at the centre of town, and the nearby Reigate Caves, where guided tours are regularly held.
The charming Reigate Priory and Priory Park are located close to these attractions, and Reigate Fort is located just a little outside of the town. Wray Common is also worth a visit, home to the Wray Common Windmill.
To find the best prices available for your Reigate airport taxis, get a free online quote from Airport Transfers UK and start comparing instantly.