Book a Rye taxi online here
You can rely on Airport Transfers UK for all of your Rye taxi and travel needs. Our 24-hour airport transfer service is here to provide you with a convenient journey, and our website makes it easy and affordable to book your Rye airport taxi. We have cars of 4, 6, or 8 seats available to get your whole party where they need to be, plus executive car service and chauffeur-driven cars that are ideal for business trips.
Why book your transfer with us?
You can comprehensively compare all the different taxi services available for your trip without wasting time shopping around. See all of your options at a glance with a helpful quote from Airport Transfers UK, making it easy to see the best prices available for a range of services, drivers, and vehicles. You could save up to 30% and secure a convenient and reliable transfer service.
Limited Airport Transfer Offers – Book Now!
How to get a quick airport taxi quote?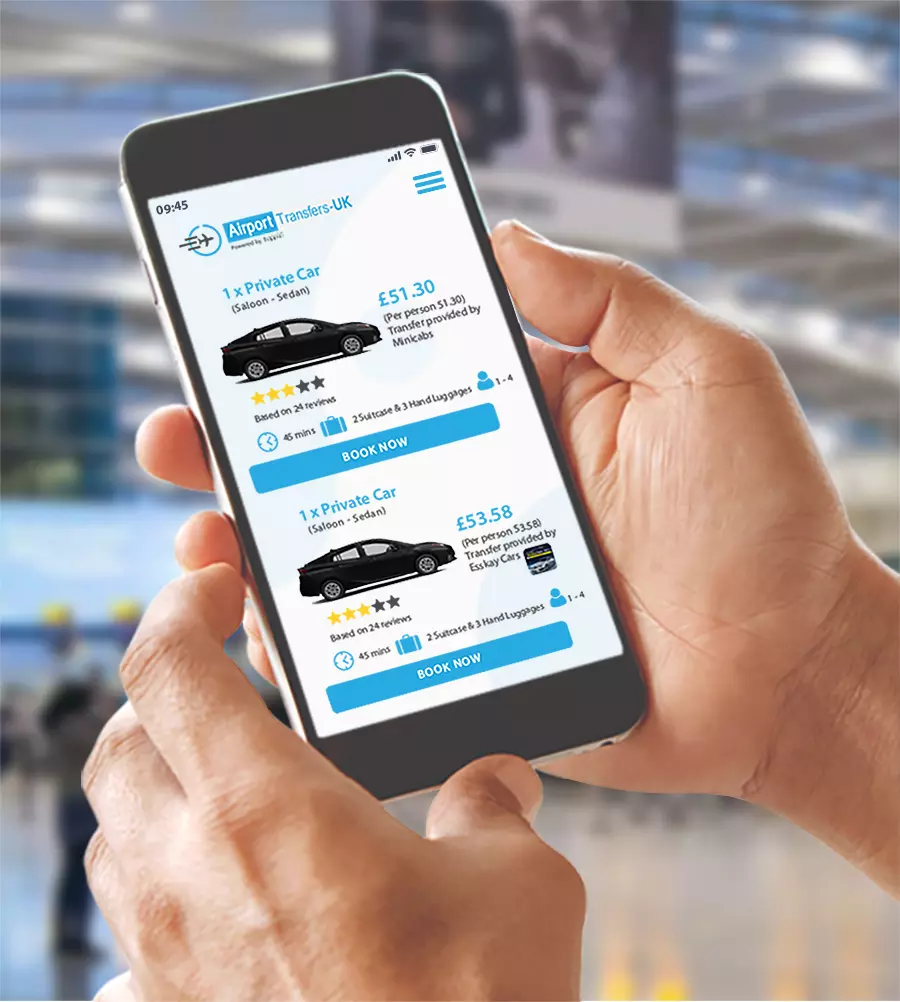 How to get a quick airport taxi quote?
We'll send you an instant quote when you search for your journey with us online. Just click on Make A Booking to use our handy search tool to enter your details. Your easy-to-understand quote will show fares, vehicle information, and customer ratings for each driver, so it's easy to compare availability. Select your Rye taxi service and follow our 3-step booking process to confirm your journey, receiving a free text confirming your booking with us.
Airport transfers to & from Rye
Rye is a town close to the south coast of England in East Sussex, to the east of Hastings. Our convenient taxi services can take you from Hastings to various towns and cities in the area, as well as any major airport you're flying to or from.
It's a convenient journey from Rye to Gatwick Airport for a range of international destinations as well as flights across the UK. And for other options, we can provide transfers from Rye to Heathrow Airport, Luton Airport, Stansted Airport, and more.
For travellers further afield, you can trust Airport Transfers UK to provide you with trusted airport transfers wherever you are in the world through our network of service providers at over 2,000 airports across the globe. Simply click on the blue button above now for great choice and value today.
Why Book Your Airport Transfer With Us?

Quick & Easy to compare 100s of providers

Great value for money
UK & worldwide door to door service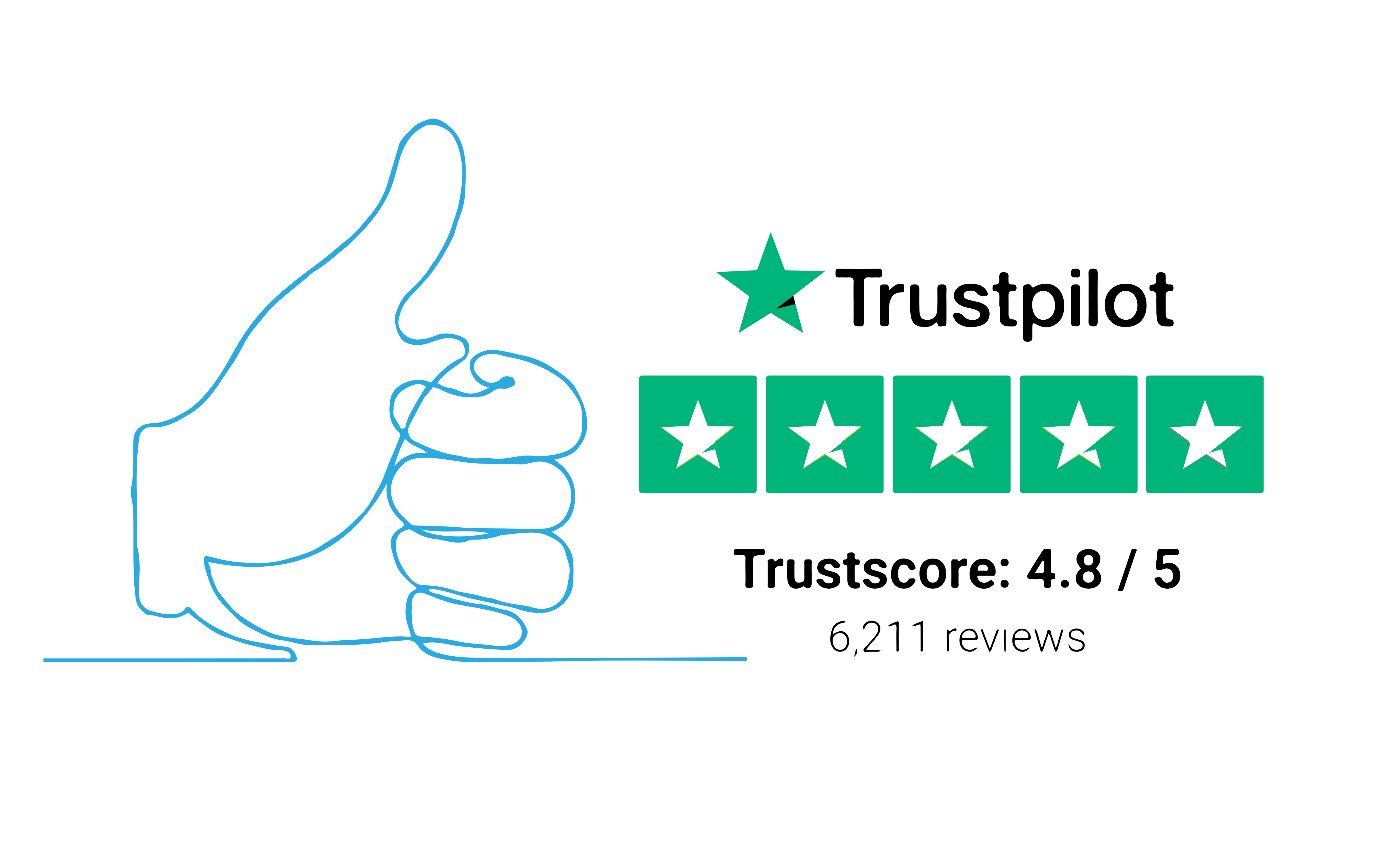 Trusted Transfer Services
Airport Taxi Fleet Available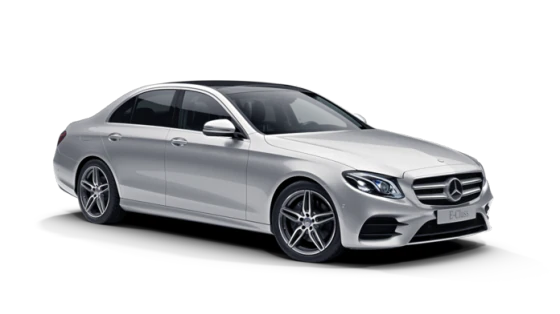 Executive
Mercedes E Class, BMW 5 series or similar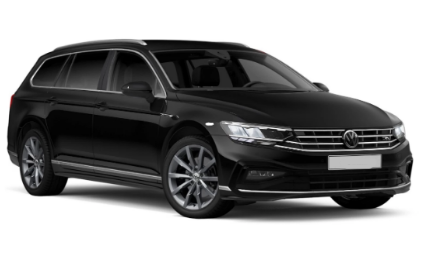 Estate
VW Passat, Hyundai or similar

MPV 7/8 Large Minivan
Mercedes V-Class or similar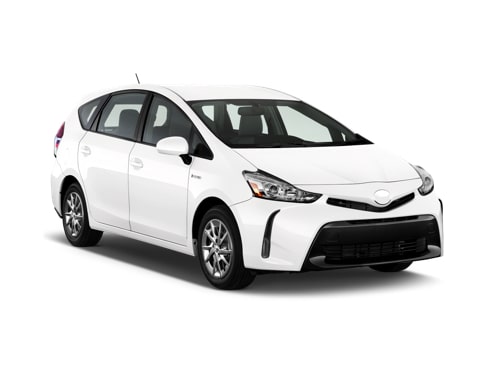 Economic Saloon-Sedan
Toyota Prius, VW Passat or similar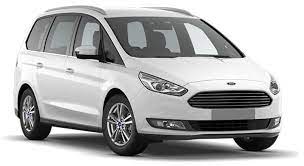 MPV5/6 Small Minivan
Ford Galaxy, VW Sharan or similar

VIP Luxury
Mercedes S-Class, BMW 7 Series or similar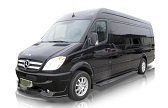 Minibus 8 to 14 PAX
Mercedes Sprinter or similar

Visit Rye
Explore the cobbled lanes of Rye in East Sussex, a town that sits on the River Rother. You can visit Rye Castle and its museum for some interesting local history, and there's the Rye Heritage Centre for even more. Rye Art Gallery is another great attraction for art fans visiting the town.
Other landmarks around Rye include the Landgate and the National Trust site, Lamb House. This picturesque town offers lots of choice for food, drink, and shopping, plus entertainment such as the Kino Rye cinema.
Secure the best price for your Rye airport transfer when you get a free quote and book with us in advance, with savings of up to 30% on offer.