Book a Sevenoaks taxi online here
Browse a range of private hire Sevenoaks taxi services to find one that suits your travel needs, preferences, and budget. Serving hundreds of destinations across the UK, you'll find a reliable Sevenoaks airport transfer from fully-vetted and highly-trusted drivers, with a range of vehicle types and sizes to meet your requirements. Start the booking process with a free, no-obligation quote to find out how much you could save on your Sevenoaks airport car.
Why book your transfer with us?
Book your Sevenoaks airport transfer with us online to save both time and money on your journey, with savings up to 30% on your fares. Booking online is quick and easy, and you can pay securely online when you book so you don't have to worry about carrying cash on the day. You can also choose from a range of meet and greet options for your pick-up, making the day of your trip as straightforward and stress-free as possible.
Limited Airport Transfer Offers - Book Now!
How to get a quick airport taxi quote?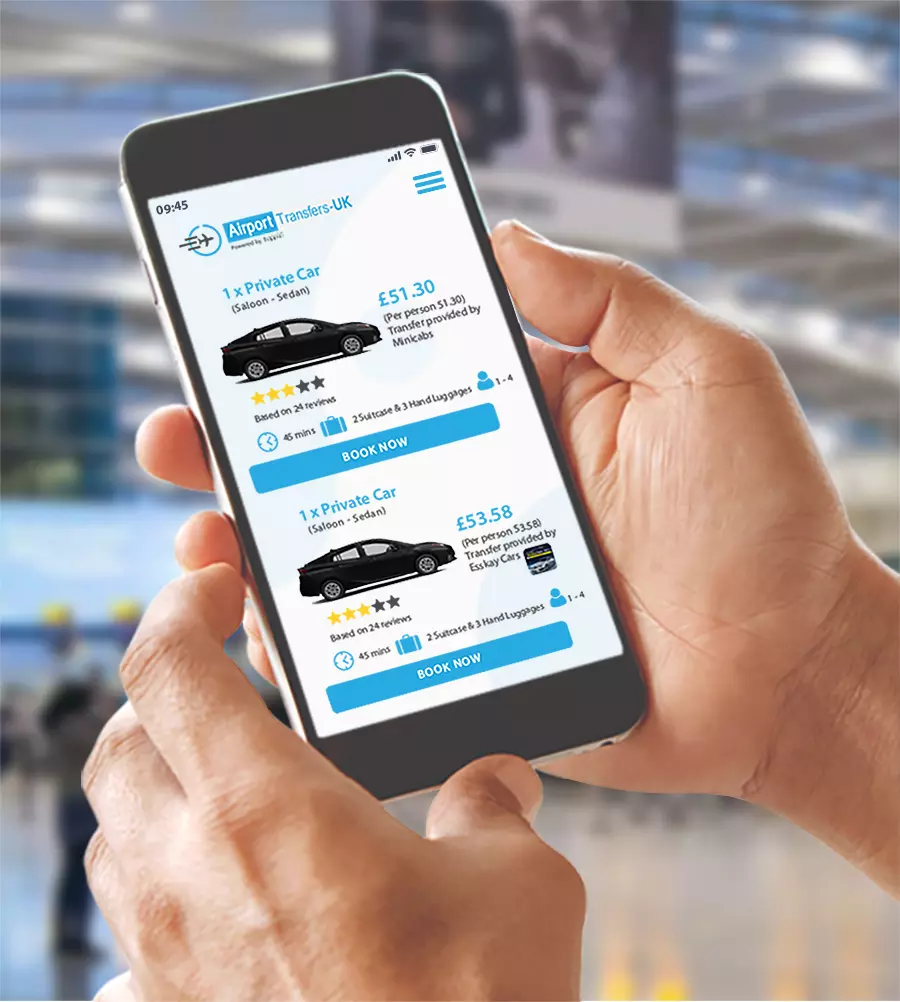 How to get a quick airport taxi quote?
To get your free Sevenoaks airport taxi quote from Airport Transfers UK, just enter the details of your upcoming trip using our online search tool to check availability and prices. We compile a comprehensive quote with all-inclusive fares, allowing you to compare prices without worrying about hidden fees. You can also compare Trustpilot validated customer ratings and various other details about each provider. Book online following our simple 3-step booking process and secure online payment options.
Airport transfers to & from Sevenoaks
Sevenoaks is conveniently connected with Gatwick Airport via the M25 and M23, giving you an easy option when flying to and from the area.
Just a 25-mile drive away, you can travel from Sevenoaks to Gatwick Airport in around half an hour with a reliable taxi from Airport Transfers UK. And we can provide transfers to other airports if needed, including Heathrow Airport, London City Airport, Luton Airport, and Stansted Airport.
For travellers overseas, Airport Transfers UK can still assist you with reliable transfer services through our network of service providers at over 2,000 airports across the globe. Simply click on the blue button above for great choice and value today.
Why Book Your Airport Transfer With Us?

WhatsApp live chat support 24/7

Great value for money
UK & worldwide door to door service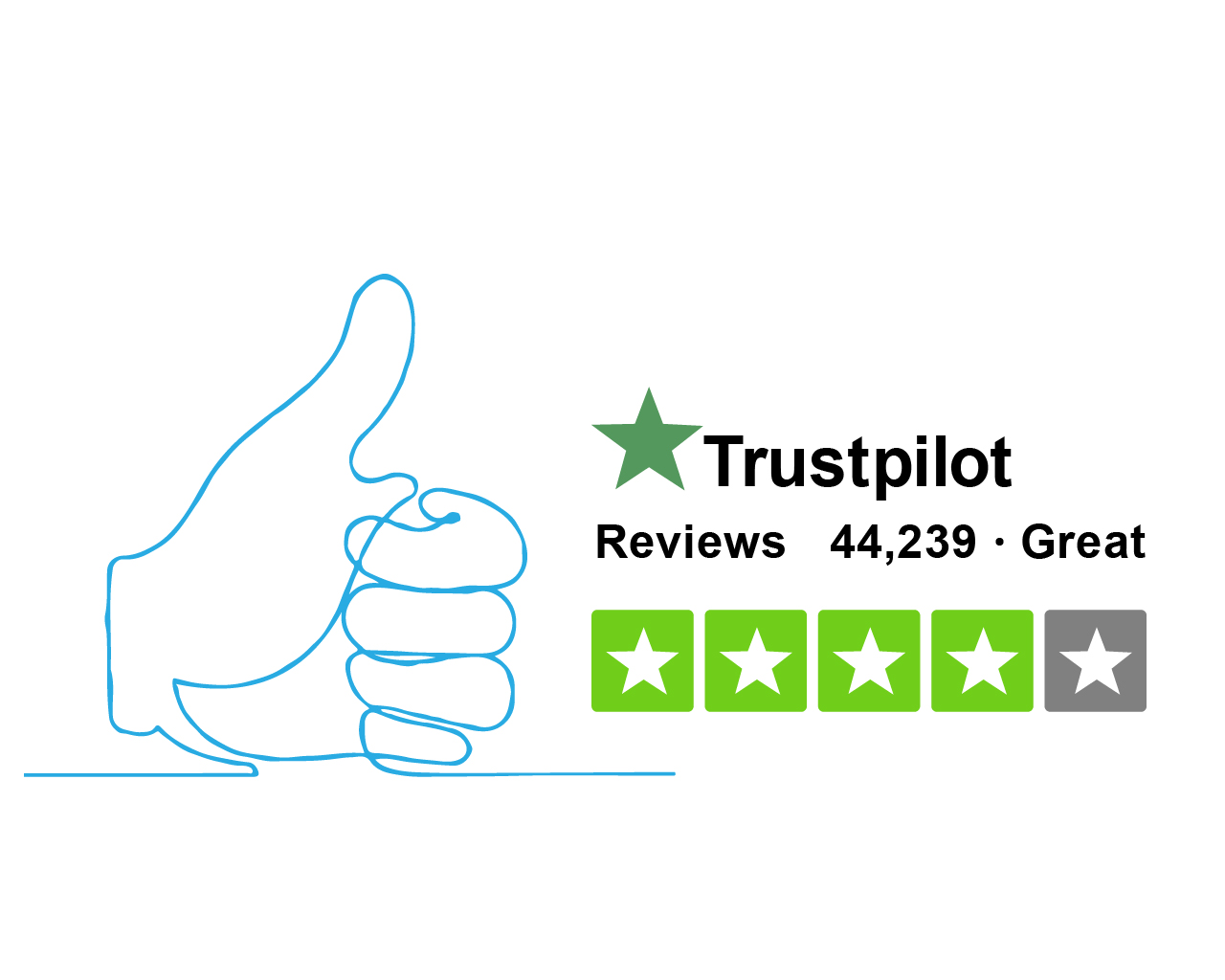 Trusted Transfer Services
Airport Taxi Fleet Available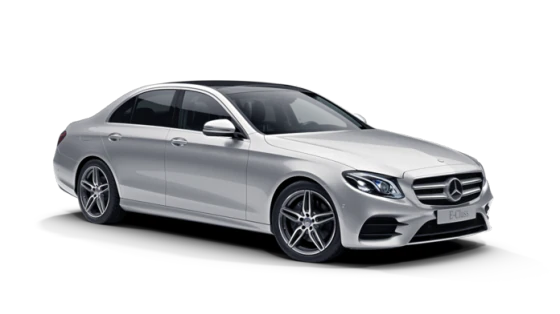 Executive
Mercedes E Class, BMW 5 series or similar

VIP Luxury
Mercedes S-Class, BMW 7 Series or similar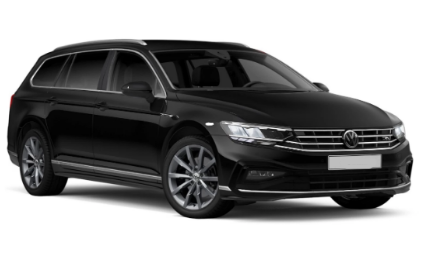 Estate
VW Passat, Hyundai or similar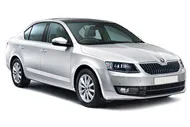 Economic Saloon-Sedan
Toyota Prius, VW Passat or similar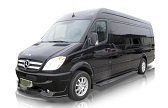 Minibus 8 to 14 PAX
Mercedes Sprinter or similar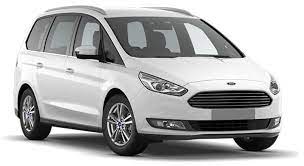 MPV5/6 Small Minivan
Ford Galaxy, VW Sharan or similar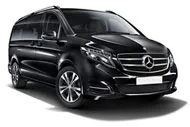 MPV 7/8 Large Minivan
Mercedes V-Class or similar

Visit Sevenoaks
Sevenoaks has some beautiful surroundings to explore, particularly the Sevenoaks Wildlife Reserve not far north from the town centre. A little to the west of Sevenoaks, there's also Great Britain's Wood and the Dryhill Nature Reserve. And Bradbourne Lakes is a smaller park you can visit in the town. Knole Park is another great option, home of the National Trust site, Knole country house. Sevenoaks town centre offers a great range of restaurants, cafés, pubs, and bars, too.
For all of your Sevenoaks taxi needs, get a free quote from Airport Transfers UK for a quick and easy way to book and save money.