Search and book a Shropshire taxi here
If you're looking for a Shropshire airport taxi for an upcoming holiday or business trip, then Airport Transfers UK is here to help. With our easy-to-use search tool, you can compare prices and services from a wide network of drivers and operators, and book your Shropshire airport cars all in the same place. With a range of vehicles including 4, 6, and 8-seater taxis and minibuses, we've got something to meet your travel needs.
Why book your transfer with us?
When you book your Shropshire transfer in advance with Airport Transfers UK, you get peace of mind that your trip is planned and you can save up to 30% when you book with us online. We partner with carefully selected taxi providers for a convenient transfer service that you can trust. We put your needs first, with 24/7 customer service and a variety of other services and features designed to make the experience as hassle-free for you as possible.
Limited Airport Transfer Offers – Book Now!
How to get a quick airport taxi quote?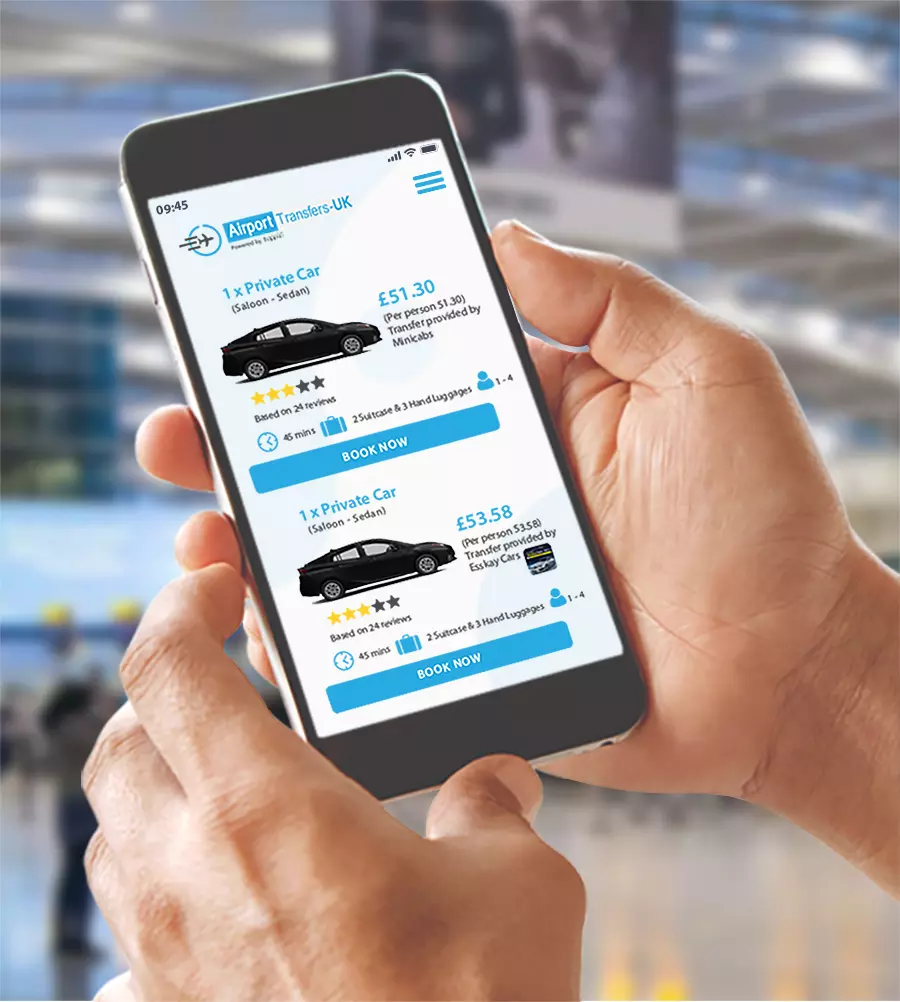 How to get a quick airport taxi quote?
You can get a free taxi quote from Airport Transfers UK in seconds, helping to streamline the comparison and booking process for your journey. Choose your taxi provider based on a variety of factors, including price, vehicle, services, and customer reviews and ratings. Our booking process is straightforward to follow and can be completed in minutes. We'll send you a free booking confirmation by text and you'll receive an easy-to-use e-ticket for your journey.
Where to fly from in Shropshire?
Shropshire is well-placed to access a number of international airports across the UK. The closest and most convenient airports serving Shropshire are Birmingham Airport, Manchester Airport, and Liverpool John Lennon Airport. Choose the most convenient airport based on where you're travelling to or from.
Airport Transfers UK serves all of these major airports as well as various settlements across Shropshire, providing a complete door-to-door taxi service for your trip. Furthermore, when abroad we can also help you with your private transfer needs, with europe and worldwide partners available to ensure that you only need to book your transfers in one place. Book today to save.
Cities, towns, and airports in Shropshire:
Bridgnorth
Ellesmere Port
Ludlow
Oswestry
Telford
Why Book Your Airport Transfer With Us?

Quick & Easy to compare 100s of providers

Great value for money
UK & worldwide door to door service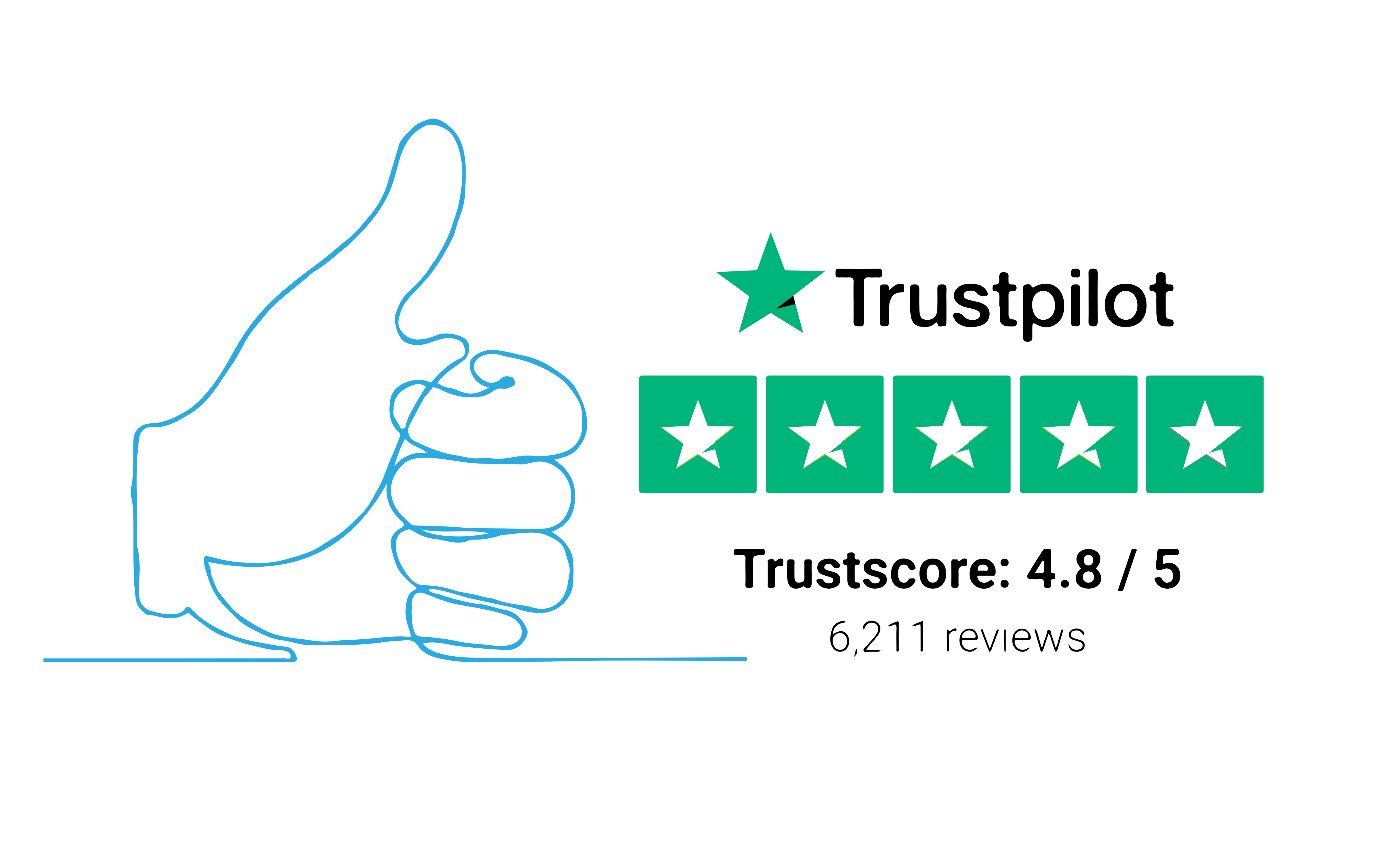 Trusted Transfer Services
Airport Taxi Fleet Available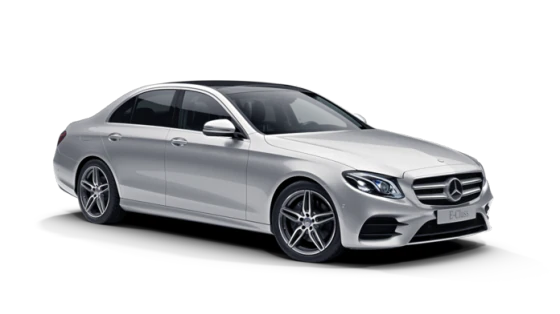 Executive
Mercedes E Class, BMW 5 series or similar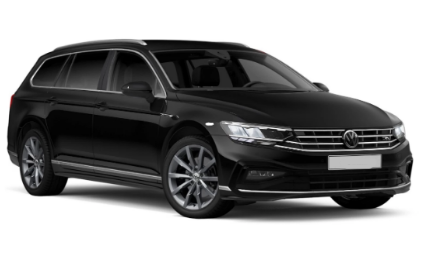 Estate
VW Passat, Hyundai or similar

MPV 7/8 Large Minivan
Mercedes V-Class or similar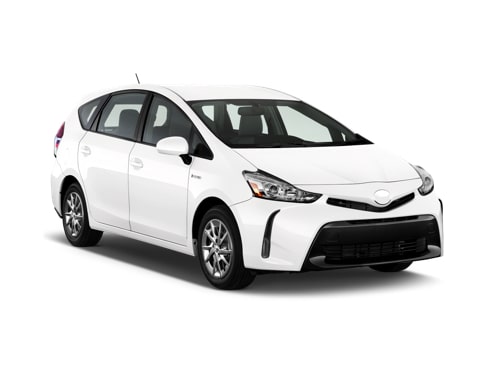 Economic Saloon-Sedan
Toyota Prius, VW Passat or similar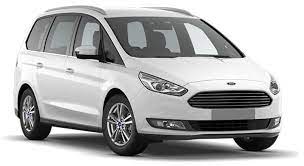 MPV5/6 Small Minivan
Ford Galaxy, VW Sharan or similar

VIP Luxury
Mercedes S-Class, BMW 7 Series or similar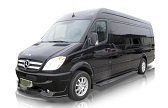 Minibus 8 to 14 PAX
Mercedes Sprinter or similar

Why visit Shropshire?
Shropshire is filled with stunning countryside landscapes, interesting historic sites, and fun-filled attractions across the county. There's something for everyone to enjoy. Take in the enchanting architecture of Ludlow or the industrial wonders of Ironbridge.
Anyone interested in science and history will enjoy Shrewsbury, the birthplace of Charles Darwin. Visit the Shrewsbury Museum to learn some of the town's history as well as seeing the Charles Darwin statue outside of the museum. You can also enjoy scenic walks along the River Severn in various towns and villages throughout the county, including Shrewsbury.
Whether you're travelling for business or pleasure, book your Shropshire airport taxi with Airport Transfers UK to save up to 30% on your fare, for a reliable taxi service with great value.