Book a Southend taxi online here
Whether you're planning a fun trip to the seaside or a commute or business trip from Southend into Central London, Airport Transfers UK are here to help. We aim to take the hassle out of travelling across the UK, and out of booking and planning those trips. Get a free quote from Airport Transfers UK to compare the best prices and services for your Southend airport taxi, saving you up to 30% in the process.
Why book your transfer with us?
Airport Transfers UK offer one of the world's first zero emission dedicated airport car services, providing convenient transport for our customers while still doing our bit for the planet. You can save both time and money with a taxi from Airport Transfers UK, saving you from having to shop around lots of different providers. All of our drivers are fully trained and willing to go the extra mile to make your journey a great one, and you can see customer ratings and reviews to help you find a reliable driver. Book a Southend airport car here today for best fares, 24/7.
Limited Airport Transfer Offers – Book Now!
How to get a quick airport taxi quote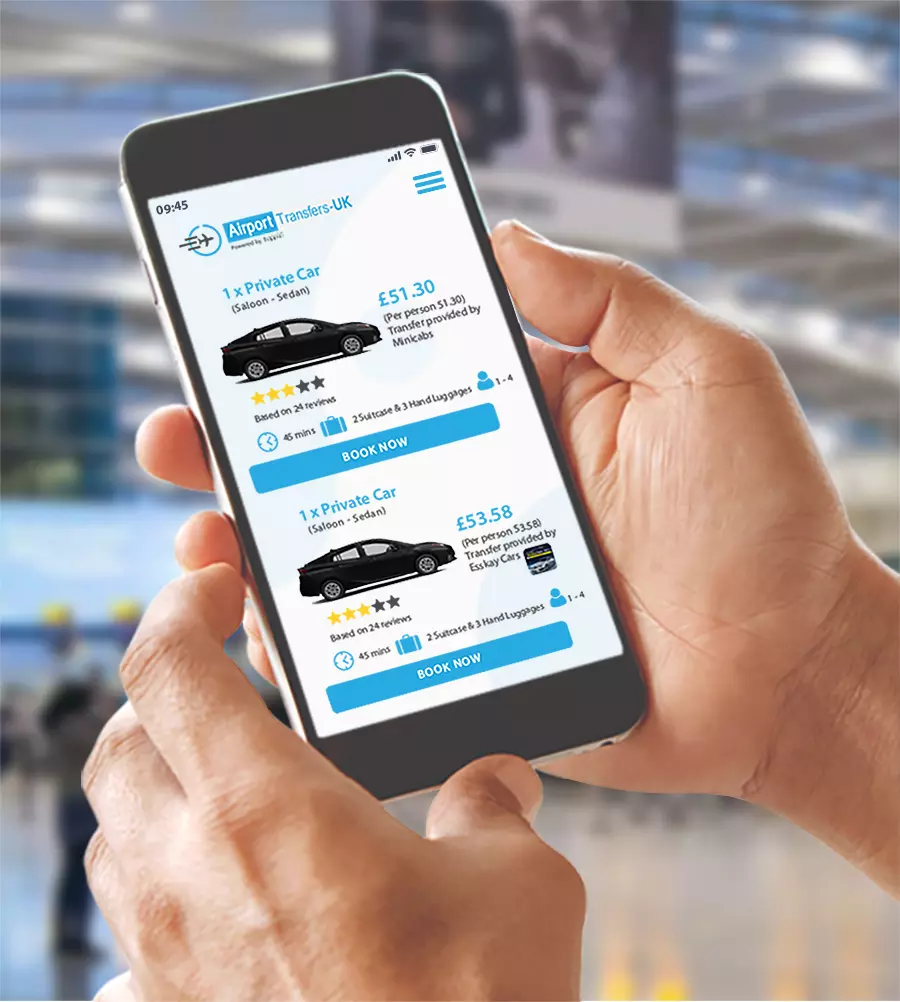 How to get a quick airport taxi quote
Enter your journey details using our handy search tool to get your booking started with an instant Southend airport taxi quote. Your free quote shows you the best prices, ratings, and services from all our available drivers, where you can select your provider to book with us online. Follow our simple 3-step booking process and pay securely online to complete your reservation, and we'll send you a free text to confirm all your journey details.
Airport transfers to / from Southend
London Southend Airport is located just north of the town, providing convenient flights to various European cities, including Alicante, Mallorca, Corfu, Malaga, and Dublin.
For a greater choice of destinations, other London-serving airports are also convenient to reach from Southend. With a reliable airport car service, we can provide transfers from Southend to Stansted Airport, London City Airport, Gatwick Airport, Heathrow Airport, Luton Airport and all other UK airports.
Once at your resort abroad we can also provide fully insured and locally validated airport transfers for your added convenience. With trusted service partners operational at over 2,000 airports across the globe, we are certain we can be of assistance wherever you may be. For the best service and great fares, click on the blue button above to see how we can service all of your airport transfer needs wherever you are in the world today!
Why Book Your Airport Transfer With Us?

Quick & Easy to compare 100s of providers

Great value for money
UK & worldwide door to door service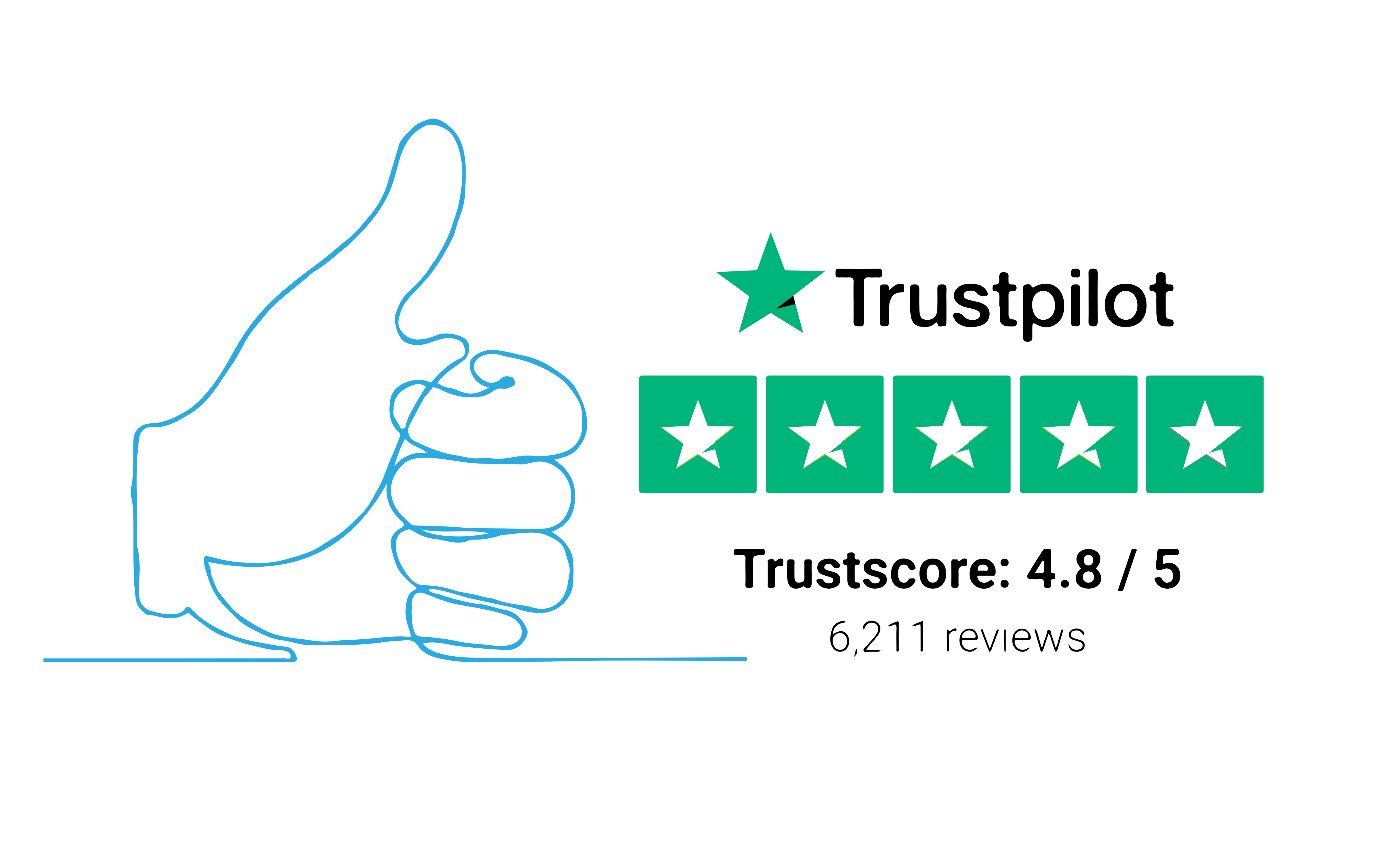 Trusted Transfer Services
Airport Taxi Fleet Available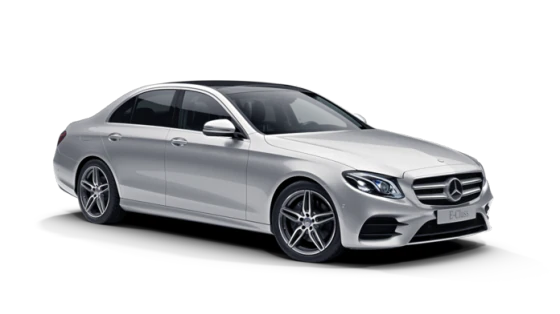 Executive
Mercedes E Class, BMW 5 series or similar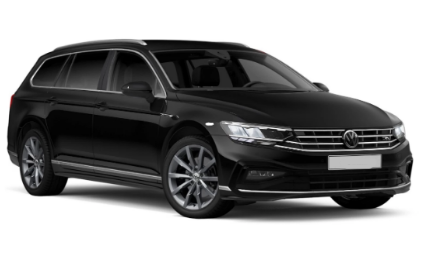 Estate
VW Passat, Hyundai or similar

MPV 7/8 Large Minivan
Mercedes V-Class or similar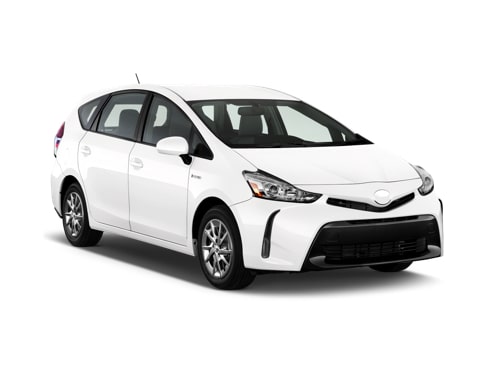 Economic Saloon-Sedan
Toyota Prius, VW Passat or similar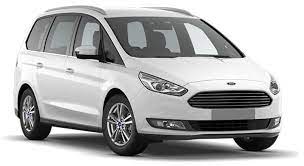 MPV5/6 Small Minivan
Ford Galaxy, VW Sharan or similar

VIP Luxury
Mercedes S-Class, BMW 7 Series or similar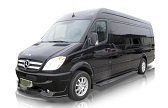 Minibus 8 to 14 PAX
Mercedes Sprinter or similar

Visit Southend
Southend-on-Sea is a popular seaside resort town in Essex, a perfect place for relaxing on the beach or enjoying all of the seaside attractions. Southend Pier is a great attraction as the world's longest pleasure pier, 1.33 miles across the Thames Estuary. Walk or take the Pier Railway to the end of Southend Pier, where you can enjoy a round of Crazy Golf or relax at the Salt Café. And you can learn more about the pier at the Southend Pier Museum.
Other attractions in the town include the free-to-enter Adventure Islands theme park, the Happidrome Arcade, and the Cliff Lift to take in some great views.
Save more money when you book a Southend-on-Sea taxi with Airport Transfers UK, with savings of up to 30% available.