Book a Stoke-on-Trent taxi online
Arrange all your travel in and around Stoke-on-Trent with Airport Transfers UK, including reliable Stoke-on-Trent airport taxi services for all your national and international flights. We compare hundreds of nationwide taxi suppliers so that you can quickly find the best airport transfer service for you with a free online quote. Enjoy a complete door-to-door service for a comfortable and convenient journey, all with up to 30% off when you book online with Airport Transfers UK.
Airport car transfers to and from Stoke-on-Trent
Stoke-on-Trent is located within easy reach of various nearby cities, with convenient road links to Manchester, Birmingham, Nottingham, and Leicester. This also gives you easy access from Stoke-on-Trent to Manchester Airport, East Midlands Airport, and Birmingham Airport.
There are convenient rail links from Stoke-on-Trent to Manchester and other major cities. But an airport taxi to Stoke-on-Trent is the quickest and most direct option for completing all of your airport transfers. Book online with Airport Transfers UK for an affordable taxi service you can count on.
Limited Airport Transfer Offers – Book Now!
Why book your transfer with us?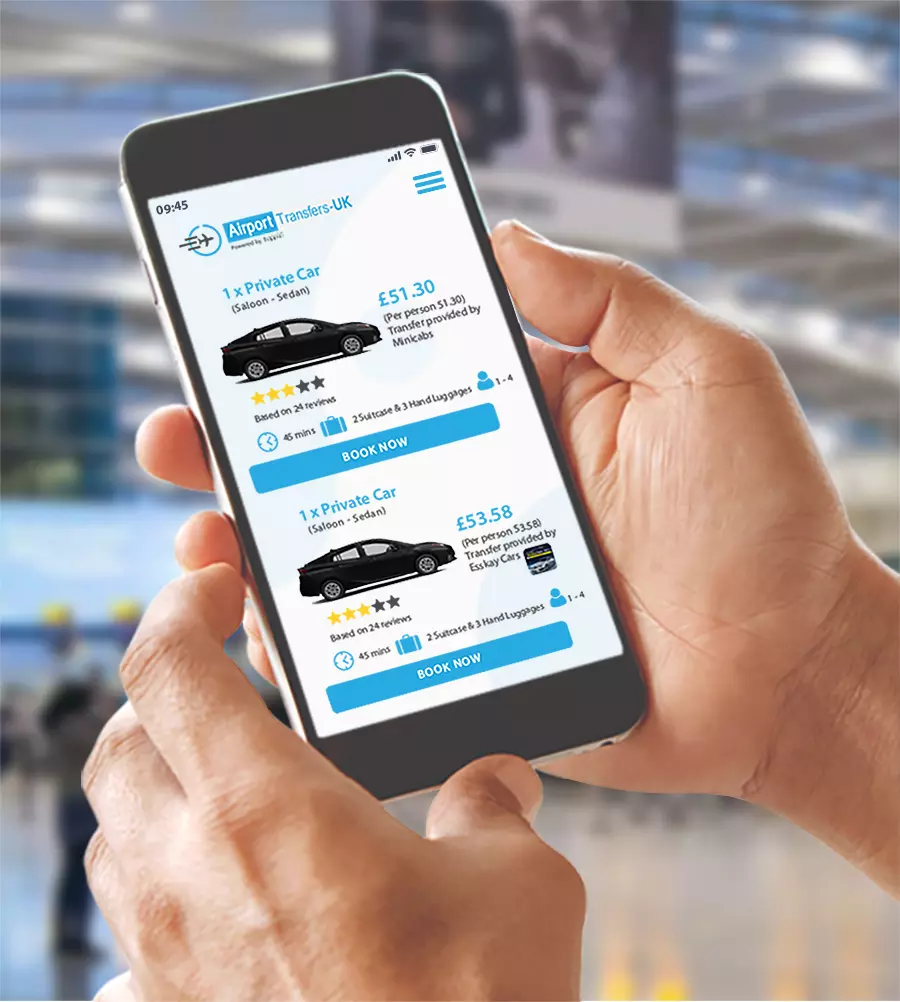 Why book your transfer with us?
There are lots of great reasons to get a free quote and book your Stoke-on-Trent airport taxi with Airport Transfers UK. We can help you save money on your airport transport while ensuring you find reliable, experienced, and fully-trained drivers. Our carefully selected partners have a range of taxi, private hire and chauffeur vehicles and meet and greet options available, and they provide a complete door-to-door service, picking you up from wherever is most convenient for you. Get a free quote today to start comparing our trusted partners.
How to get a quick airport taxi quote?
All you have to do is let us know the date you're travelling on, your pick-up and drop-off points, and the number of passengers who are travelling. With these details, we'll provide you an instant quote comparing hundreds of operators to find the best drivers that are available for you.
All of our prices are inclusive with no hidden fees, and you can choose to pay securely online too, no need for cash. Get a quote from us for your Stoke-on-Trent airport taxi and save up to 30% when you book in advance.
Why Book Your Airport Transfer With Us?

Quick & Easy to compare 100s of providers

Great value for money
UK & worldwide door to door service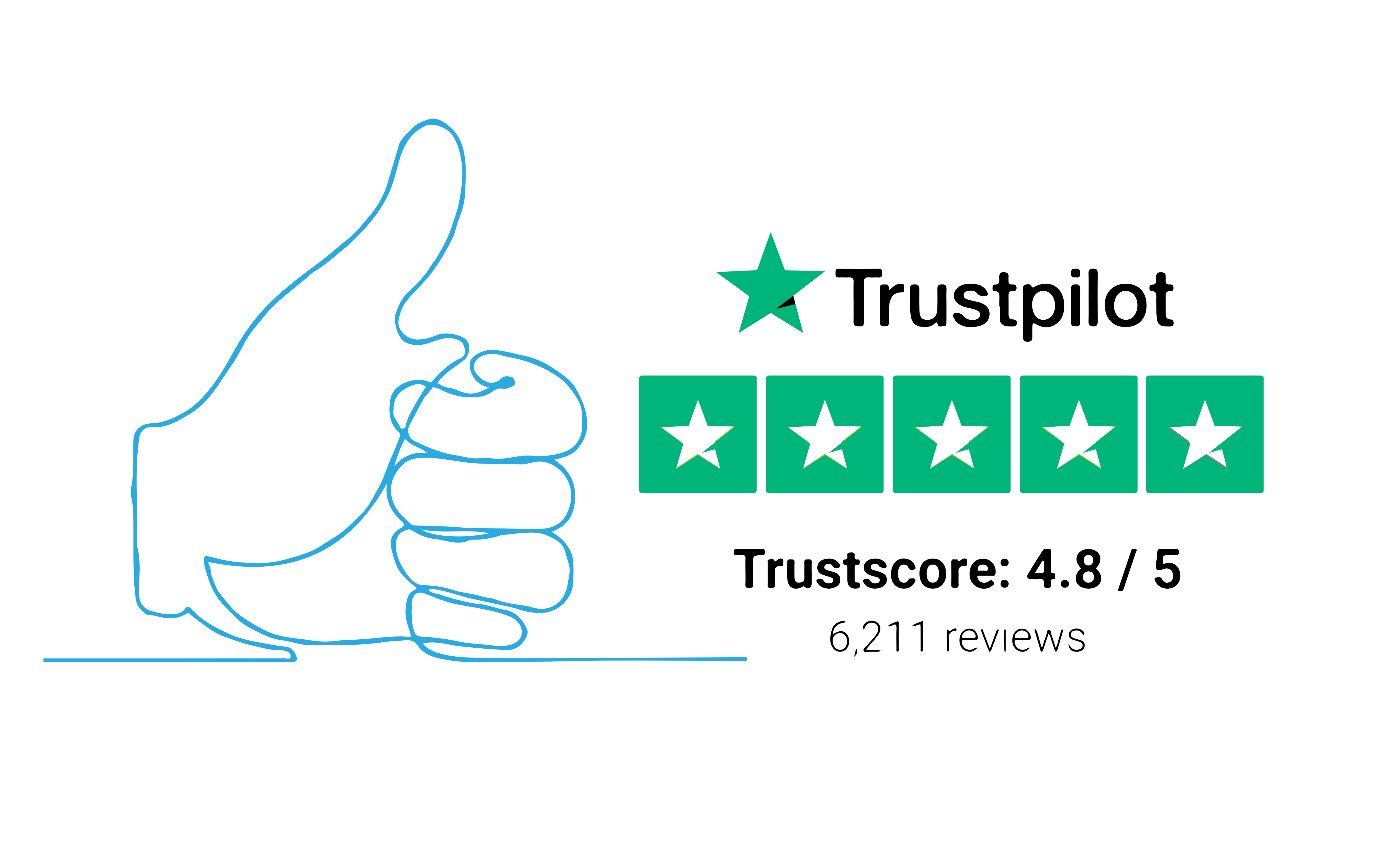 Trusted Transfer Services
Airport Taxi Fleet Available
MPV 7/8 Large Minivan
Mercedes V-Class or similar

VIP Luxury
Mercedes S-Class, BMW 7 Series or similar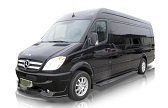 Minibus 8 to 14 PAX
Mercedes Sprinter or similar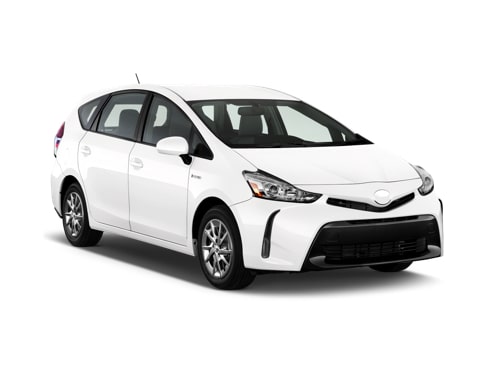 Economic Saloon-Sedan
Toyota Prius, VW Passat or similar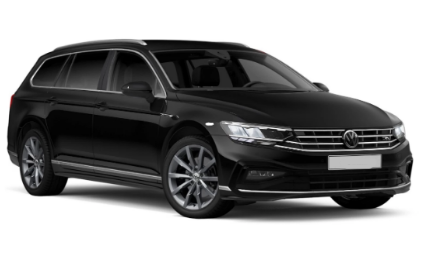 Estate
VW Passat, Hyundai or similar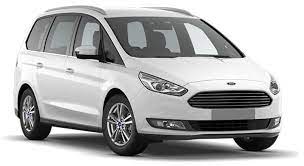 MPV5/6 Small Minivan
Ford Galaxy, VW Sharan or similar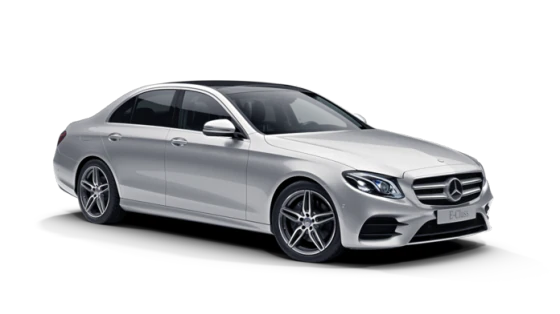 Executive
Mercedes E Class, BMW 5 series or similar

Visiting Stoke on Trent
What is there to do in Stoke-on-Trent during your visit? You can visit the Waterworld indoor waterpark with lots of fun slides and attractions, or travel just 10 miles to Alton Towers for more rides and rollercoasters. There are many interesting museums and galleries, like the Etruria Industrial Museum and the Potteries Museum & Art Gallery. Stoke-on-Trent is known for its ceramics industry, so there are plenty of attractions and artifacts to see relating to this.
The city is home to lots of nice parks and gardens for relaxing walks in picturesque surroundings. There are also many options for those looking to shop, from varied shopping streets to the Potteries Shopping Centre. Plus, you can visit a variety of cafés, pubs, bars, and restaurants around the city.
With the city's convenient location just 25 miles from Manchester Airport, a Stoke-on-Trent airport transfer can be quick and convenient. Book your airport taxi with Airport Transfers UK to save up to 30% on your journey.