Book a Stroud taxi online here
Welcome to the new way of finding and booking Stroud taxis for all of your upcoming trips, whether short or long distance, solo or with the whole family, on holiday or for a business trip. Airport Transfers UK is an all-in-one solution for comparing and booking your Stroud taxi journeys online. Read on or head over to Make A Booking to find out how to save time and money on your Stroud airport transfer.
Why book your transfer with us?
Airport Transfers UK is a reliable source of UK taxi services, with 24/7 booking availability for trips all across the UK. Our trusted network of providers serves all of the country's major airports, so there's a convenient airport transfer waiting for you, wherever you're going. And we help you find the most affordable and reasonable prices for your Stroud taxi services, with savings of up to 30% available when you book in advance.
Limited Airport Transfer Offers – Book Now!
How to get a quick airport taxi quote?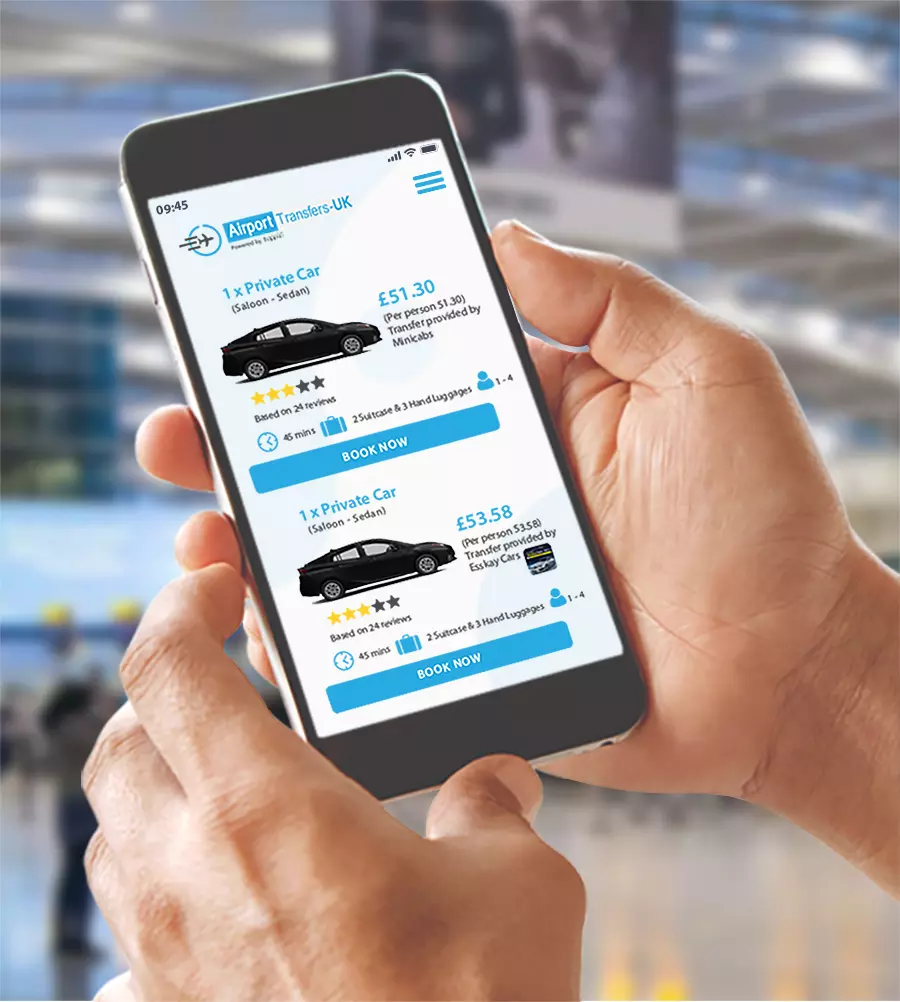 How to get a quick airport taxi quote?
Airport Transfers UK provides you with an instant quote to help you compare availability and fares for your trip, completely free and with no obligation. You can browse and compare your options at a glance, with Trustpilot ratings on hand to give you peace of mind about the service and driver that you're booking. After booking, you can manage your journey online, with free cancellation available for 99% of trips booked through us.
Airport transfers to & from Stroud
Stroud is a village located close to Petersfield in Hampshire. If you're travelling to and from Stroud by train, then the nearest station is just a couple of miles away in Petersfield.
Or you can book a quick, convenient, and direct taxi service with Airport Transfers UK, providing reliable transfers from Stroud to Southampton Airport and lots of other destinations, including London-serving airports such as Heathrow, Stansted, Luton, London City and Gatwick Airport.
Travelling abroad and require a reliable transfer service? Through a network of vetted partnerships at over 2,000 airports worldwide, Airport Transfers UK can uniquely offer 24/7 last mile mobility services for all of your transfer needs no matter where you are in the world.
Why Book Your Airport Transfer With Us?

Quick & Easy to compare 100s of providers

Great value for money
UK & worldwide door to door service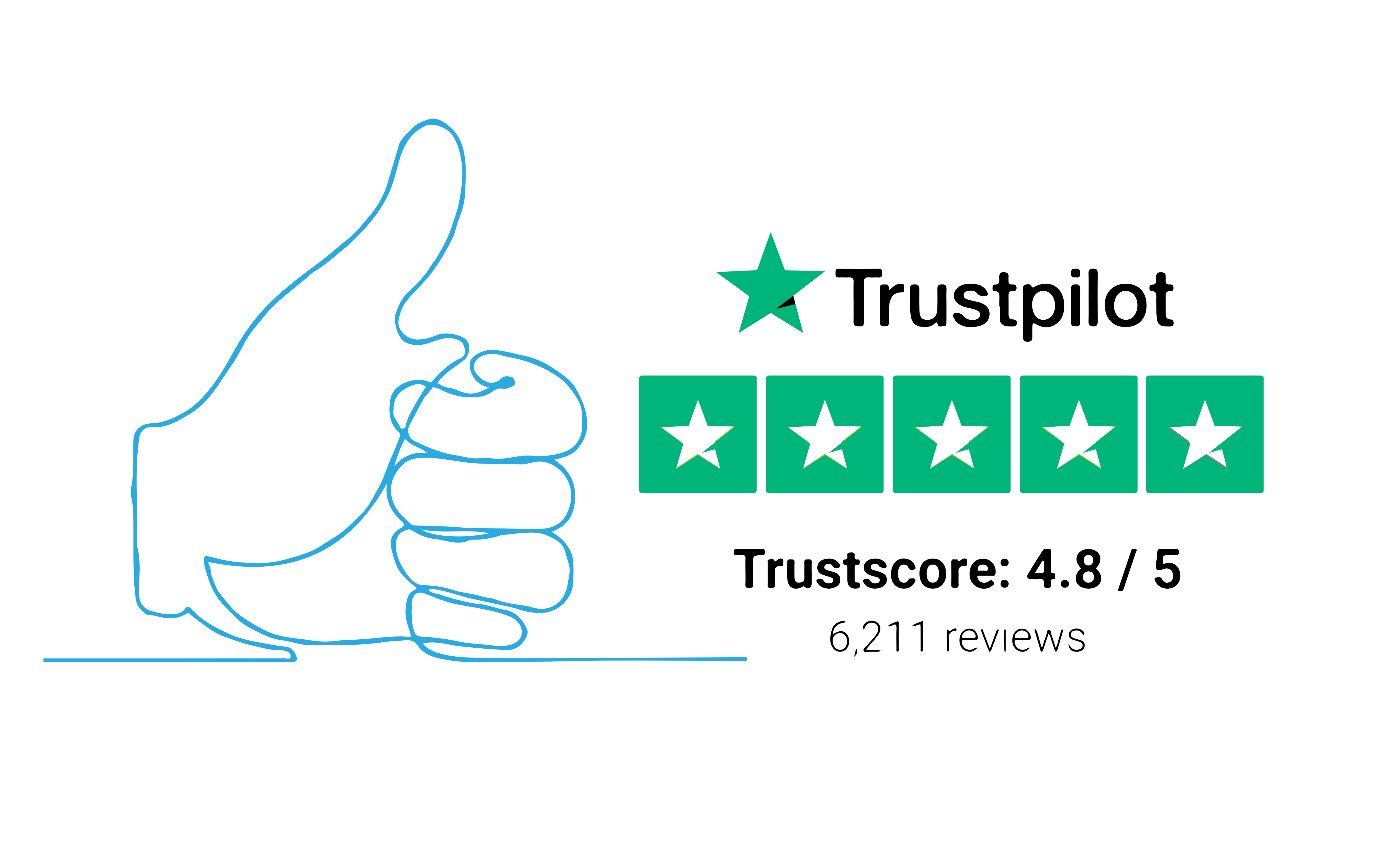 Trusted Transfer Services
Airport Taxi Fleet Available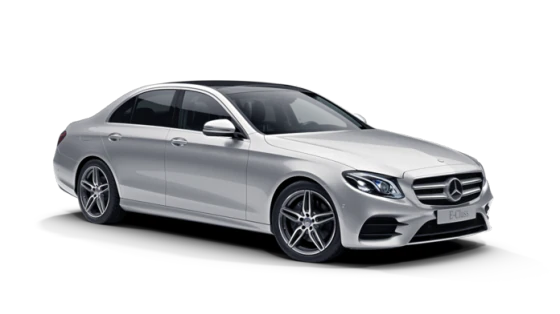 Executive
Mercedes E Class, BMW 5 series or similar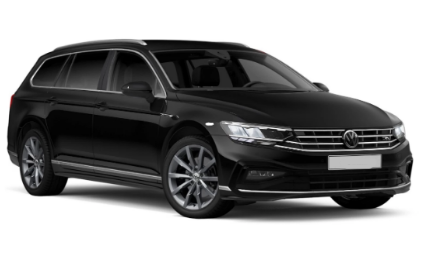 Estate
VW Passat, Hyundai or similar

MPV 7/8 Large Minivan
Mercedes V-Class or similar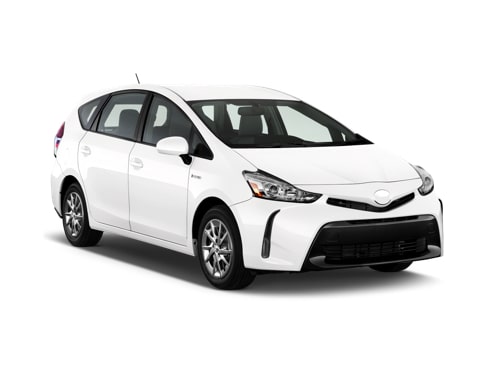 Economic Saloon-Sedan
Toyota Prius, VW Passat or similar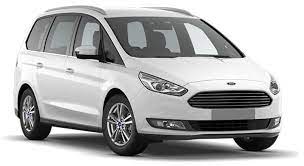 MPV5/6 Small Minivan
Ford Galaxy, VW Sharan or similar

VIP Luxury
Mercedes S-Class, BMW 7 Series or similar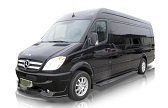 Minibus 8 to 14 PAX
Mercedes Sprinter or similar

Visit Stroud
Stroud is a village located within the South Downs National Park. It's a nice place to stay during your trips to the Hampshire countryside and for exploring the South Downs, or for stopping over before an airport transfer. Nearby points of interest within the national park include Butser Hill and the National Trust site, Harting Down, both a quick drive or taxi journey from Stroud. You can enjoy a drink and some traditional pub food at the Seven Stars in Stroud, or take a quick trip to Petersfield for more amenities.
Get the best price on all your trips to and from Stroud when you book online and in advance with Airport Transfers UK, for 30% cheaper fares for your Stroud taxis.