Book a Torquay taxi online here
Get your family holiday planned well in advance by booking a reliable Torquay taxi service from Airport Transfers UK. We let you compare and book your taxi online, giving you access to hundreds of UK taxi suppliers to serve you for your upcoming trip, as well as select in-destination taxi services worldwide. See what's available for your trip with a free Torquay airport taxi quote.
Why book your transfer with us?
By booking your Torquay airport transfer with us in plenty of time ahead of your trip, you'll find the best all-inclusive fares available, with savings of up to 30% on offer for every trip. We save you time when comparing and booking your taxis, too, helping to make planning your trip as stress-free as possible. We have a 24/7 customer service line open for all of your queries, aiming to make the booking process as straightforward as possible every step of the way.
Limited Airport Transfer Offers – Book Now!
How to get a quick airport taxi quote?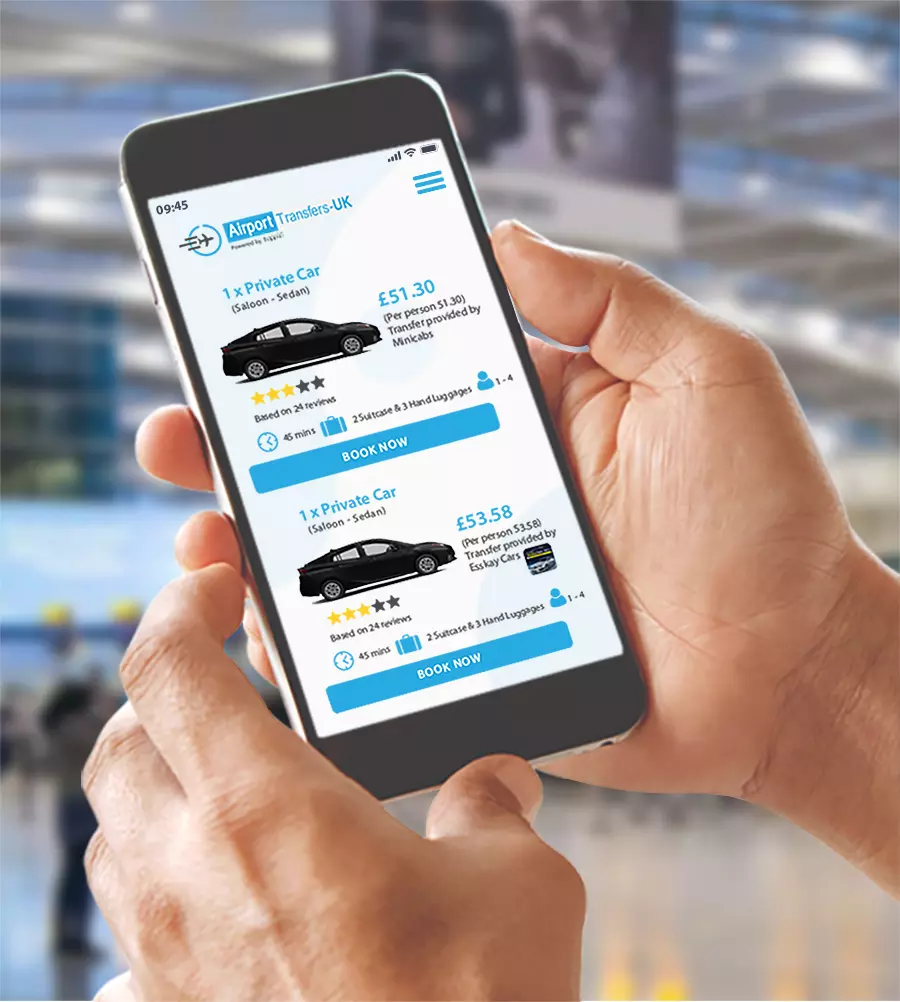 How to get a quick airport taxi quote?
Search with us online to check availability for your trip to or from Torquay, receiving an easy-to-understand, comprehensive quote in just a few seconds. Use your quote to check the available fares, vehicles, services, and customer ratings to help you choose the best taxi provider for your trip. All of our quoted fares are fully inclusive with no hidden fees, and we also offer free cancellation on 99% of bookings.
Airport transfers to & from Torquay
Torquay is located at the north of Tor Bay and is a popular seaside resort town for UK holiday-goers.
If you're flying into Devon to visit Torquay, then Exeter is conveniently located not far north of the town, with Exeter Airport just outside of the city. We provide reliable transfers between Torquay and Exeter Airport, which is roughly a 40 to 45-minute drive. Heathrow, Gatwick, Stansted and other UK airports are also within a 4-5 hour transfer of Torquay.
Looking for an in-resort transfer? Airport Transfers UK work with trusted service providers at over 2,000 airports across the globe and so can provide a truly worldwide service, 24/7. Simply click on the blue button now for great choice and low fares.
Why Book Your Airport Transfer With Us?

Quick & Easy to compare 100s of providers

Great value for money
UK & worldwide door to door service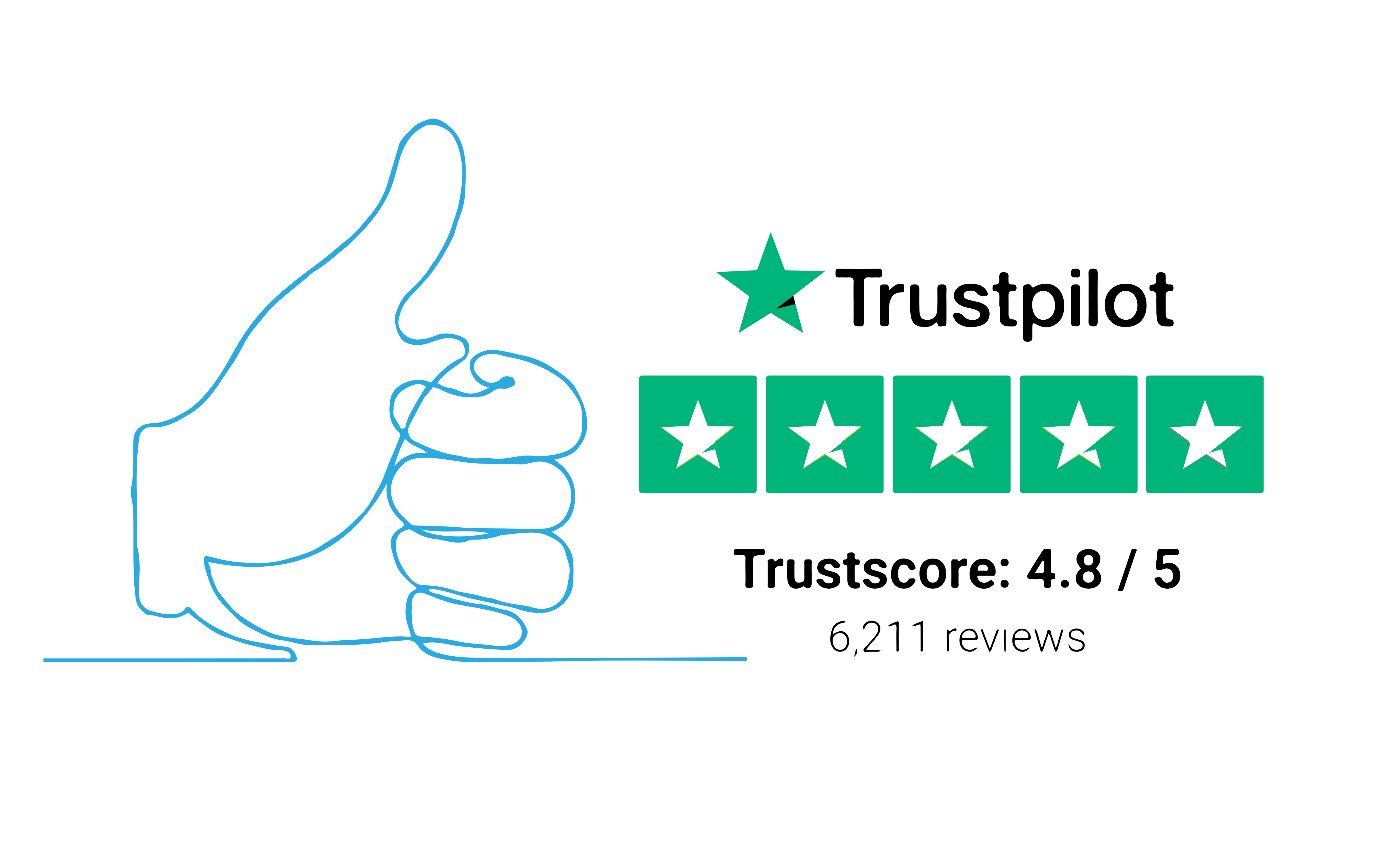 Trusted Transfer Services
Airport Taxi Fleet Available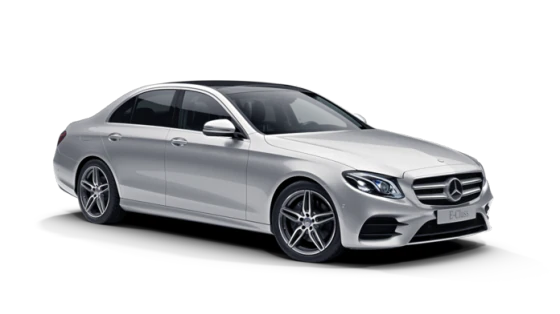 Executive
Mercedes E Class, BMW 5 series or similar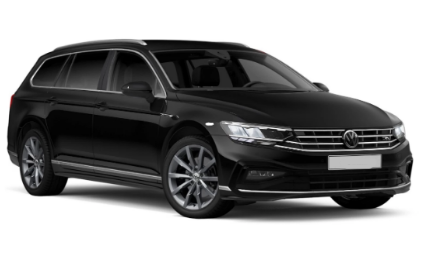 Estate
VW Passat, Hyundai or similar

MPV 7/8 Large Minivan
Mercedes V-Class or similar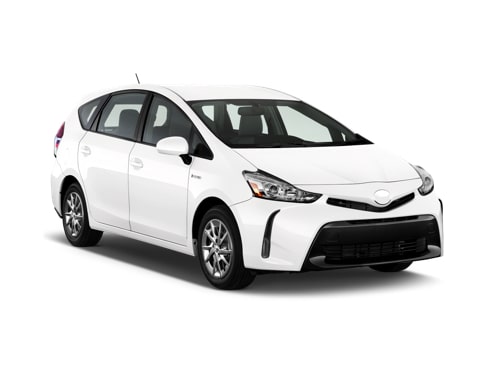 Economic Saloon-Sedan
Toyota Prius, VW Passat or similar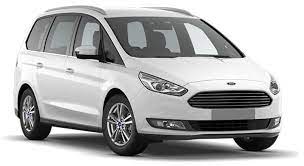 MPV5/6 Small Minivan
Ford Galaxy, VW Sharan or similar

VIP Luxury
Mercedes S-Class, BMW 7 Series or similar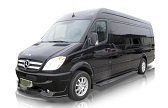 Minibus 8 to 14 PAX
Mercedes Sprinter or similar

Visit Torquay
Torquay is home to some nice sandy beaches, scenic coves, and lots of great attractions and amusements, whether you're looking for some family fun, a night out with friends, or a more relaxed visit. For the kids, there are amusements along the harbour and fun places like Torquay's Dinosaur World to enjoy. You can also take part in various water sports fit for different ages. Go for walks along the coast for some great sights and interesting landmarks, such as the London Bridge Arch, a rock formation that sticks out into the bay. For historical sights, there's the Torre Abbey and the Torquay Museum if you're interested in the area's history and heritage.
Let Airport Transfers UK get you on your way for your next trip to or from Torquay, with up to 30% cheaper fares when you book in advance.