Book a Whiteley taxi online here
Explore more of what the south coast of England has to offer with a convenient Whiteley airport transfer and taxi service. You can rely on Airport Transfers UK to provide you with affordable and reliable taxi services, wherever you're travelling to and from, with trusted providers covering hundreds of UK cities and towns. Search for your Whitely taxi service with us online and receive a free, no-obligation quote to help you compare providers.
Why book your transfer with us?
At Airport Transfers UK, we have designed a simple online platform where you can manage the entire taxi booking process with ease. You can save time by comparing with one of our comprehensive taxi quotes rather than doing the legwork yourself, and you can save up to 30% on your fares by booking your taxi journey with us in advance. You'll also benefit from stress-free journeys with our trusted, experienced, and fully vetted taxi drivers, helping your journeys go more smoothly.
Limited Airport Transfer Offers – Book Now!
How to get a quick airport taxi quote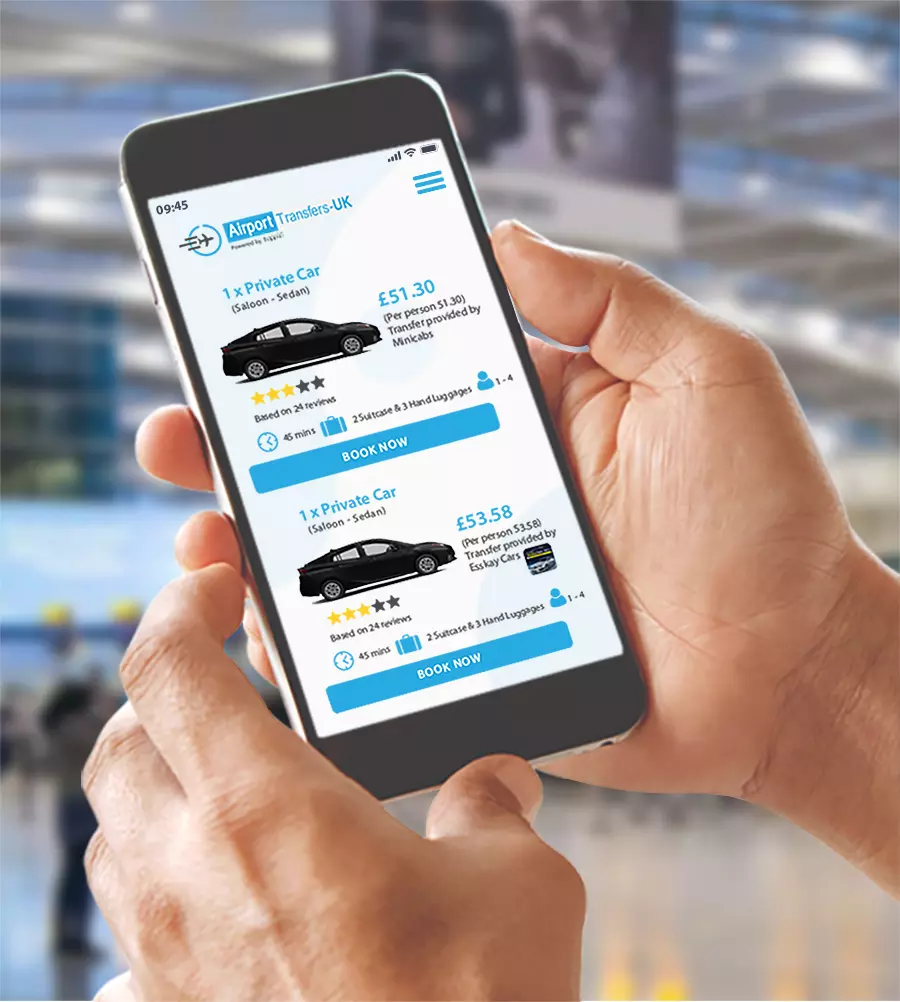 How to get a quick airport taxi quote
Use our online search tool to look up availability for your trip, bringing you a free Whiteley taxi quote in seconds so you can start comparing your options immediately. Your quote makes it easy to check the best prices from different providers, as well as checking their reputation with genuine customer ratings validated by Trustpilot. Booking your provider is as easy as 1, 2, 3 with our straightforward online booking system, reserving your taxi with a secure online payment.
Airport transfers to & from Whiteley
The south Hampshire town of Whiteley is located just north of the M27, connecting it with Southampton in one direction and Portsmouth in the other.
This means you've got convenient access to Southampton Airport for your flights, and with seaports connecting England with the Isle of Wight, Jersey, Guernsey, and the North of France. Airport Transfers UK offer quick and convenient transfers from Whiteley to these destinations, just a 10-mile drive to Southampton Airport.
For transfers further afield, you can rely in Airport Transfers UK to meet your every need through a network of service providers active at over 2,000 airports worldwide. Simply click on the blue button above now for low fares and great choice.
Why Book Your Airport Transfer With Us?

Quick & Easy to compare 100s of providers

Great value for money
UK & worldwide door to door service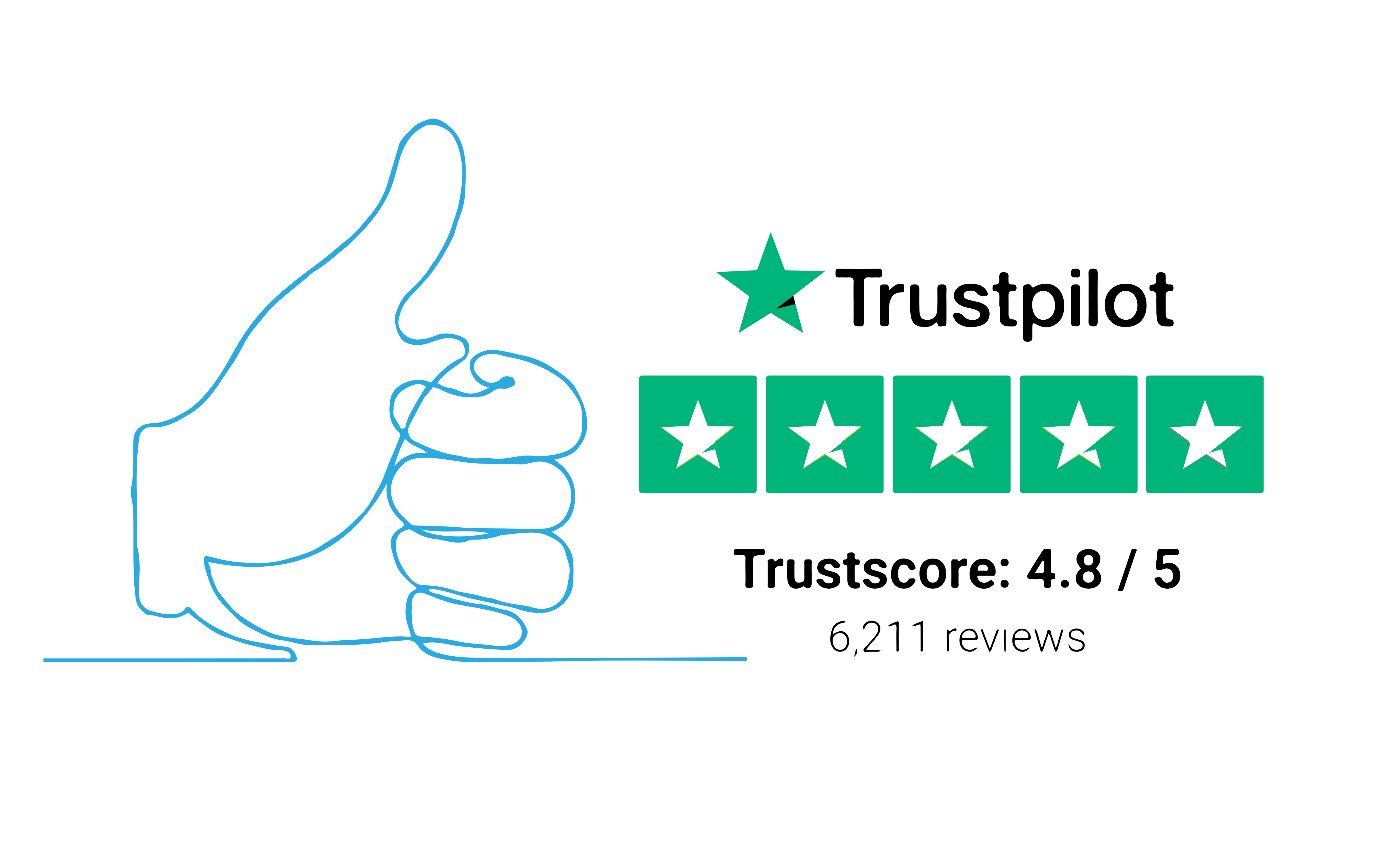 Trusted Transfer Services
Airport Taxi Fleet Available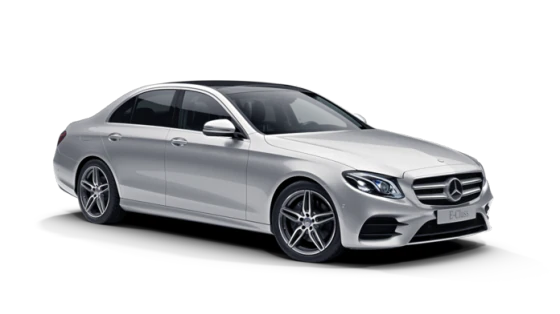 Executive
Mercedes E Class, BMW 5 series or similar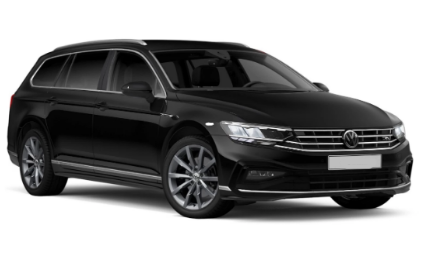 Estate
VW Passat, Hyundai or similar

MPV 7/8 Large Minivan
Mercedes V-Class or similar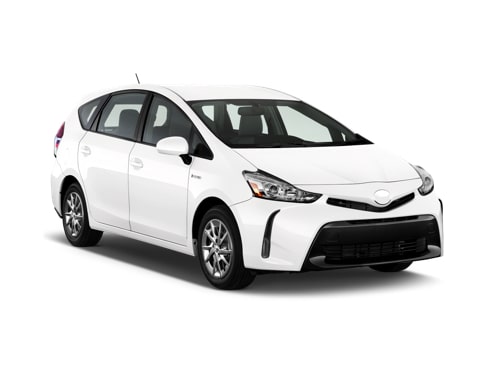 Economic Saloon-Sedan
Toyota Prius, VW Passat or similar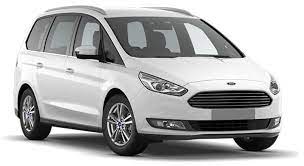 MPV5/6 Small Minivan
Ford Galaxy, VW Sharan or similar

VIP Luxury
Mercedes S-Class, BMW 7 Series or similar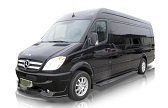 Minibus 8 to 14 PAX
Mercedes Sprinter or similar

Visit Whiteley
Whiteley is a small residential area with lots of commerce and industry, making it a popular place to live and work. Solent Business Park houses various businesses, including HSBC and ITV. The Whiteley Shopping Centre is a main attraction of the town, with a great selection of shops and eateries, as well as entertainment from the Cineworld Cinema. The town's residential areas are also home to nice open spaces to enjoy and explore, including Meadowside Play Park, Round Coppice, and various kids' playgrounds.
Get from Whiteley to Southampton Airport in just 15-20 minutes with a quick and convenient taxi service from Airport Transfers UK, and save up to 30% by booking with us online.