Book a Yateley taxi online here
Save up to 30% on your Yateley airport taxi when you get a free quote from Airport Transfers UK and book your trip with us in advance. You'll benefit from our extensive network of trusted UK taxi drivers, and we make it easy for you to compare your options across our network. We offer 24/7 booking availability across hundreds of UK cities, towns, villages, and airports.
Why book your transfer with us?
Book your taxi with Airport Transfers UK for a convenient and affordable zero emissions airport car service, providing you with a direct, door-to-door transfer service for major UK airports and a wide range of other destinations. We have a range of vehicles available for different party sizes, all air-conditioned and quality-guaranteed for your comfort during your journey. And we offer free cancellation on 99% of trips. You can easily manage or amend your trip online if needed.
Limited Airport Transfer Offers – Book Now!
How to get a quick airport taxi quote?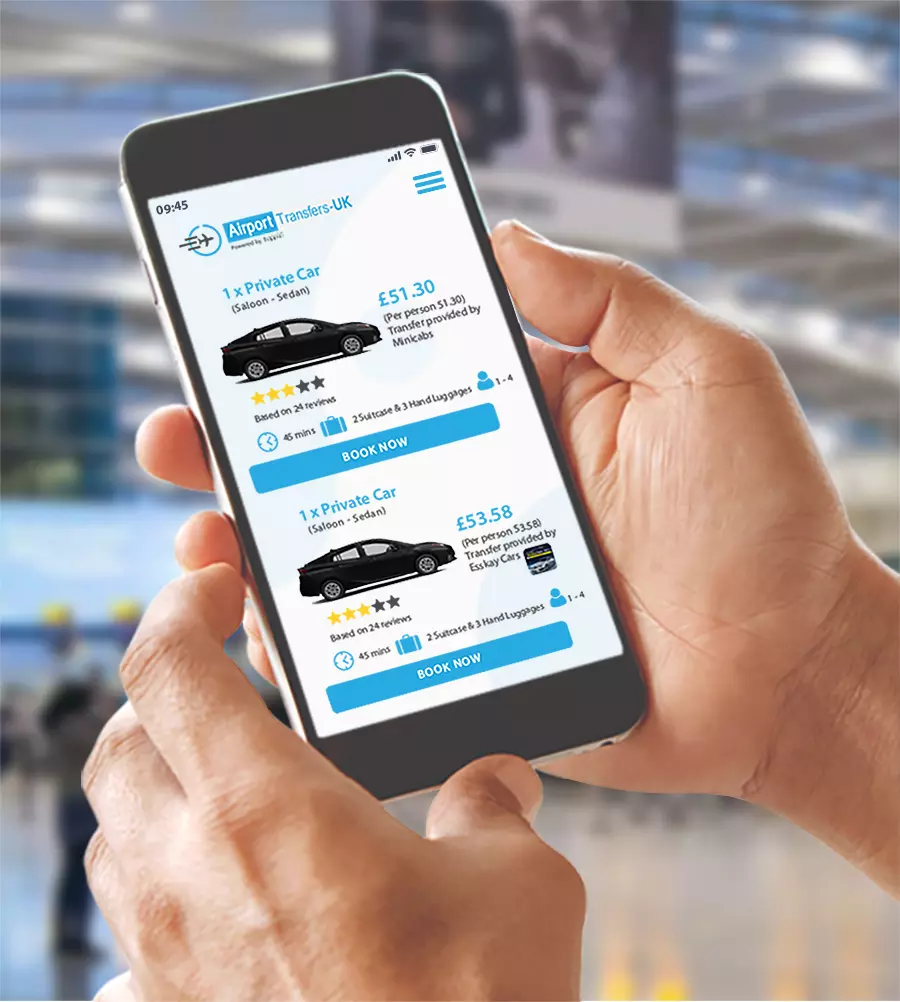 How to get a quick airport taxi quote?
Search for your trip with us online to receive a free Yateley taxi quote in seconds, comparing a range of services from providers across our network. Use our all-inclusive prices and Trustpilot validated customer ratings to help you decide who to book your trip with. Then you can book your journey in a few easy steps, with a range of online payment options to pay securely and in advance. You'll get a booking confirmation by text after completing the process online.
Airport transfers to & from Yateley
Airport Transfers UK can provide you with reliable airport car transfers from Yateley to a wide range of airports across the South of England, and further afield if needed.
Some convenient options for your trip include Heathrow Airport, less than a 25-mile drive away, and Southampton Airport, Bournemouth Airport, plus other London-serving airports with a direct airport taxi service including Gatwick Airport, Stansted Airport, Luton Airport and London City Airport.
Need a transfer overseas? Airport Transfers UK are mobility experts worldwide through a trusted network of service providers at over 2,000 airports across the globe. Simply click on the blue button above now for great value and choice, 24/7.
Why Book Your Airport Transfer With Us?

Quick & Easy to compare 100s of providers

Great value for money
UK & worldwide door to door service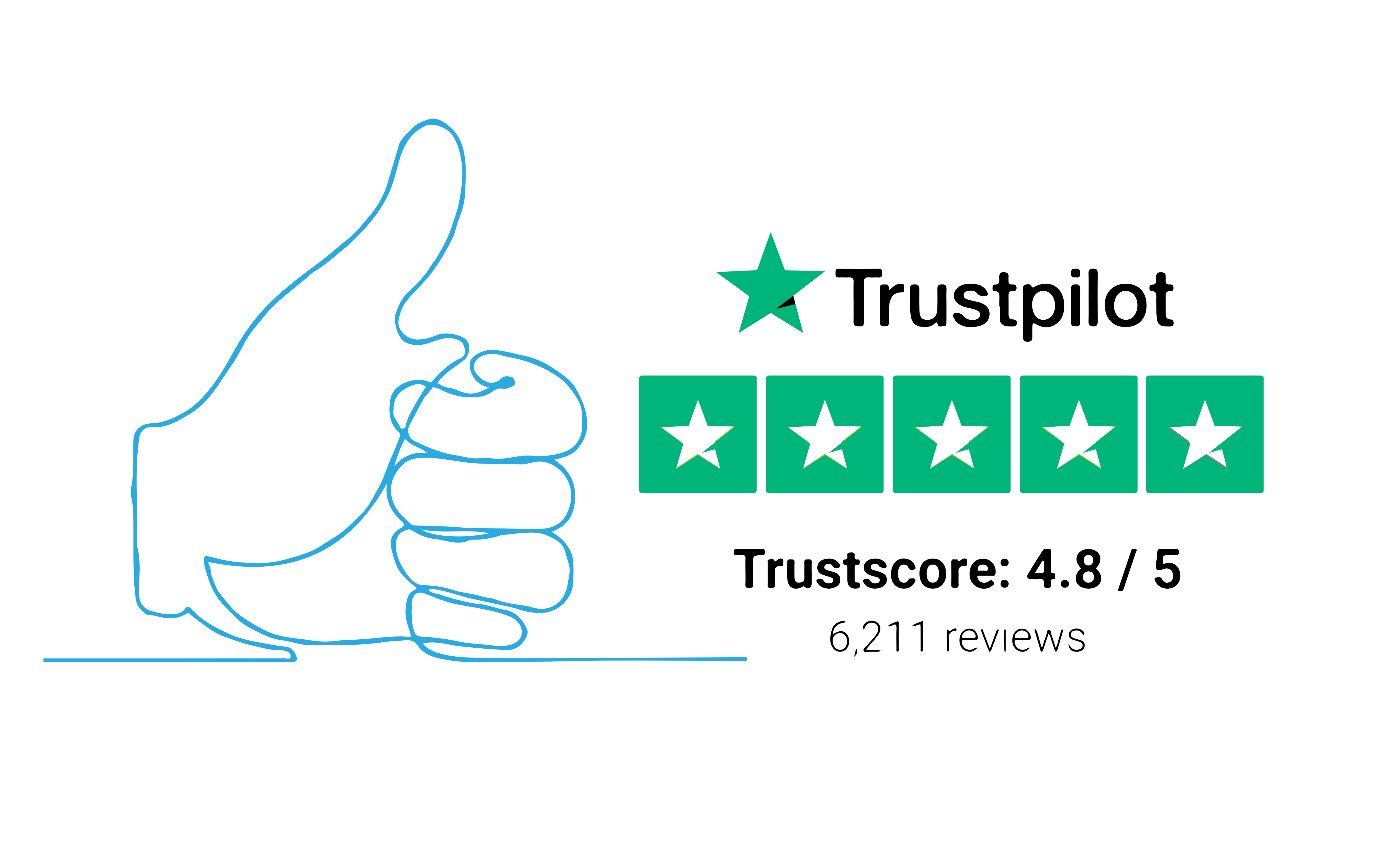 Trusted Transfer Services
Airport Taxi Fleet Available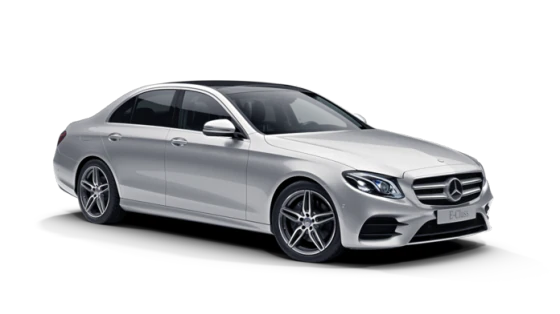 Executive
Mercedes E Class, BMW 5 series or similar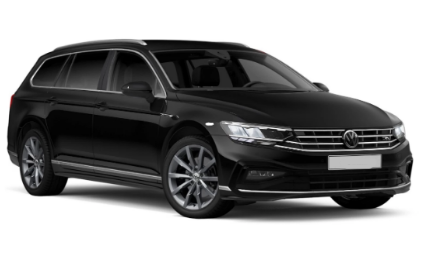 Estate
VW Passat, Hyundai or similar

MPV 7/8 Large Minivan
Mercedes V-Class or similar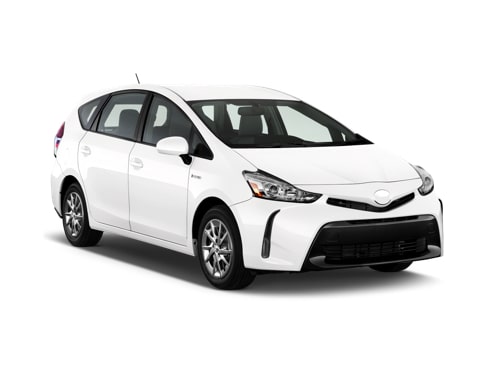 Economic Saloon-Sedan
Toyota Prius, VW Passat or similar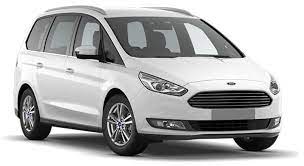 MPV5/6 Small Minivan
Ford Galaxy, VW Sharan or similar

VIP Luxury
Mercedes S-Class, BMW 7 Series or similar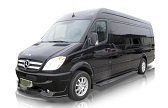 Minibus 8 to 14 PAX
Mercedes Sprinter or similar

Visit Yateley
The town centre of Yateley is located just south of a large network of lakes, forming a beautiful area for visitors to explore, and providing habitats for a variety of species. There are also open spaces such as Yateley Green located in the town, which is another popular area for walking. St Peter's Church is an attractive structure, which features a 16th century wooden bell tower. And the town centre has a nice selection of local pubs, cafés, and takeaways to enjoy during your stay.
Travelling from Yateley to Heathrow Airport is nice and easy, and affordable, thanks to Airport Transfers UK. Get a free quote to save up to 30%.