How to book an Oxfordshire taxi online?
All of your Oxfordshire travel and transport is made easy with the help of Airport Transfers UK. Book a reliable airport taxi with us to enjoy a comfortable and hassle-free journey – the quickest and most direct way to get to your flight on time. Compare prices across our large network of taxi and private hire suppliers and choose from a range of vehicles, including 4, 6, and 8-seater taxis, executive cars and minibuses. You can save up to 30% when you book your taxi with us in advance. Get a free taxi quote today to find out how.
Why book your transfer with us?
We provide a one-stop-shop for all of your airport taxi and in-destination travel needs, saving you time and taking the hassle out of comparing and booking taxi services. We work with carefully selected partners to make sure you can secure a reliable and trusted driver for your holidays and business trips. Our fully-trained drivers go the extra mile to make sure your needs are met, and all vehicles are air-conditioned and less than 5 years old for a comfortable airport transfer.
Limited Airport Transfer Offers – Book Now!
How to get a quick airport taxi quote?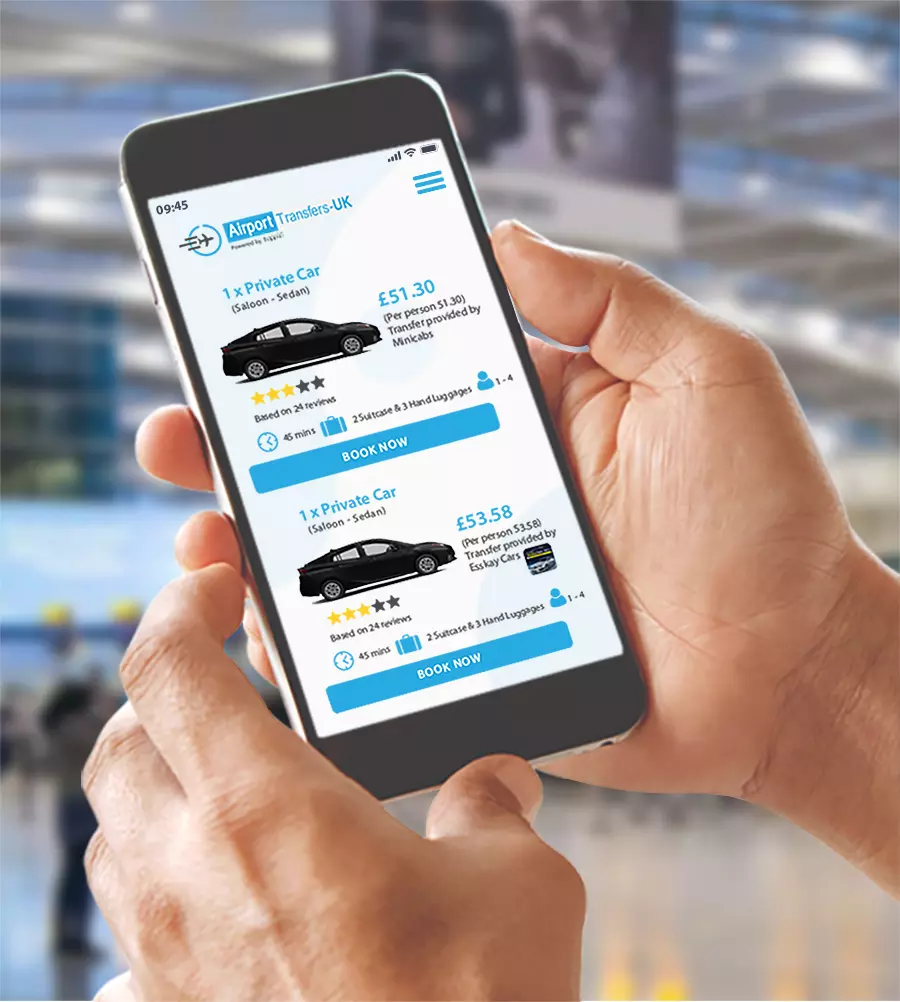 How to get a quick airport taxi quote?
You can start comparing prices and services within seconds with a free quote from Airport Transfers UK. Just enter your journey details and we'll compare availability across hundreds of UK taxi operators and drivers. Check prices, vehicle types, services, and customer ratings to help you make the best choice for your trip. Our simple 3-step booking process makes it easy to secure your taxi, and you can choose how you want to pay. Cancel your booking up to 2 hours before your journey, free of charge.
Where to fly from in Oxfordshire?
When you're travelling to or from Oxfordshire, there are a few nearby airports that you could choose. It's close to various London airports, with Heathrow Airport being the closest. You can also get a convenient transfer from Oxfordshire to Gatwick Airport, Luton Airport, or Stansted Airport.
When travelling in other directions, Birmingham Airport and Bristol Airport are also easily accessible. We serve all of these major airports as well as various settlements in Oxfordshire to provide you with a convenient airport transfer. Don't forget if you are abroad we can assist you with your private transfers there too, across the UK, europe and worldwide, all from one convenient online booking platform, 24/7.
Cities, towns, and airports in Oxfordshire:
Why Book Your Airport Transfer With Us?

Quick & Easy to compare 100s of providers

Great value for money
UK & worldwide door to door service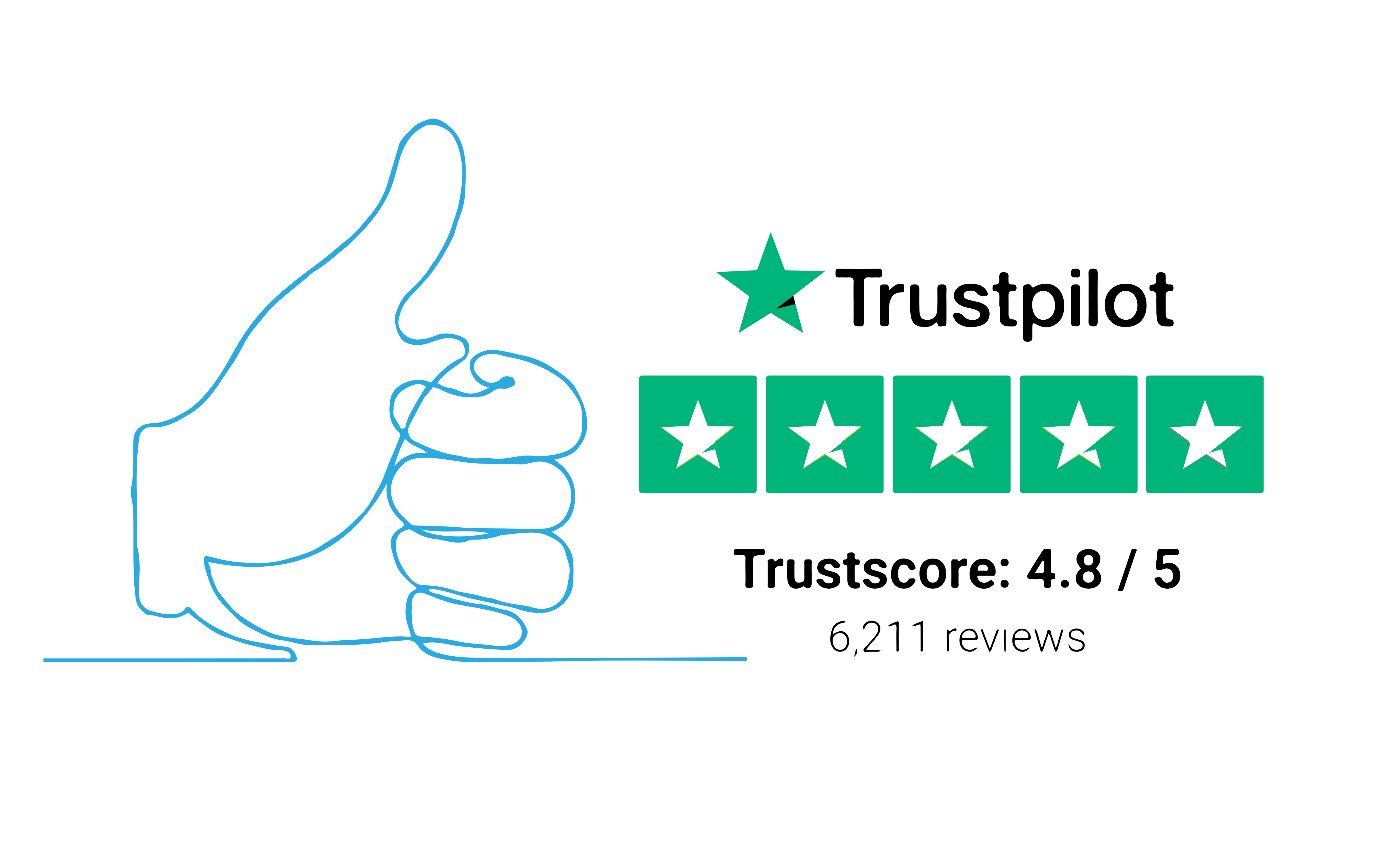 Trusted Transfer Services
Airport Taxi Fleet Available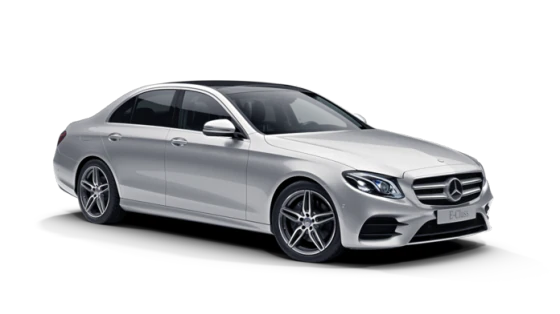 Executive
Mercedes E Class, BMW 5 series or similar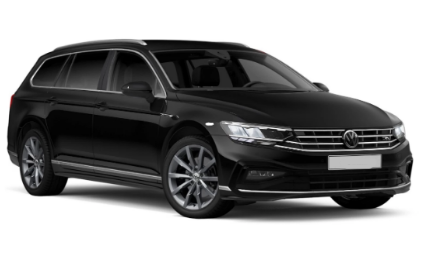 Estate
VW Passat, Hyundai or similar

MPV 7/8 Large Minivan
Mercedes V-Class or similar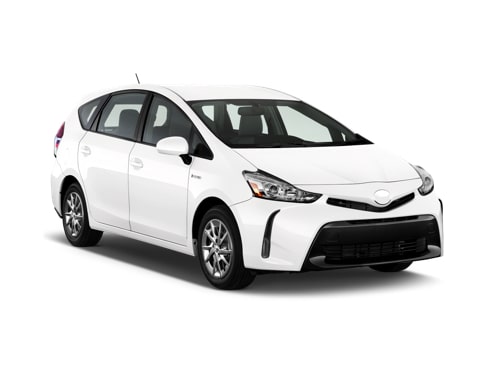 Economic Saloon-Sedan
Toyota Prius, VW Passat or similar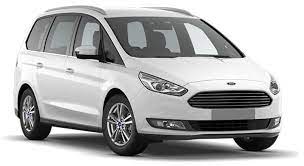 MPV5/6 Small Minivan
Ford Galaxy, VW Sharan or similar

VIP Luxury
Mercedes S-Class, BMW 7 Series or similar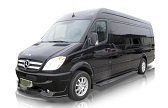 Minibus 8 to 14 PAX
Mercedes Sprinter or similar

Why visit Oxfordshire?
Oxfordshire is home to one of the most famous and prestigious universities in the world, the University of Oxford. For visitors to the city, the university offers some incredible architectural sights, with faculty buildings and colleges scattered throughout the city.
Oxford also has lots of museums and galleries for you to enjoy during your trip, as well as punting on the River Cherwell. Elsewhere across the county, there are plenty of sights to enjoy. You can explore parts of the Cotswolds or visit Woodstock Manor, or stay in a local town or village to experience the charm of Oxfordshire.
Perfectly plan your journeys to and from Oxfordshire with the help of Airport Transfers UK. You can save up to 30% on your fares when you book with us online.