How to book a Wales airport taxi online?
For all your airport taxi travel needs across Wales and the rest of the UK, get a free quote from Airport Transfers UK to book a reliable and affordable taxi service. We partner with a huge network of carefully selected operators with fully trained drivers, helping to take some of the stress out of your holidays and business trips. Choose from taxis of 4, 6, or 8 seats plus a range of other vehicle options. Book online 24/7 with us in advance for ultimate peace of mind and to save up to 30% on your next airport taxi.
Which airports operate across Wales?
Cardiff Airport is the largest and busiest airport in Wales, and also the only international airport in Wales. So, this is where most visitors to Wales fly into, as well as locals flying out of Cardiff Airport for their holidays and business trips. There are other smaller airports, however, for national travel across Wales and the UK. There are lots of nearby cities to visit and stay in, conveniently accessible from any of Wales airports. Cardiff, Swansea, Newport, and Bangor are some popular destinations in Wales, as well as nearby English cities like Bristol and Bath, which are extremely close to the South of Wales, and Liverpool and Chester close to the North of Wales.
Why book your transfer with us?
Take the hassle out of travel with an airport taxi from Airport Transfers UK. Enjoy a complete door-to-door service from the pick-up and drop-off locations of your choice, all in a comfortable, air-conditioned car. Vehicles are available in a variety of sizes, making sure there's enough space for all your passengers and luggage. We offer flexible fares and great value for money, and you can compare Trustpilot ratings and reviews of all our drivers to help you choose a trusted provider.
Limited Airport Transfer Offers - Book Now!
How to get a quick airport transfer quote?
How to get a quick airport transfer quote?
You can get an instant quote for your Wales airport taxi with just a few simple details. We'll automatically compare all our available operators for the dates selected, making it easy for you to compare prices, reviews, and more. Select your airport taxi service and follow our simple 3-step booking process to confirm your journey.
Choose from a range of payment options, both online and by cash in person. We'll send you a free booking confirmation with the details of your journey and you'll receive an easy-to-use e-ticket.
For wherever you are travelling from or to in Wales, we have your travel needs covered.
Why Book Your Airport Transfer With Us?

WhatsApp live chat support 24/7

Great value for money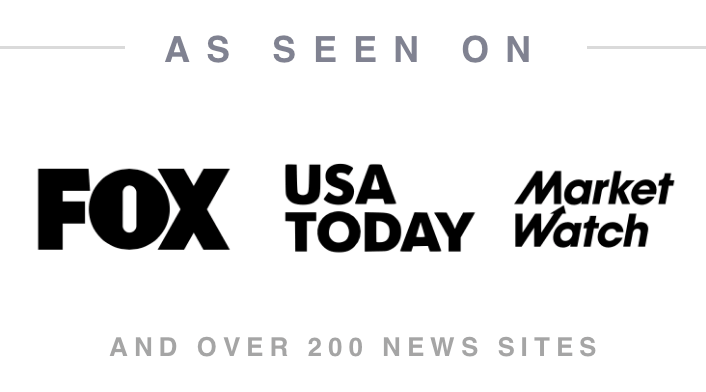 UK & worldwide door to door service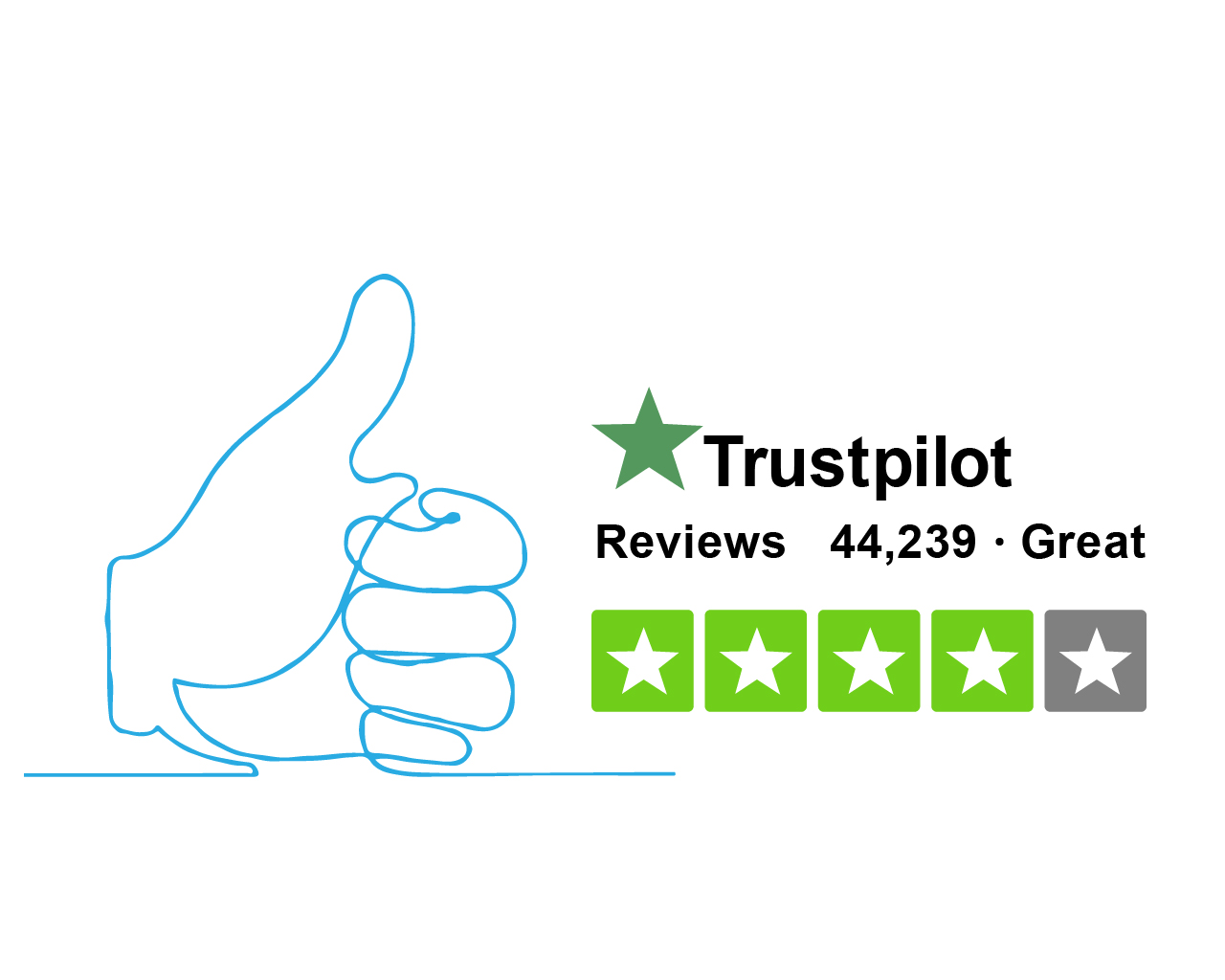 Trusted Transfer Services
Airport Taxi Fleet Available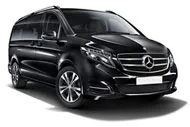 MPV 7/8 Large Minivan
Mercedes V-Class or similar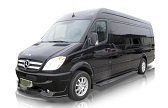 Minibus 8 to 14 PAX
Mercedes Sprinter or similar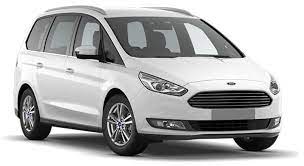 MPV5/6 Small Minivan
Ford Galaxy, VW Sharan or similar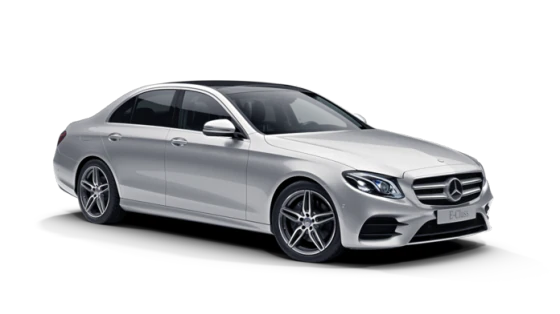 Executive
Mercedes E Class, BMW 5 series or similar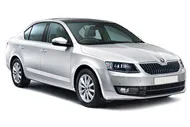 Economic Saloon-Sedan
Toyota Prius, VW Passat or similar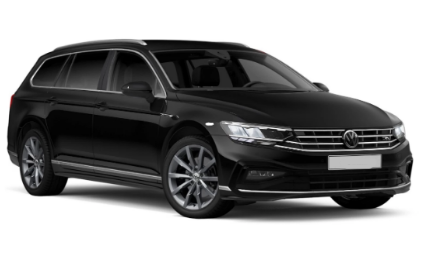 Estate
VW Passat, Hyundai or similar

VIP Luxury
Mercedes S-Class, BMW 7 Series or similar

Visit Wales
Wales is packed with historic castles and ruins, lively cities with interesting museums and a fun nightlife, and lots of great scenery and countryside across the whole country. Soak up the culture in Cardiff or enjoy sunbathing and water sports in Newport. Take in the incredible surroundings of the Brecon Beacons or hike up Snowdonia. Or head underground for tours of the country's caves and mines.
This small country has a lot to offer for both travellers from the UK and from abroad. There are plenty of places to stay and things to do, whether you opt for one of the bigger cities or a smaller town or village.
Book online with Airport Transfers UK for all your private transfer needs in and around Wales, and save up to 30% on your fares when you book with us in advance.