How to book a Northern Ireland airport taxi?
If you need a Northern Ireland airport taxi for travelling into or out of the region, then book with Airport Transfers UK online for the best prices and most reliable airport transfer services. We have a large network of carefully selected providers, helping to match you up with highly trusted drivers for your holiday or business trip. Enjoy a complete door-to-door airport taxi service in a comfortable vehicle chosen to suit your needs. Get a taxi quote from us today to find out how much you could save.
What airports operate in Northern Ireland?
The main airports in Northern Ireland are Belfast International Airport and George Best Belfast City Airport. You can fly to various UK and European destinations from both Belfast airports, and there's also the City of Derry Airport for more regional flight options. Airport Transfers UK can help you get to and from these ports for all of your Northern Ireland travel needs, whether you're visiting the capital, Belfast, or other locations like Derry, Lisburn, Ballymena, and Dungannon.
Why book your airport transfer with us?
If you need a reliable and convenient airport taxi for your Northern Ireland travel, then book a transfer with Airport Transfers UK. A feature of our service, you can choose from a range of taxi services, from regular 4-seater taxis to larger minibuses and executive car services for business trips all from one website, 24/7. Enjoy a comfortable journey in an air-conditioned vehicle, all of which are less than five years old. Our services are tailored to you, so you select your pick-up and drop-off points, your meet and greet options, payment method, and more.
Limited Airport Transfer Offers - Book Now!
How to get a quick airport taxi quote?
How to get a quick airport taxi quote?
You can save up to 30% on your airport taxi when you book online with Airport Transfers UK. Just fill in a few basic details about your journey and we'll search our large network of trusted suppliers to instantly provide you with a quote comparing all available providers.
Compare prices, vehicles, and customer reviews and ratings collected through Trustpilot to select your taxi service.
We offer flexible fares and payment options, including cash, credit and debit card, and account, all with no hidden fees.
Airport Transfers UK offer full coverage across Northern Ireland.
COUNTIES IN NORTHERN IRELAND:
Why Book Your Airport Transfer With Us?

WhatsApp live chat support 24/7

Great value for money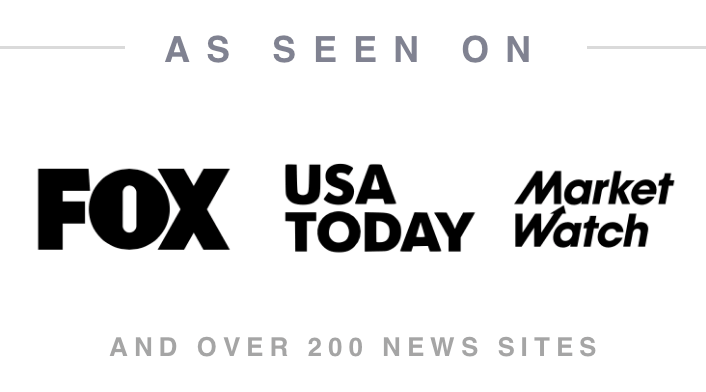 UK & worldwide door to door service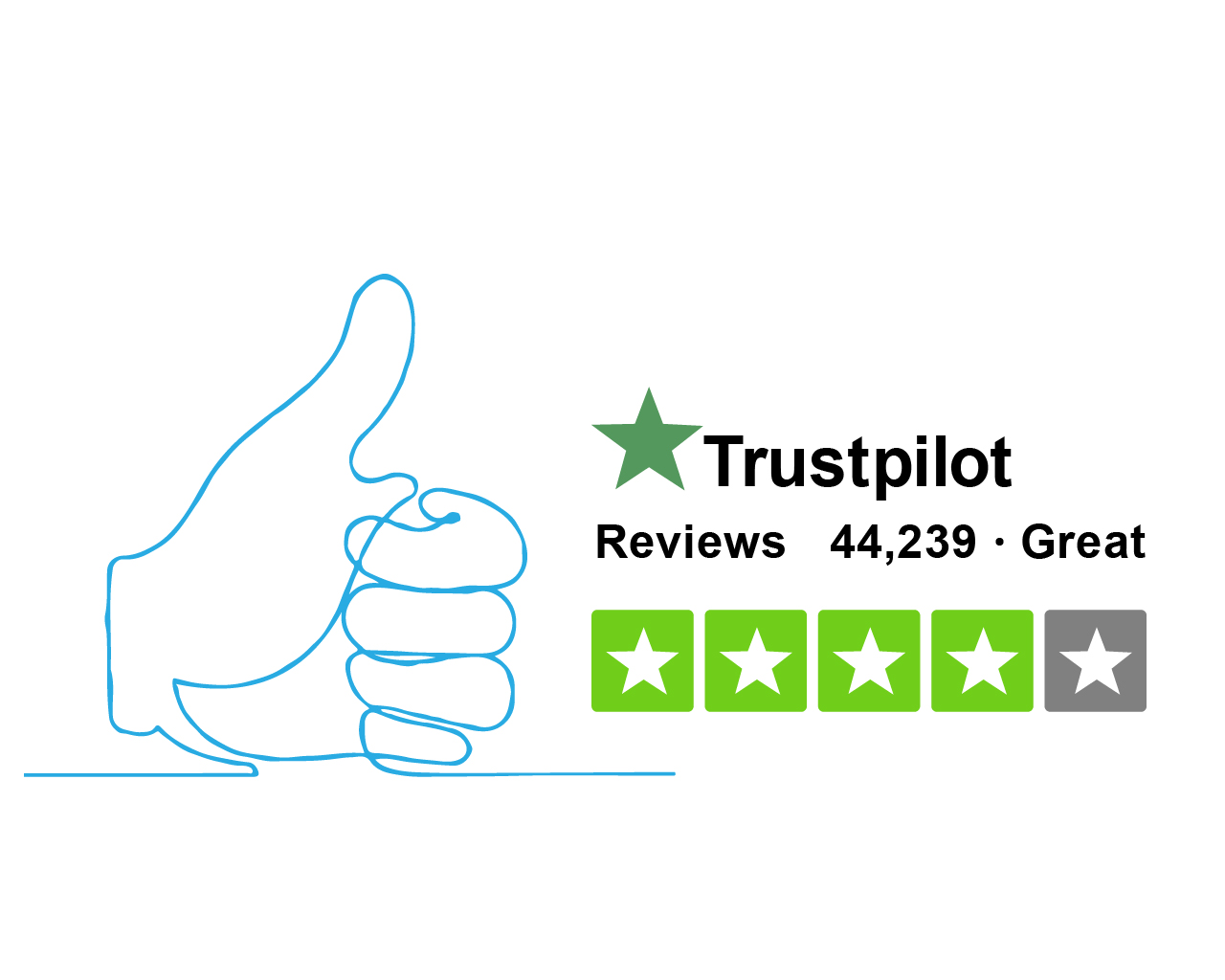 Trusted Transfer Services
Airport Taxi Fleet Available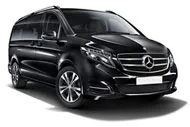 MPV 7/8 Large Minivan
Mercedes V-Class or similar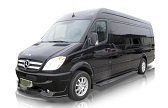 Minibus 8 to 14 PAX
Mercedes Sprinter or similar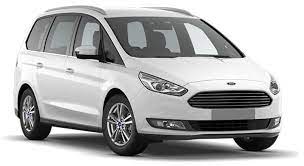 MPV5/6 Small Minivan
Ford Galaxy, VW Sharan or similar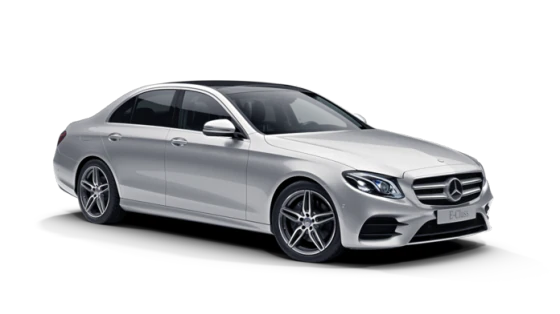 Executive
Mercedes E Class, BMW 5 series or similar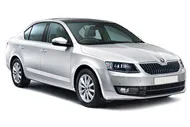 Economic Saloon-Sedan
Toyota Prius, VW Passat or similar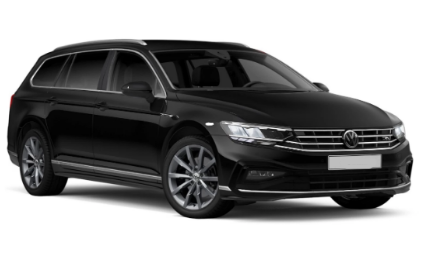 Estate
VW Passat, Hyundai or similar

VIP Luxury
Mercedes S-Class, BMW 7 Series or similar

Visit Northern Ireland
There's a lot to see in this small country, and its size makes it easy to get around to all the attractions you want to visit. From the incredible Giant's Causeway in County Atrim to the Cliffs of Magho in Enniskillen. There's no shortage of striking scenery and castles, leading many locations in Northern Ireland to be used when shooting Game of Thrones, including Castle Ward and the Dark Hedges.
Northern Ireland's cities and towns also have a lot to offer in the way of culture, entertainment, shopping, and food and drink. Learn more about the history of Londonderry and take a visit to the country's capital, Belfast. Some notable attractions to see in Belfast include the Titanic Belfast exhibition, Belfast Castle, and the Botanic Gardens.
Secure your airport taxi in and around Northern Ireland with a free, instant quote from Airport Transfers UK, saving you up to 30% on your journey.