Book your Scotland taxi online here
For all your taxi travel and transport needs in and around Scotland, you can count on Airport Transfers UK to make your journeys hassle-free. With our network of highly-trusted airport taxi providers, you can easily compare prices and find the best services available to you. Choose from a range of options to suit your needs, including vehicles with 4, 6, or 8 seats. Get a free quote from Airport Transfers UK to save up to 30% on your Scotland airport taxi.
Airport car transfers across Scotland
Whether you're travelling to a major Scottish city like Glasgow or Edinburgh, or you need an airport taxi from a nearby town or village, Airport Transfers UK can provide you with a convenient and reliable airport taxi service. There are several international airports in Scotland that you can fly into and out of, including Glasgow Airport, Edinburgh Airport, and Aberdeen Airport.
An airport taxi is the most convenient and direct way to reach your destination, so get a quote from Airport Transfers UK for your upcoming holiday or business trip.
Why book your transfer with us?
You can find a Scotland airport taxi that's comfortable, reliable, and great value for money with Airport Transfers UK. We offer a complete door-to-door service, picking you up and dropping you off at locations that are convenient to you. We partner with carefully selected operators and drivers across Scotland and the rest of the UK, making it easy for you to find a provider that serves your town or city. Take the stress out of your journey with Airport Transfers UK.
Limited Airport Transfer Offers - Book Now!
How to get a quick airport taxi quote?
How to get a quick airport taxi quote?
You can receive a free taxi quote from Airport Transfers UK in seconds, allowing you to compare vehicles, services, prices, and customer ratings at a glance.
Pre-booking your Scotland airport taxi with us online can help you save money on your journey and give you peace of mind for your upcoming trip. You'll receive an SMS booking confirmation after following our simple 3-step online booking process.
Choose from a range of flexible payment options and enjoy our no hidden fees guarantee on every booking.
Why Book Your Airport Transfer With Us?

WhatsApp live chat support 24/7

Great value for money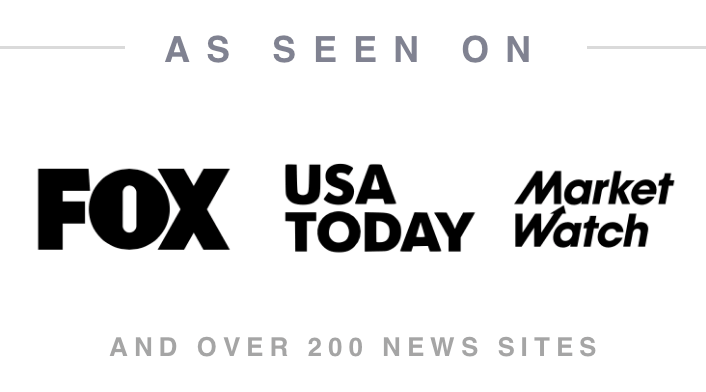 UK & worldwide door to door service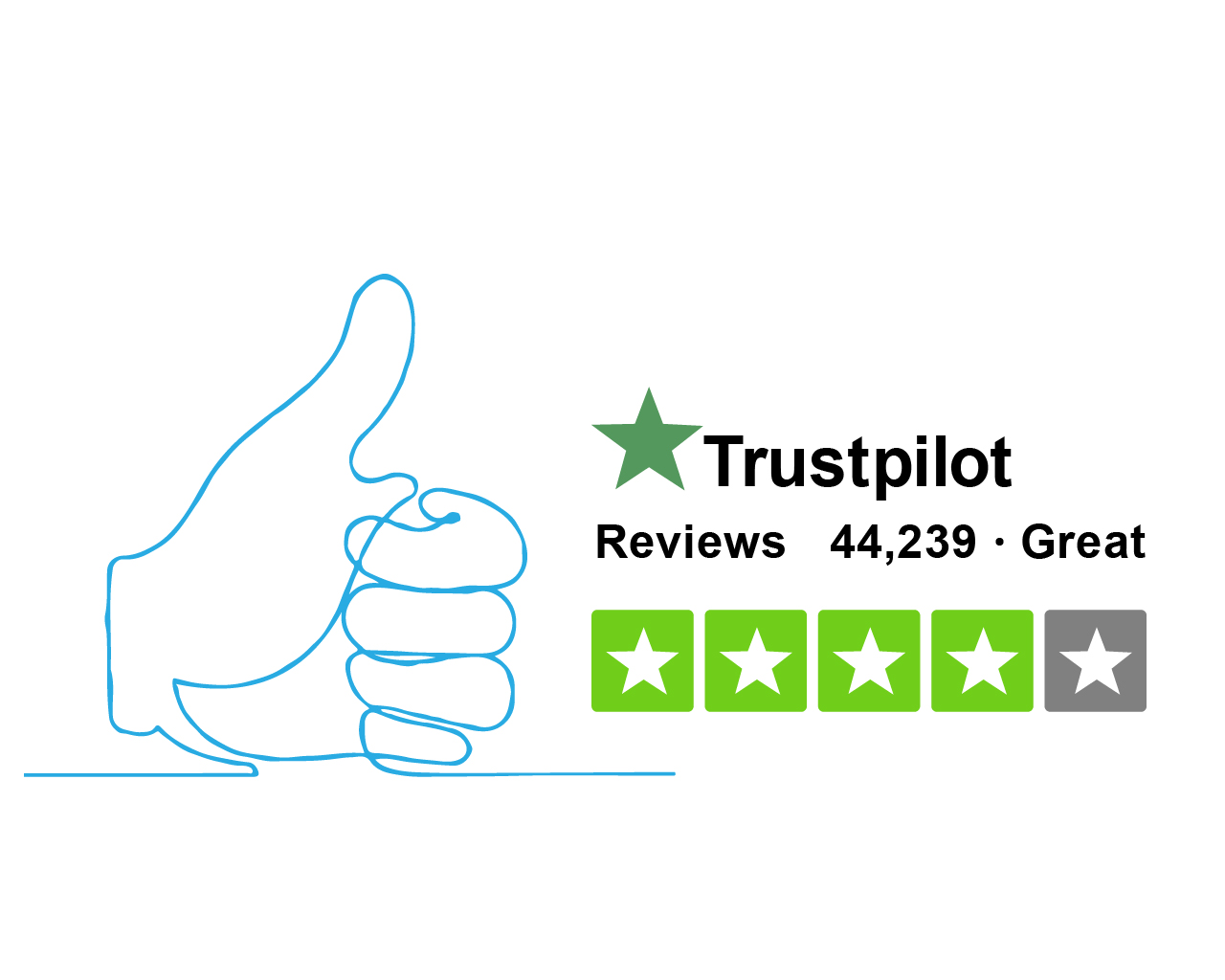 Trusted Transfer Services
Airport Taxi Fleet Available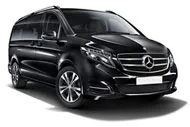 MPV 7/8 Large Minivan
Mercedes V-Class or similar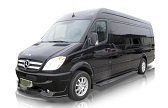 Minibus 8 to 14 PAX
Mercedes Sprinter or similar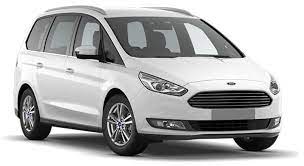 MPV5/6 Small Minivan
Ford Galaxy, VW Sharan or similar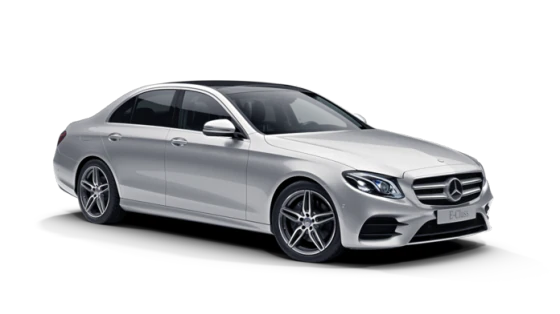 Executive
Mercedes E Class, BMW 5 series or similar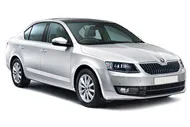 Economic Saloon-Sedan
Toyota Prius, VW Passat or similar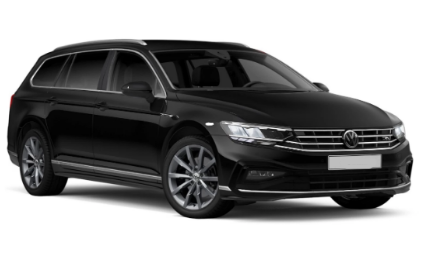 Estate
VW Passat, Hyundai or similar

VIP Luxury
Mercedes S-Class, BMW 7 Series or similar

Visit Scotland
Scotland is well known for its dramatic natural scenery, lively cities, iconic drinks and cuisine, and friendly locals. You can visit Edinburgh for its beautiful architecture or Glasgow for all the culture it has to offer. Or step away from the hustle and bustle in a quaint Scottish town or village with plenty of character. Wherever you stay in Scotland, you should try the local delicacies like haggis, or some famous Scotch whisky.
The scenery outside of the cities is unmissable, from the Scottish Highlands to the incredible islands surrounding Scotland, such as the Isle of Skye. There's fascinating history, too, and you can visit many striking castles across the country. And once you need a rest from all that exploring, there are plenty of cosy pubs to relax in.
If you're flying from a Scotland airport or are visiting Scotland, book your airport taxi with Airport Transfers UK and save up to 30% when you book your taxi in advance.